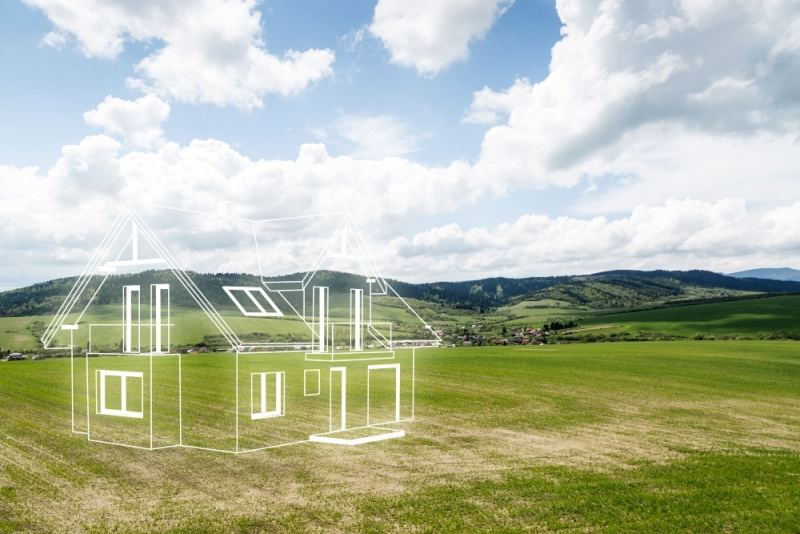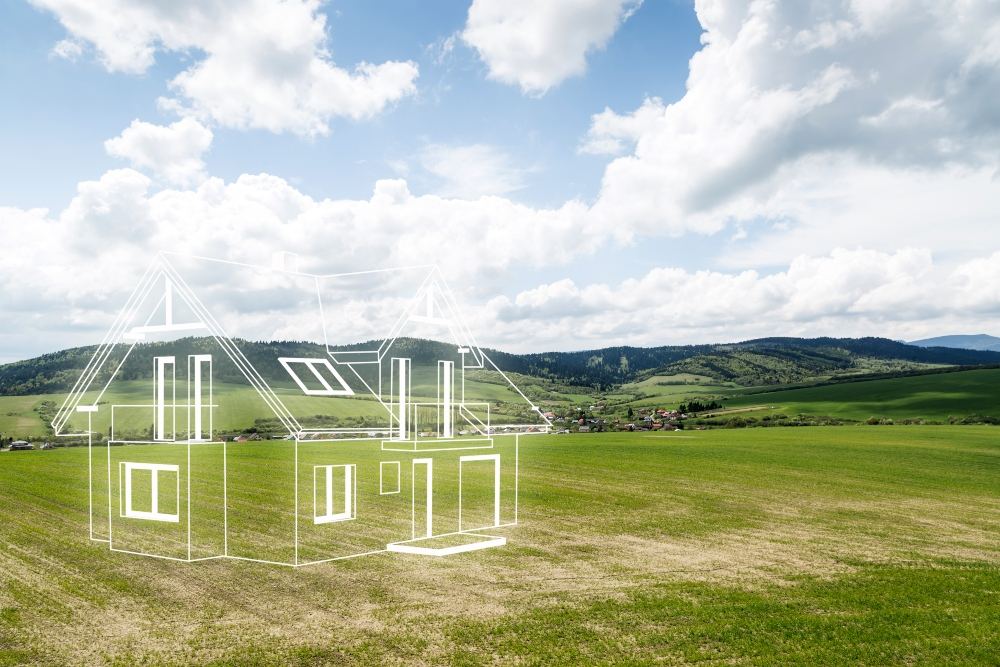 11 Costs Generally not included in a Builder's Quote for a New Home
Building a new home can feel overwhelming at times, especially when getting quotes from builders and you're not sure who to pick or what extra costs will be required over and above the original quote.  
Most home builders will provide you the information you need and ensure you understand ALL the costs of building your new home. However, some will intentionally try to take advantage of your lack of knowledge, especially if you're not familiar with the construction process. 
So it's important to understand what's standardly "included" and "excluded" in a builder's quote for a new home.
We've put together a list of 11 costs that are generally excluded from your builder's quote.
1. Heating & Air conditioning
Heating and air conditioning typically won't be included in your quote for building a new home. There's a huge range of air conditioners on the market, such as window units, ductless air conditioners, hybrid air conditioners and the new 'geothermal' heating and cooling units.
It's important not to assume that your builder knows what you're looking for, so double-check precisely what's included in your quote.
Often if air conditioning is included in your quote it will be of a lower grade. If this is the case you may want to consider upgrading to something more powerful, long-lasting and energy-efficient.
2. Site preparation costs
The cost of preparing a site will not be included in an ordinary builder's quote. This includes things like demolition, excavation, testing for soil, and ground leveling. Asbestos removal may also be necessary. If not carefully considered, these costs can escalate dramatically.
Several factors will impact building site costs, ranging from the location for your building and the type of terrain to the kind of soil and the size of your anticipated dream home.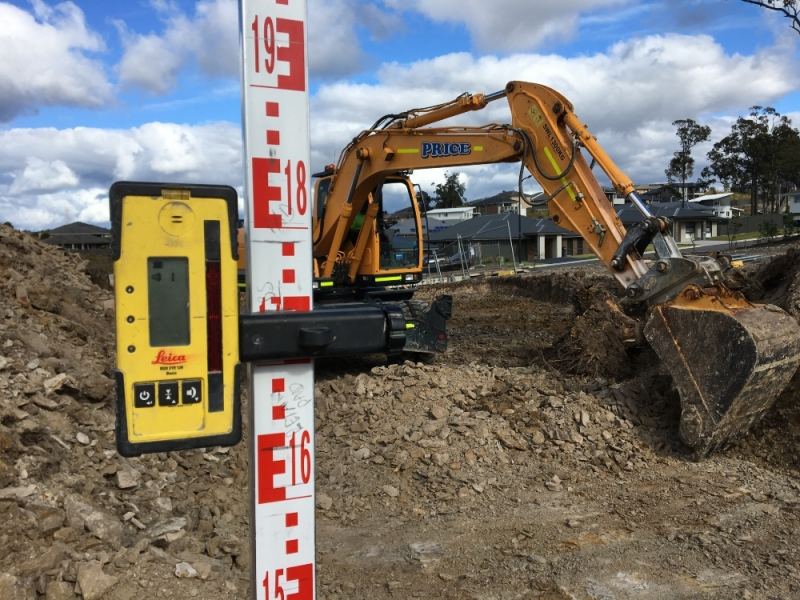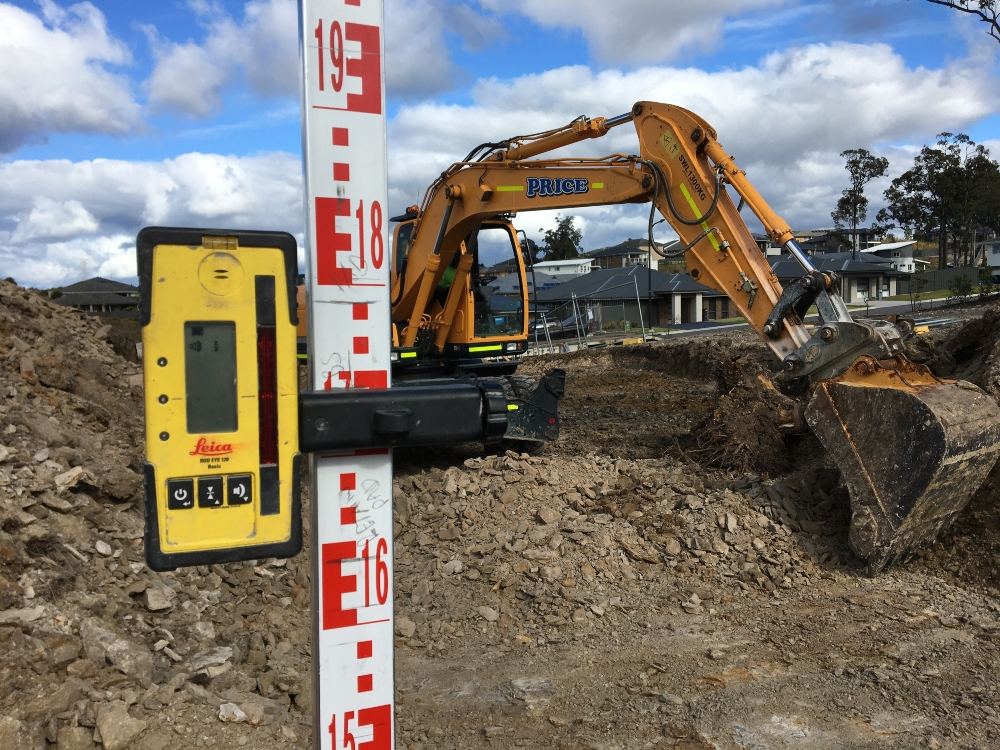 3. Driveways
You're paying a builder to construct a building, which means that things outside the building like driveways probably won't be included. The driveway you have in mind could be expensive and will definitely be an added cost. 
If you lack the finance to pay for your dream driveway immediately, it may be a good idea to have a temporary solution (such as using gravel) before paying for a top-notch concrete, tar or stone one. 
Keep in mind that your driveway will make a big difference to the street appeal of your beautiful new home so you don't want to skimp too much when choosing what material to use.
4. Flooring
A new home build quote will usually only include the slab that your flooring will be laid onto. That way teh choice is all yours as to how much or how little you wish to spend. If you're thinking about installing some beautiful porcelain tiles or bamboo floorboards into your new home it will be more expensive than vinyl. Some quotes may include flooring but make sure it's to your liking as it will be costly and inconvenient to change at a later point.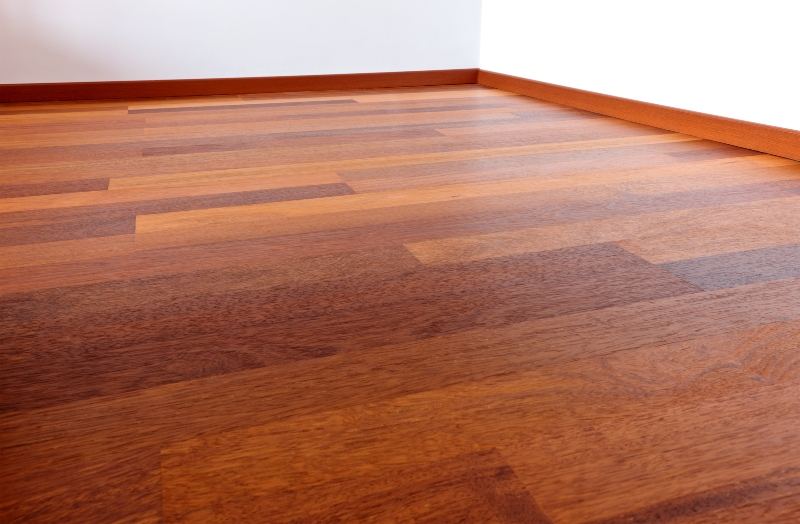 5. Landscaping
You're probably dreaming of a picturesque backyard with a well-established garden out the front as part of your dream home. Unfortunately, these are not cheap, and a new home build quote will likely not include landscaping.
Many building companies don't even offer landscaping as part of their service at all as it's a specialised field unto itself. And if they do, they'll offer only the basics. 
If you're looking to plant the garden of your dreams, you will have to do it the good old-fashioned DIY way or engage professional landscapers to do it once your house is built.
6. Curtains and Blinds
Curtains and blinds are usually considered extras – so they probably won't be included in your initial builders' quote. This is a good thing as it allows you to choose your own favourite style from the 1000's of options available.  
Some builders may include the bare basic standard roller blinds as part of their original quote. If this does happen enquire as to whether you can apply the money from the roller blinds you don't like to upgrade to something you prefer and pay the difference.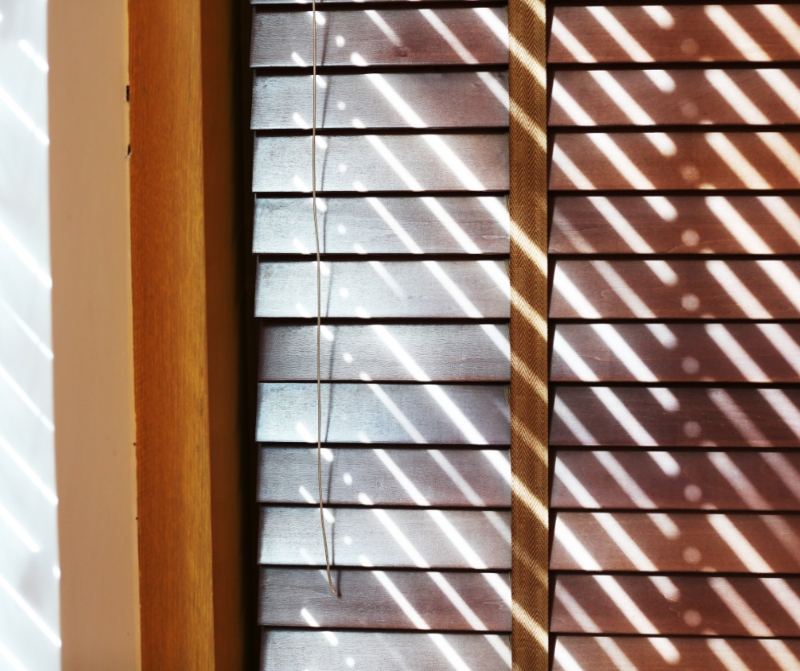 7. Furniture
Freestanding furniture like couches, tv cabinets and tables will very likely be excluded from your builder's quote. However, some fixed furniture could be part of your "Inclusions" package such as bathroom mirrors, towel rails and toilet roll holders, so it's best to check with your builder exactly what is and what isn't included in your quote.
If you want certain types of furniture, fittings and fixtures included in your quote, make sure you tell the builder and insist on a revised quote.
8. Fencing
You'll want to double-check with your builder if fencing is included in the initial quote, as many exclude it.
Some builders may include it, but not quote for all the materials required to build it – they may think you're sharing the fence with your neighbour, so the cost will need to be halved between the two of you. 
There are many different styles of fence available. For this reason alone it's best to engage a fencing contractor and work with them to choose the material and style that best suits your lifestyle needs.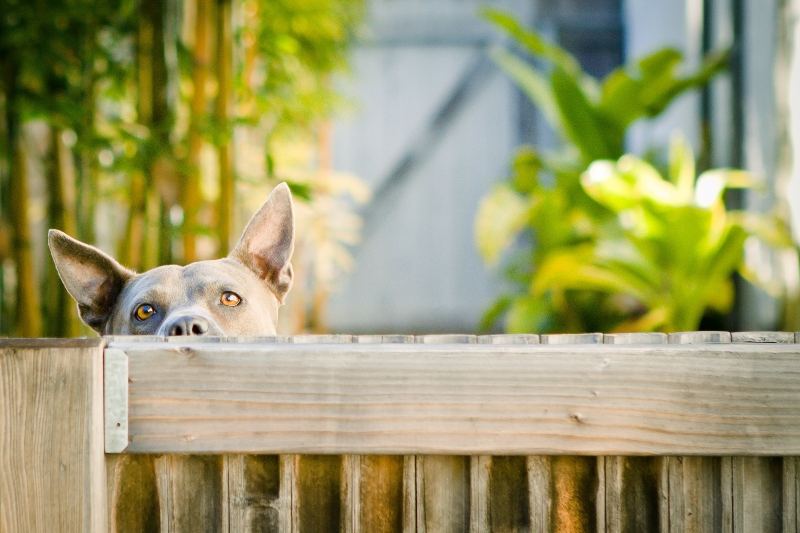 9. Insulation
The drawings for your home should outline insulation requirements – the architect has more than likely put a lot of thought into making sure your home is properly insulated. Make sure that your builder includes insulation as part of their quote. 
Having poor insulation may affect whether you can get the final approvals from council to build your home. 
Don't be pressured by a builder to accept a lower level of insulation for them to include it in their quote.
10. Approval & Certification fees
Depending on precisely where you decide to build, fees for approval and certification from your local council can be pricey. These will include costs such as Development Approval (DA) and Building Approval (BA) fees. You may need to consider others such as Capital Works fees. 
See, for example, costs levied by Maitland City Council (2020-2021) compared to costs imposed by Newcastle City Council (2020-2021).
These may be payable in one bundle or charged separately. It's important to clarify this with your builder.
If dealing with councils is not something you have the time for check with your builder to see if they are happy to take care of this for you and what costs (if any) are associated with providing this service.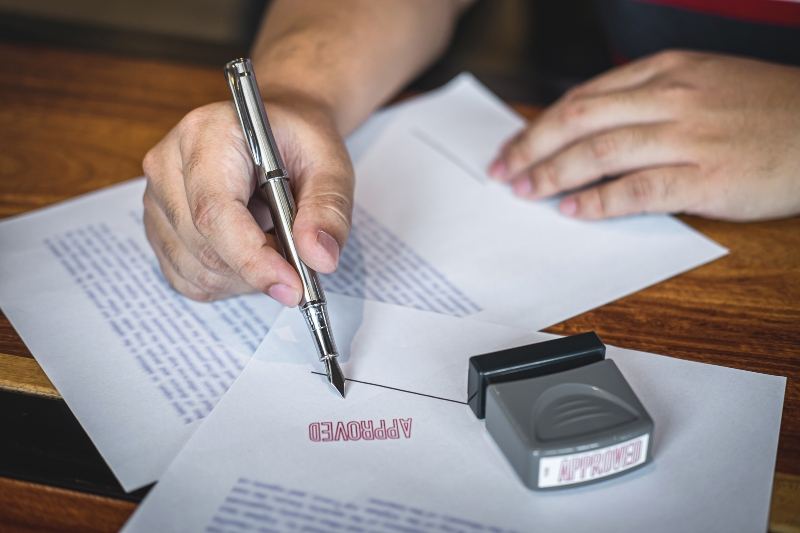 11. Flyscreens
We can't overestimate how important your flyscreens will be during the summer season when flies and mosquitoes are out in force. Builders will usually engage window suppliers to supply windows, and these suppliers may or may not include fly screens as part of their quote.
Some windows out there may not fit flyscreens at all (on that note – check out our blog on choosing the perfect windows for your new home).
Some new home quotes included fly screens and some don't so it's best to check with your builder what their policy is before signing a contract.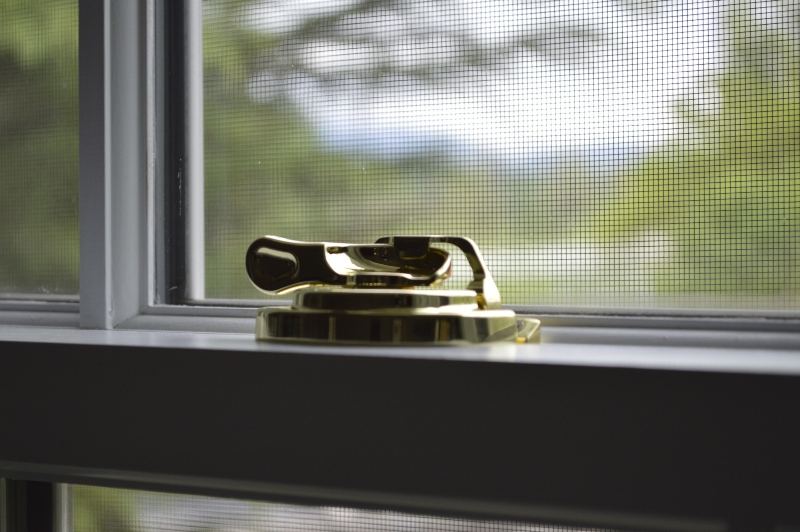 Take your time and thoroughly check what's included and excluded in your new home quote.
Unfortunately, new home quotes from different builders are not easy to compare. Some will include things as standard and others won't and what's "included" and "excluded" from your quote is not neatly arranged for easy comparison.  
But don't worry. The most important thing is that you take your time to really understand what is in each quote so you are clear on what extra costs you need to add to each quote before you can accurately compare them. 
Often the cheapest quote will turn out to be the most expensive once a number of essential items have been added.
If you struggle with this part of the process try asking a professional whose opinion you value, like your accountant or bank manager or even a friend who has had a new home built for them. They will no doubt all have valuable information to share with you on this important issue.
Looking to build a new home in Newcastle or the Hunter Valley?
When approaching a home builder to construct your new home, always ask them from an inclusions list so you can see exactly what you're paying for upfront and more importantly what essential items are not included. It's important to budget for these as well.
As a specialist project home builder in Newcastle the Hunter Valley, we always provide a detailed quote to let you know exactly what you're paying for and what additional costs may be before we start the building process.
If you're looking to establish yourself in the Hunter Region, please get in touch with us today to start discussing your new dream home.