Knock Down Rebuild Newcastle & Hunter Valley
Hunter Designer Homes complete Knockdown & Rebuild projects throughout Newcastle, Lake Macquarie, Maitland & the Hunter Valley
Whether you're looking to start fresh and build a new home on the property where you live or if you want to purchase an old home with the intent of knocking it down to rebuild, Hunter Designer Homes has the knowledge and experience to help you with the entire process.
Our team of expert home builders will work with you to design and build the perfect home for you and your family.
To start your home transformation journey with a knockdown rebuild in Newcastle, contact Hunter Designer Homes today. We will be happy to answer any questions you have and help you get started on your new home build.
Demolish & Rebuild on your existing land in Newcastle
There are a lot of reasons people choose to knock down the home they live in and rebuild a new and better home in the same location. The main one being that they love where they live. The suburb, the street, and the block of land. In fact, the home is the only thing that's not right and that problem is easily remedied by choosing to knockdown and rebuild in Newcastle.
There are also considerable savings in not having to go through the process of selling and buying, not to mention the stress and headaches this can bring, however, you do need to factor in demolition costs.
Finding and choosing the perfect block of land can be challenging, so why bother doing all that again when you love where you are?
With a knockdown and rebuild, you'll get the best of both worlds – your dream home on your dream block (in your dream suburb on your dream street!).
Why People Are Choosing Knock Down Rebuilds in Newcastle
With the limited amount of space available in the Newcastle area, and with house prices constantly on the rise, a knock down rebuild might be the perfect solution for you. Rather than moving out of the area, or buying a home that's too small for your needs, knock down rebuilds can give you the extra room you need while staying in Newcastle.
Purchasing a property with the intention of knocking down & rebuilding
Finding the perfect block of land can feel like an impossible task at times, especially when you've been looking for a while. An alternative is to buy an old home on the block of your dreams, knock it down and build your own fabulous new home.
Maybe your dream block of land is in a built-up part of town or on a street by the beach where there is no vacant land. In this circumstance, your best option is to buy, knockdown, and start afresh.
Buying an older home in view to Knocking it down and rebuilding allows you to choose the suburb you want to live in, and not feel obliged to buy into a new home estate simply because that's where home sites are available.
Knocking Down and rebuilding allows you to start with a clean slate and build a home that perfectly suits your needs now and into the future.
But remember, before buying your knockdown rebuild property make sure the block of land is the right size for the home design you have in mind.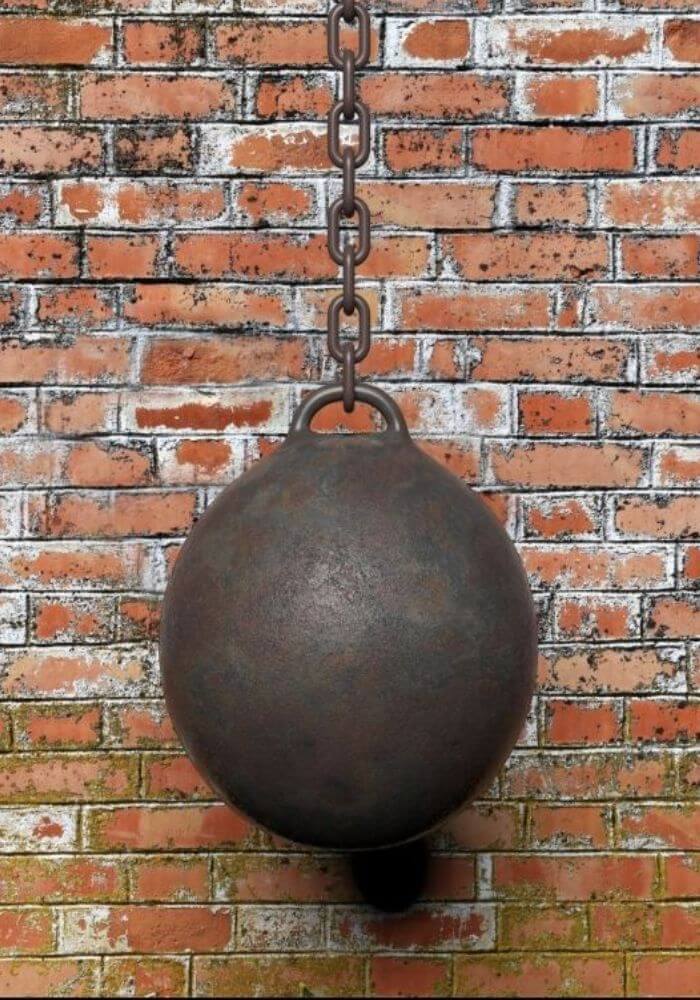 Like some help?
If you are considering a Knockdown rebuild in the Newcastle, Hunter, Lake Macquarie Region and would like some professional advice, please get in touch with the team at Hunter Designer Homes.
We are happy to help.
Contact Hunter Designer Homes