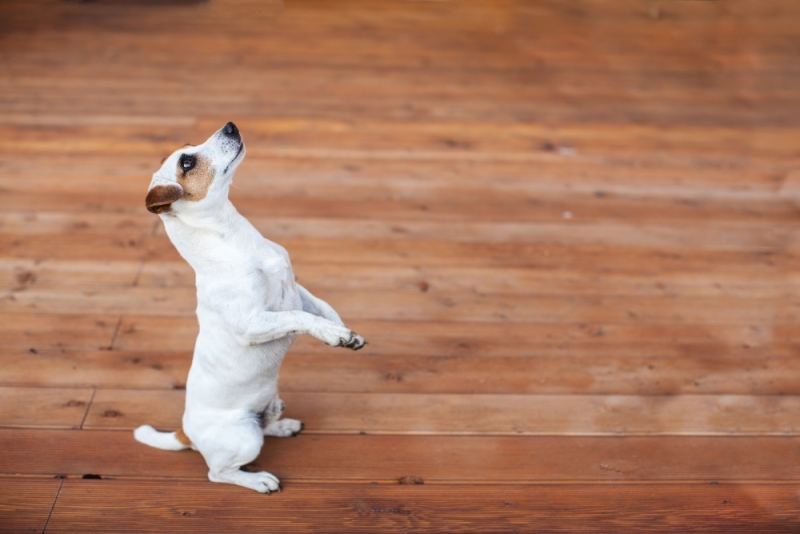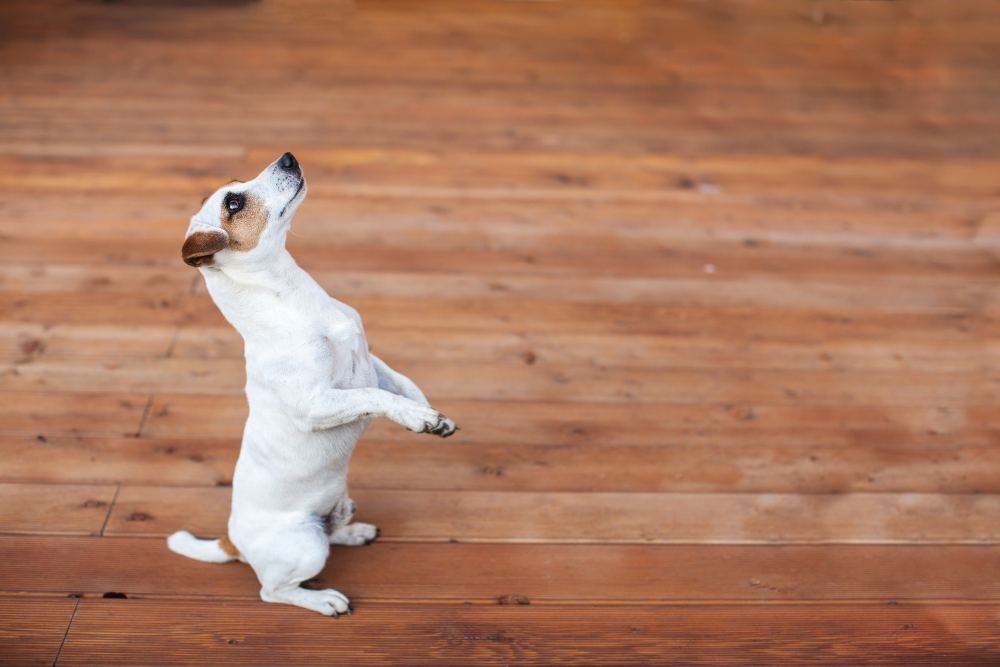 5 Excellent Floorboard Styles for Your New Home
When building your dream home, there's no doubt that choosing the right flooring is critical to the final outcome. Out of all the different types of flooring, however, floorboards are one of our favourites. 
Floorboards have been a popular choice since the Baroque Era (1600s and early 1700s), when pieces of wood in Europe were hand-cut and placed together to form exquisite designs. The wood was scraped, rubbed with sand, stained, and polished – it was only available to the wealthiest of individuals. Floorboards were also used quite a lot by American colonists, who used the forests of North America to install planks in most of their homes.
Fast forward to today, and there are now many types of designs you can choose from. Below, we've outlined 5 of the most popular floorboard styles we think you'll love. 
Before reading on, we suggest you look at our blog outlining 7 things to consider when choosing flooring for your new home.
1. Parquet floorboards
Parquetry refers to small pieces of solid timber fitted together to create a sleek pattern.
The style has been used both in private and public spaces since the days of the Roman Empire but was also used by King Louis XIV for his Palace of Versailles and other wealthy aristocrats throughout Europe.
Nothing says style like parquet floorboards. Some of the styles of parquet we love include:
Versailles

: a combination of timber blocks outlined into a classic pattern;

Herringbone:

a style using the rectangular block, popular with the Romans; and

Chevron:

a style where the short ends of the floorboards are cut at an angle.
The best thing about modern parquet floorboards is that you don't need to pay an arm and leg for the style they have to offer! They can be a cost-effective solution, whilst simple to sand and re-surface.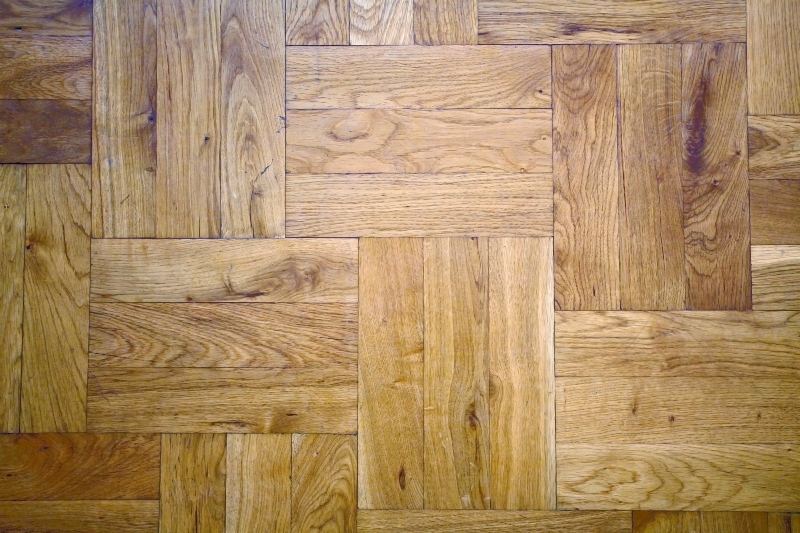 2. Bamboo floorboards
Bamboo flooring is an affordable, easy-to-maintain, renewable and durable type of floorboard that can be exceptionally stylish if installed right. Interestingly, bamboo is a type of grass but still a very popular choice for a floorboard.
There are many different kinds of bamboo flooring, such as:
Tongue and groove engineering bamboo;
SPC rigid core engineered bamboo;
Click-lock engineered bamboo; and
Solid horizontal and vertical bamboo.
Whichever option you choose, bamboo flooring is generally great for a busy house with pets and kids, and much more cost-effective than many other types of floorboards.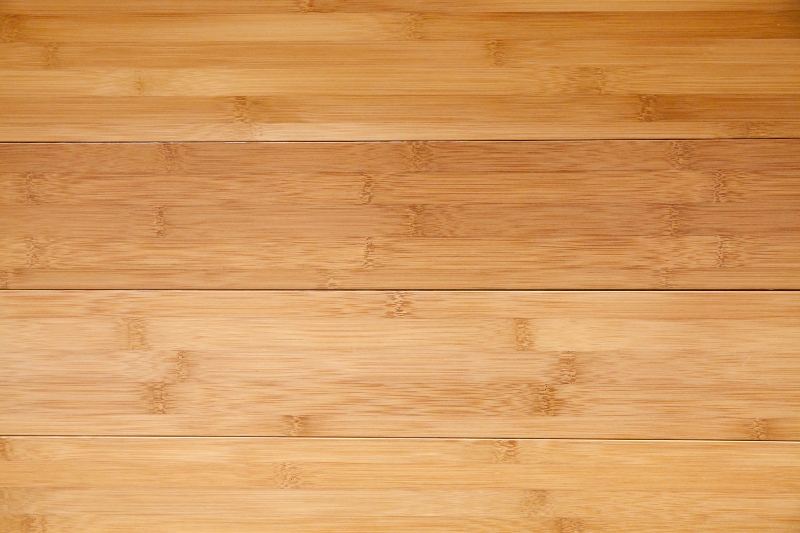 3. Laminate floorboards
Laminate floorboards are made from layers of pressed wood at very high temperatures and are durable, not scratching as easily as other types of hardwood floors. This type of floor is covered with a layer of sturdy melamine plastic and is generally cheaper to install compared to hardwood. It's also quick to install and doesn't require any sanding or coating.
The latest laminate styles resemble real timber but they're easier to clean and are great in households with children and pets. It can also withstand moisture quite well and doesn't fade from sunlight due to the topcoat so you can feel confident installing laminate floorboards in rooms with big windows.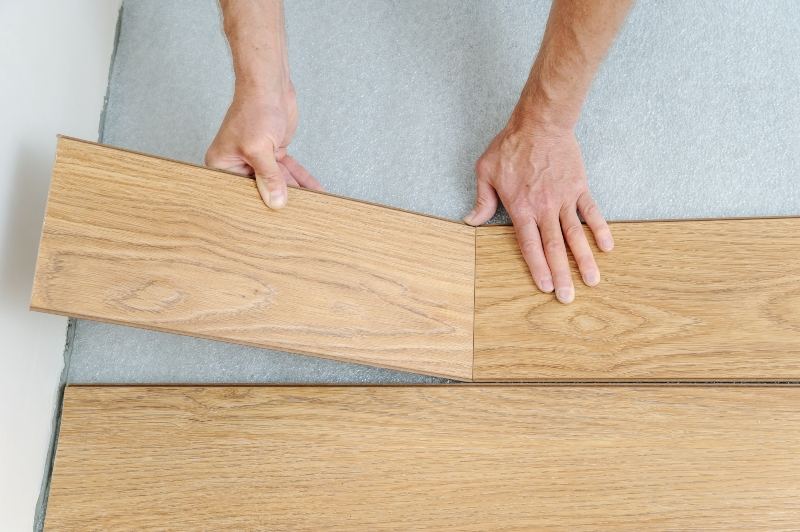 4. Solid timber floorboards
The traditional wooden floorboards are crafted from solid hardwood planks and are common in older houses throughout the country. After the floorboards are laid down, an installer will typically need to polish and sand the area.
Solid timber floorboards look incredible and have constantly proven their worth by standing the test and time. If you regularly re-sand and polish your floorboards, they can turn out to be an excellent option for the long term. Their surface is smooth, they're less susceptible to pests like termites and they're very easy to clean.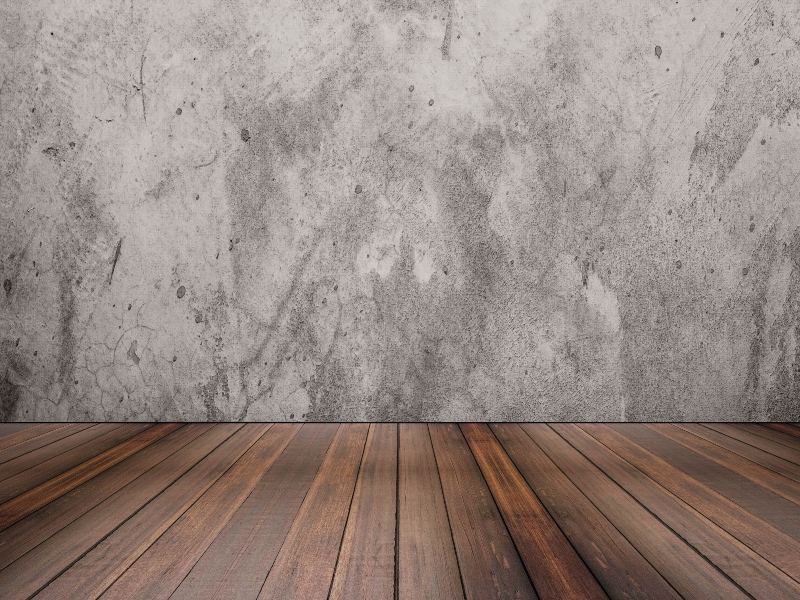 5. Engineered timber floorboards
Engineered timber is a bit different from solid timber, consisting of a multi-layered floor comprising a timber veneer surface sitting on top of a cheaper layer of rubberwood, pine or plywood. The top layer of the floor is typically quite thin, and an installer typically won't need to sand or polish the floor after installation.
The great thing about engineered timber floorboards is that they're cheaper than solid timber, and there are more styles available. Although, engineered timber is not as durable and due to the use of cheaper plywood underneath is not as sturdy as hardwood flooring.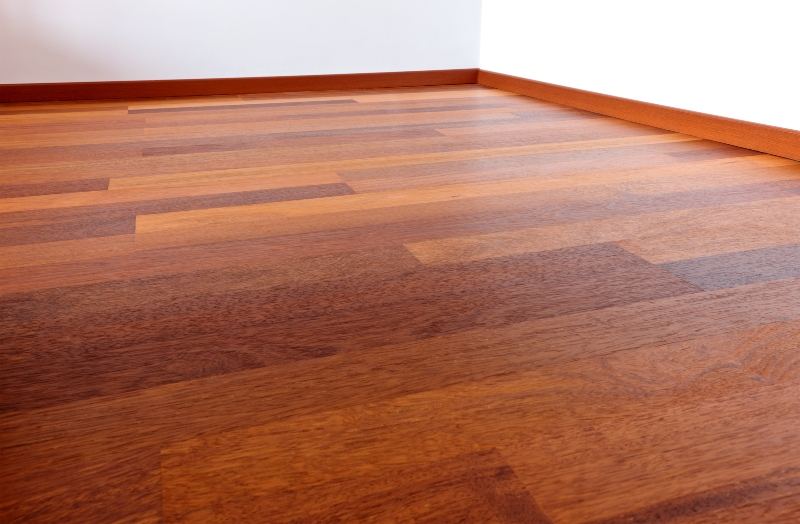 Choosing floorboard styles for your new home in the Hunter Region?
f you're looking to build a new project home in the Hunter Region and are not sure of what flooring to choose, don't worry because we're here to help. We'll assist you in discovering what type of flooring suits your lifestyle best and then tour a floorboard showroom with you to find the perfect shape, texture and colour floorboards. Once selected you can sit back, relax and watch us build your beautiful new home.
Phone us on 1300 657 487 or email sales@hunterdesignerhomes.com.au today.