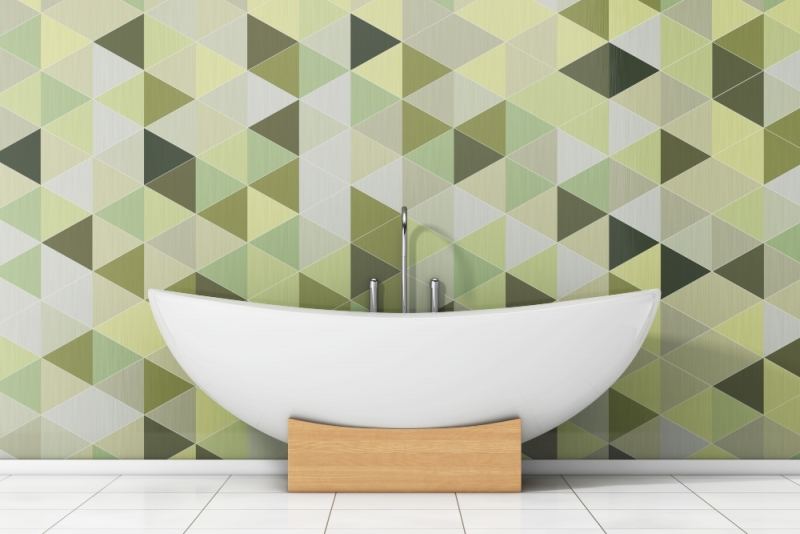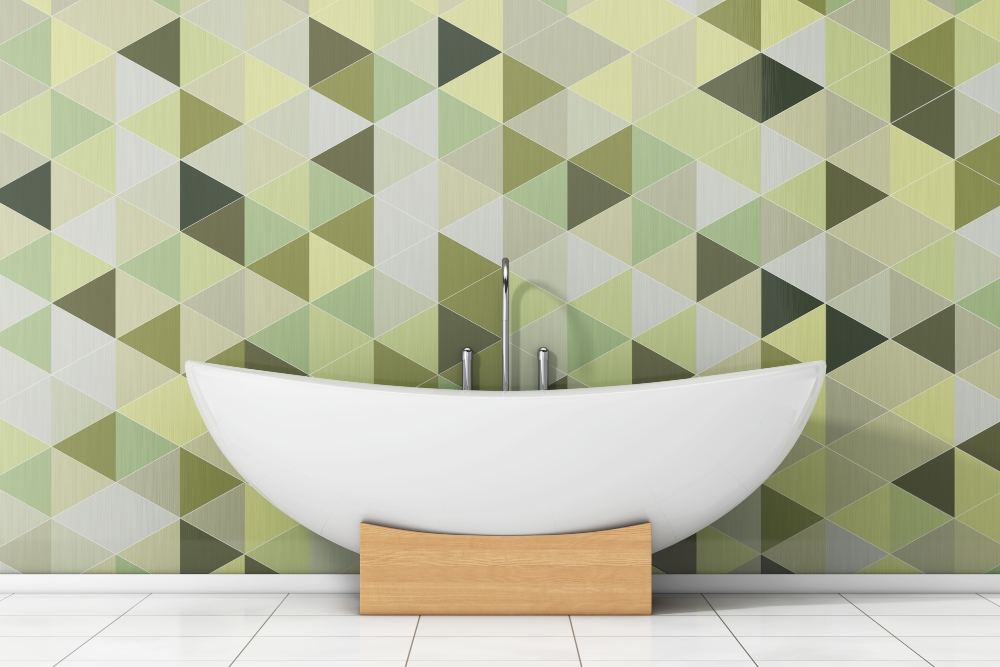 7 Best Tile Options for Your New Home
Choosing the perfect flooring is essential when building your dream home. There are many types of flooring, but tiles are one of the most popular. 
Tiles have been used in buildings for thousands of years, with some dating back to 10,000 BCE in China and Egypt. Tile art was also adopted by the Ancient Greeks and Romans, who used tiles to line the floors of their bathhouses and temples.  Tiles then started appearing in England around the 10th century in churches and palaces, and soon became treasures for the family in the 19th century – eventually making their way into the New World.
Hundreds of years later in 2021, there are tiles now made from many different materials, offering an endless number of designs. Below, we've outlined 7 of the best tile options you may find ideal for your new home. 
Make sure you first check out our blog on 7 things to consider when choosing flooring for your new home before reading on.
1. Ceramic Tile
Universally renowned and wildly popular, the ceramic tile is the classic tile option for a home. Ceramic tiles are durable and appropriate for many rooms, whether in hallways, kitchens or bathrooms. They're also super easy to clean, affordable and available in dozens of different styles.
Make sure you know the difference between glazed and unglazed ceramic tiles, with glazed tiles featuring a thin coat of liquified glass over the surface, making it moisturised and resistant to stains.
Glazed

ceramic tiles are more suitable indoors, with glazing providing them with more colours; while

Unglazed ceramic tiles have a more 'earthy' look and are often more popular outside because of their rough texture . They're also not as slippery as glazed tiles.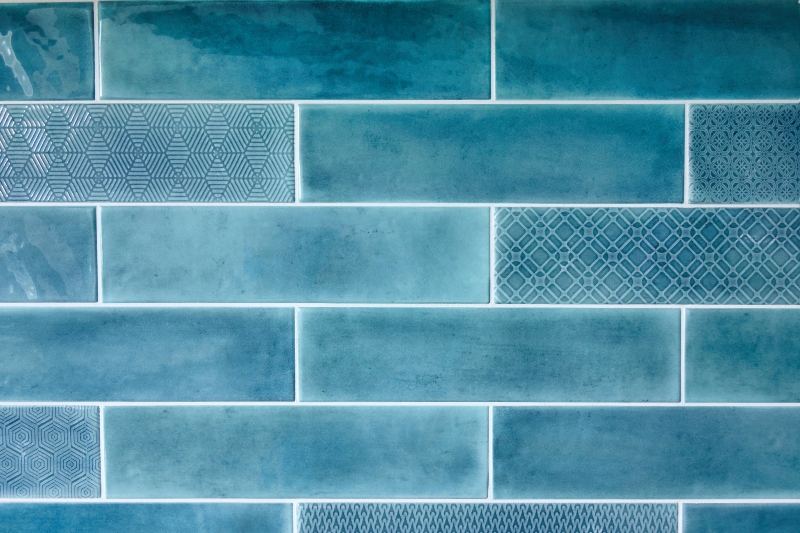 2. Porcelain Tile
Porcelain is also a very common type of tile – it looks like natural stone or brick and provides all the elegance without any difficult maintenance required. Porcelain tiles are highly durable and great for both indoor and outdoor settings, as these tiles generally won't freeze or crack. 
Porcelain tiles are a bit tough to install, but the payoff is worth it. They're resistant to frost, moisture and scratches and simple to clean. It's no wonder the material has been used for hundreds of years (as far back as the 15th century, in the Porcelain Tower of Nanjing, China).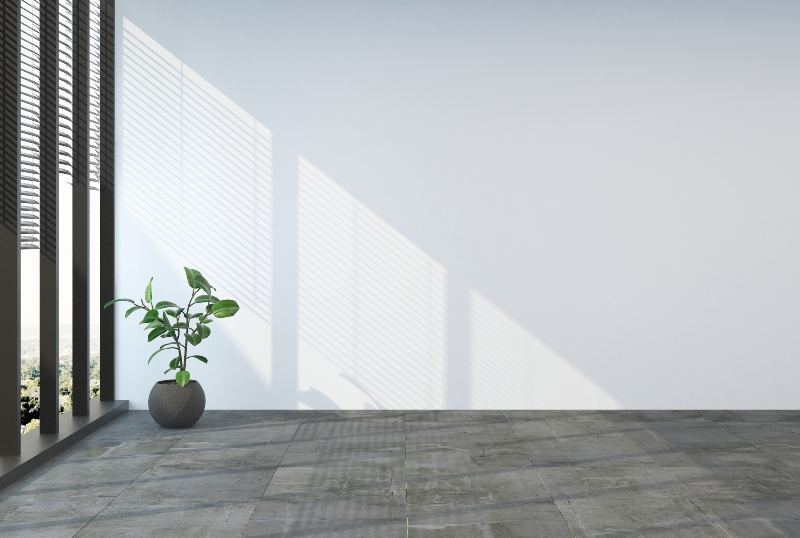 3. Marble Tile
While a bit more on the pricey side, marble screams style. If you're looking to build a beautiful, classy new home, look no further than marble tiles for your kitchen or bathroom. This exquisite material will add texture and depth to give your home a serene and graceful atmosphere.
Although the material is gorgeous, it does require some effort to keep it looking that way. Being a stone, marble can scratch and stain so it's best to place it in areas with less traffic.  Put the marble in your en-suite master bathroom rather than the kitchen, and you'll get the best out of it!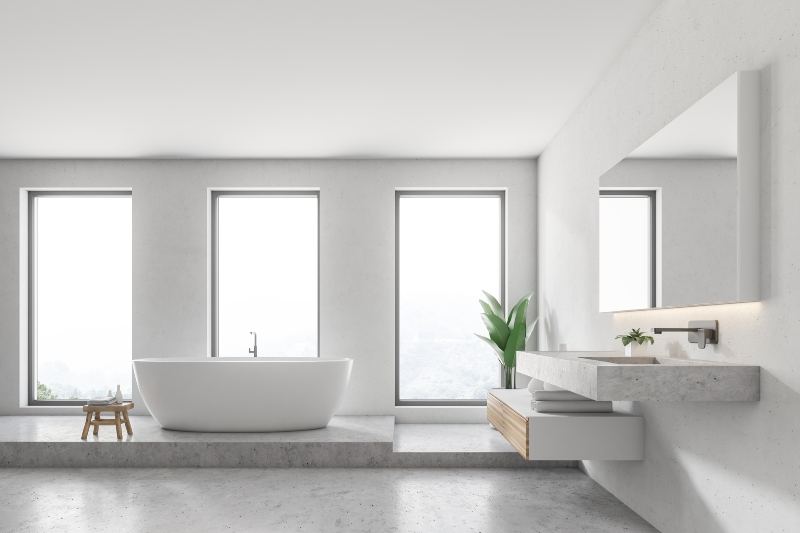 4. Limestone Tile
If you're looking for a natural, rustic feel for your dream home, you can't get much better than the limestone tile. Presenting a bit of a historical appearance, limestone offers natural tones and shades that makes your home feel like you're walking into the past. 
Limestone is easy to cut, so you'll find tiles in a whole range of different designs. It's also cost-effective, so won't be as dear as marble. But the beauty it brings is timeless, and the material is resistant to both mold and bacteria. Great for bathrooms, around your pool and your alfresco area.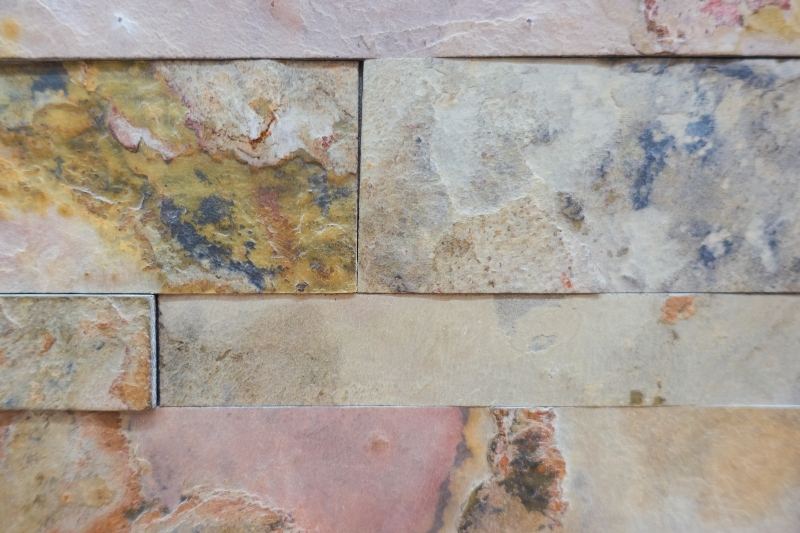 5. Granite Tile
Like limestone, granite presents a natural, rustic appearance but actually looks and feels similar to marble. It's often referred to as a 'cheaper' alternative to marble, but why is that such a bad thing?  
Granite floors last pretty much forever and offer a whole range of colours and designs to choose from. While often a very popular choice for tabletops, they're also make excellent floor choices because they're stain resistant and are hypoallergenic – so you don't have to worry about your kids playing on a granite floor.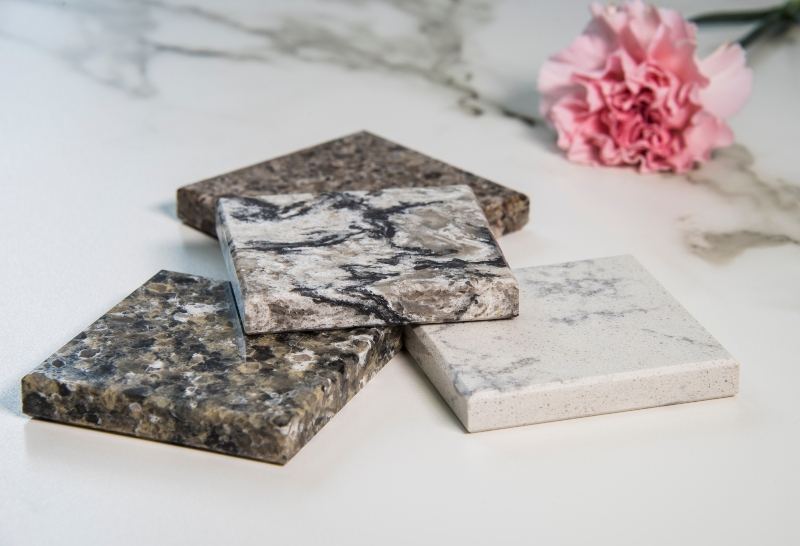 6. Cement Tile
Cement tiles have a long history, spanning back to the 19th century when the Spanish embraced the material for their unique architecture.  Cement tiles are highly adaptable and can be used for a multitude of designs because of their sheer number of incredible patterns and colours.
This tile option, when rightly installed and cared for, can be very durable. They're also quite practical and can help insulate your home. They hold temperature well, so you can keep your summers cool and your winters warm.  Not to mention – cement is an eco-friendly tile, crafted from natural materials with no fuel burning involved.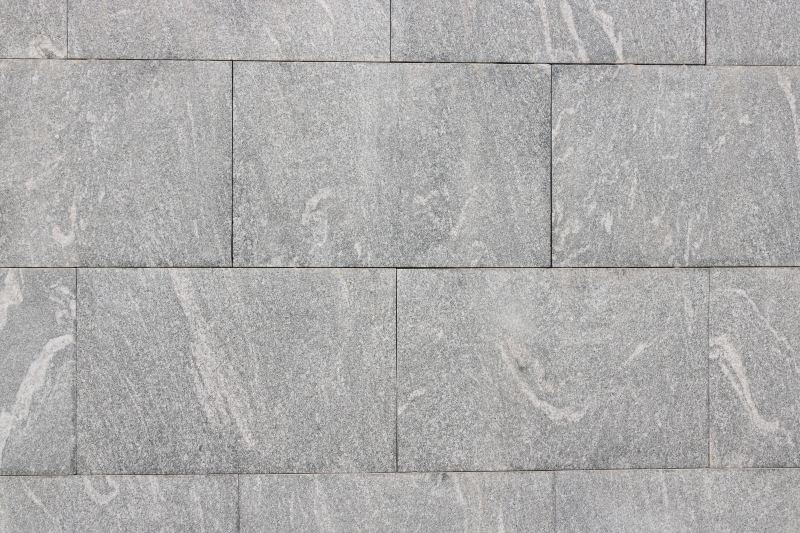 7. Glass Tile
While you may associate glass floors with an aquarium full of sea creatures, glass tiles are actually an excellent choice for a new home.  They offer a stylish, minimalist feel and can often make a place feel larger than what it really is. It will also brighten the place up, as light bounces around a room.
Glass tiles are also very easy to clean – you can wipe off any grease or accidents with some simple soapy water or a good cleaning spray. Because glass is often made from recycled material, they can also be an environmentally friendly touch to your home.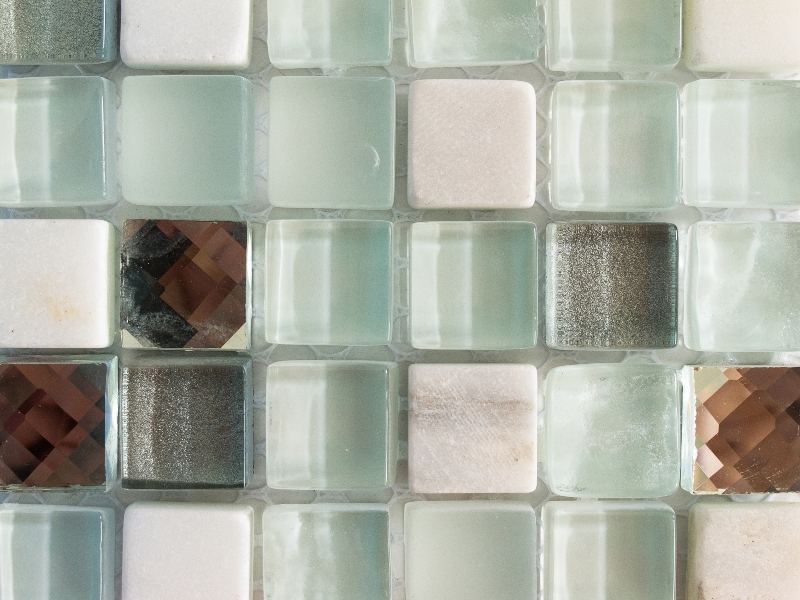 Like to know more about Project Homes in the Hunter Valley?
Thinking about installing tiles for a new home in the Hunter Region?
At Hunter Designer Homes, we specialise in building project homes around the Hunter Valley area. All you have to do is pick a design from our ever-expanding catalogue (with homes featuring many different tile options), pick your block of land and watch us build your dream home. 
We can help you select the best tile options so that you can be proud of your new home. Maybe you'd like to complement your tiles with floorboards? If so, check out our article on 5 excellent floorboard styles for your new home.
If you're looking to establish your future in the beautiful Hunter Valley, get in touch with us today.