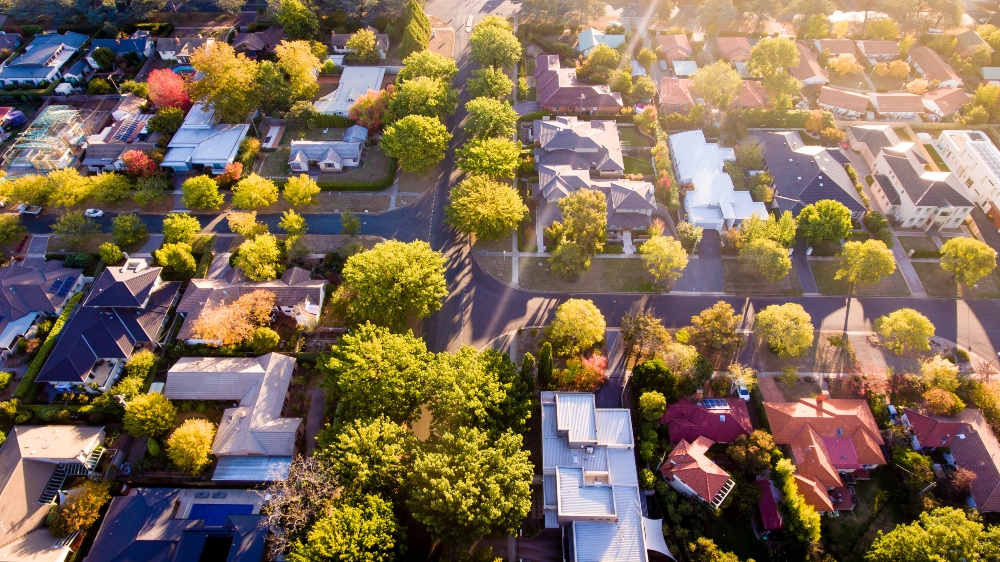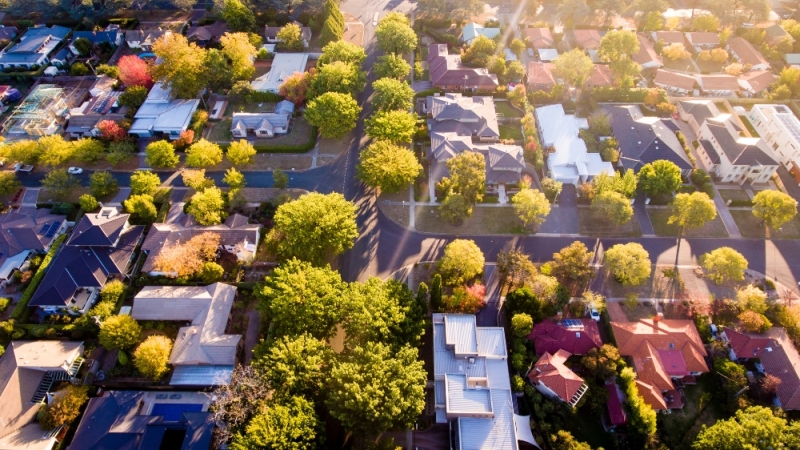 7 Tips to Find the Right Suburb for Your New Home
House hunting can be an exciting experience but also stressful and time-consuming. The trick is to take your time and be clear on what it is you are looking for in both home design and suburbs to live in.
We understand that it can be challenging to choose from a vast range of housing options, and it's also hard to select the right suburb but there are ways to make the process more enjoyable and successful.
So if you're asking yourself "what suburb should I live in", this is the right article to read. Below, we'll look at 7 tips to help you find the right suburb for your new home.
1. Get opinions from residents
When looking to pick a suburb, it's important not to just look at the properties themselves. Ask what other people think about the area, especially if they've lived there themselves. Knock on a few doors and ask the residents what they love about living in the area and more importantly what they don't like.
You can ask relatives and friends in other places regarding the conditions of a particular neighbourhood you're looking at. Also, check out reviews from former and current residents of your preferred locations.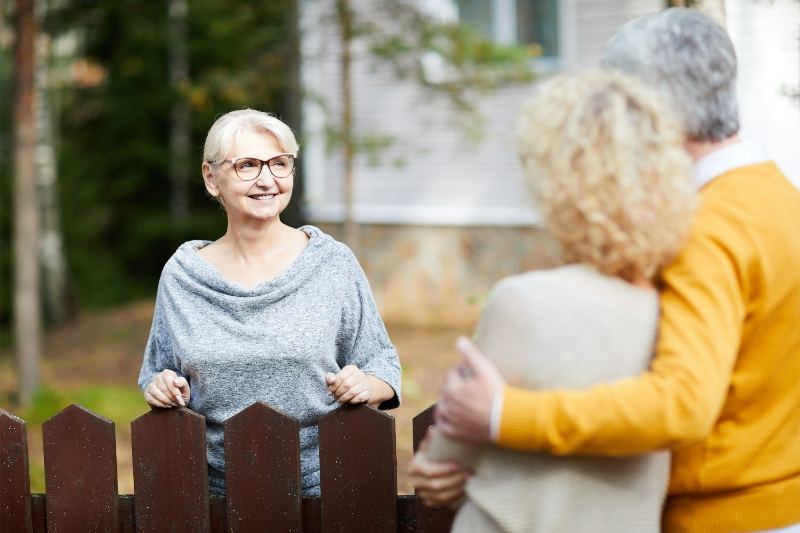 2. Consider the distance to school zones
If you have kids, make sure you pick a family-friendly suburb with good schools nearby. Imagine how tiresome it will be for you to get your kids to school every day if the school is a fair distance away. And don't forget about the school drop off traffic jams. This can be especially problematic if you have to get to work yourself.
Alternatively, choose an area that has a good school bus transport system or choose a suburb that's within walking distance of a good school.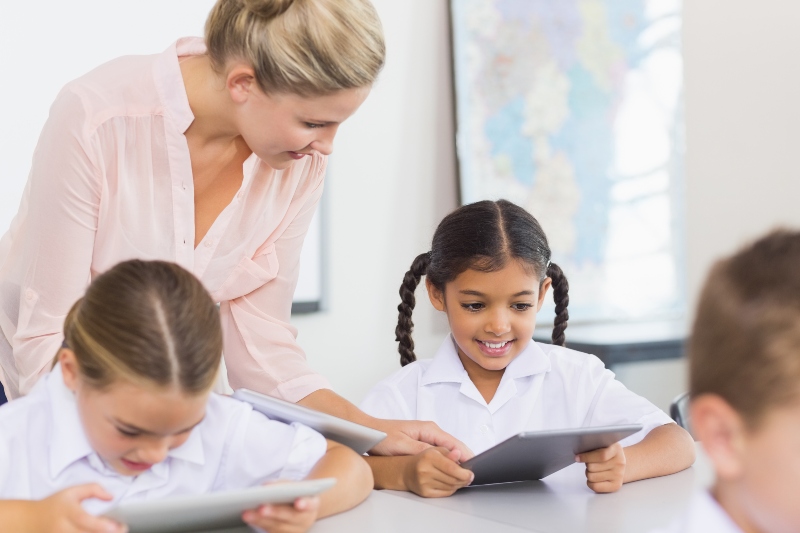 3. Look at public transport options
If you need to access public transport to get to work every day, we can't overestimate the importance of selecting a suburb that has good connections to public transport networks. That means bus stops, train stations and – if you live near the water – perhaps even ferries. It's worth investigating what public transport is planned for the suburb/s you are considering.
4. Take safety into account
Can you sleep soundly knowing that you live in a community with a high crime rate? Of course not.
When asking what suburb you should live in, research what places that are safe. If you're looking to buy in New South Wales, the NSW Bureau of Crime Statistics and Research is a good resource to identify crime rates in particular suburbs.
Also, ask locals and real estate agents which parts of the suburb are safe and which are not.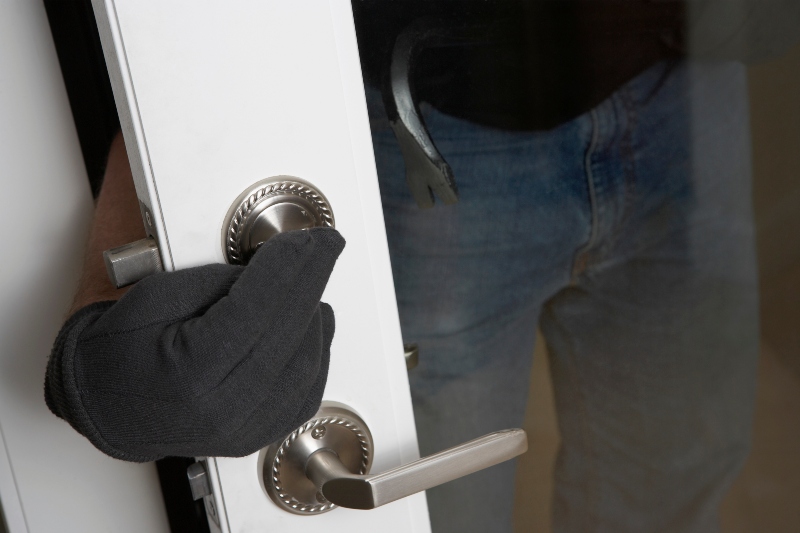 5. Look at your proximity to shopping centres
While online shopping has become more common (including the ability to purchase groceries from the big supermarket chains and dinners from Uber Eats), it's important to ensure there are shopping centres nearby for those last-minute essentials like milk and bread.
And proximity isn't just for shopping. It's also so you can have a sense of community belonging, and access to a wide range of things you can do for fun. Things like going to the cinema, clothes shopping, getting your nails done or spending time with your family in a busy food court. You don't want to miss out on all these fun things simply because you didn't do enough forward planning research.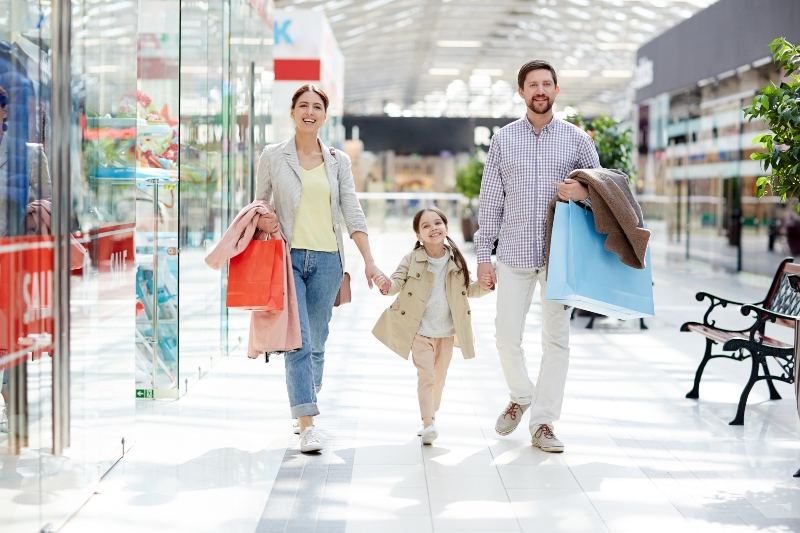 6. Consider other facilities important to you
It's also a good idea to list other facilities that are relevant to you and locate them in your pick of suburbs.
Do you like going to the gym or doing yoga? How about spending time in other recreational facilities such as parks, zoos and museums? Maybe a skatepark for your kids?
A capital city tends to have more facilities that cater to a much larger variety of interests. But living outside of a big city also has its advantages – as they often have lots of facilities nearby whilst also being well away from the hustle and bustle of the urban jungle. It all gets down to what you are looking for most.
7. Research planned developments in the area
There's nothing worse than moving into your dream home, only to realise they will be building an airport ten minutes down the road – and you're right underneath the flight path.
That's why it's essential to know about possible developments in the areas. What infrastructure will be built in the region in the next few months? What about the next year, or even the next 10 years or 20 years? Will there be improvements in existing facilities? These are the things you'll need to know.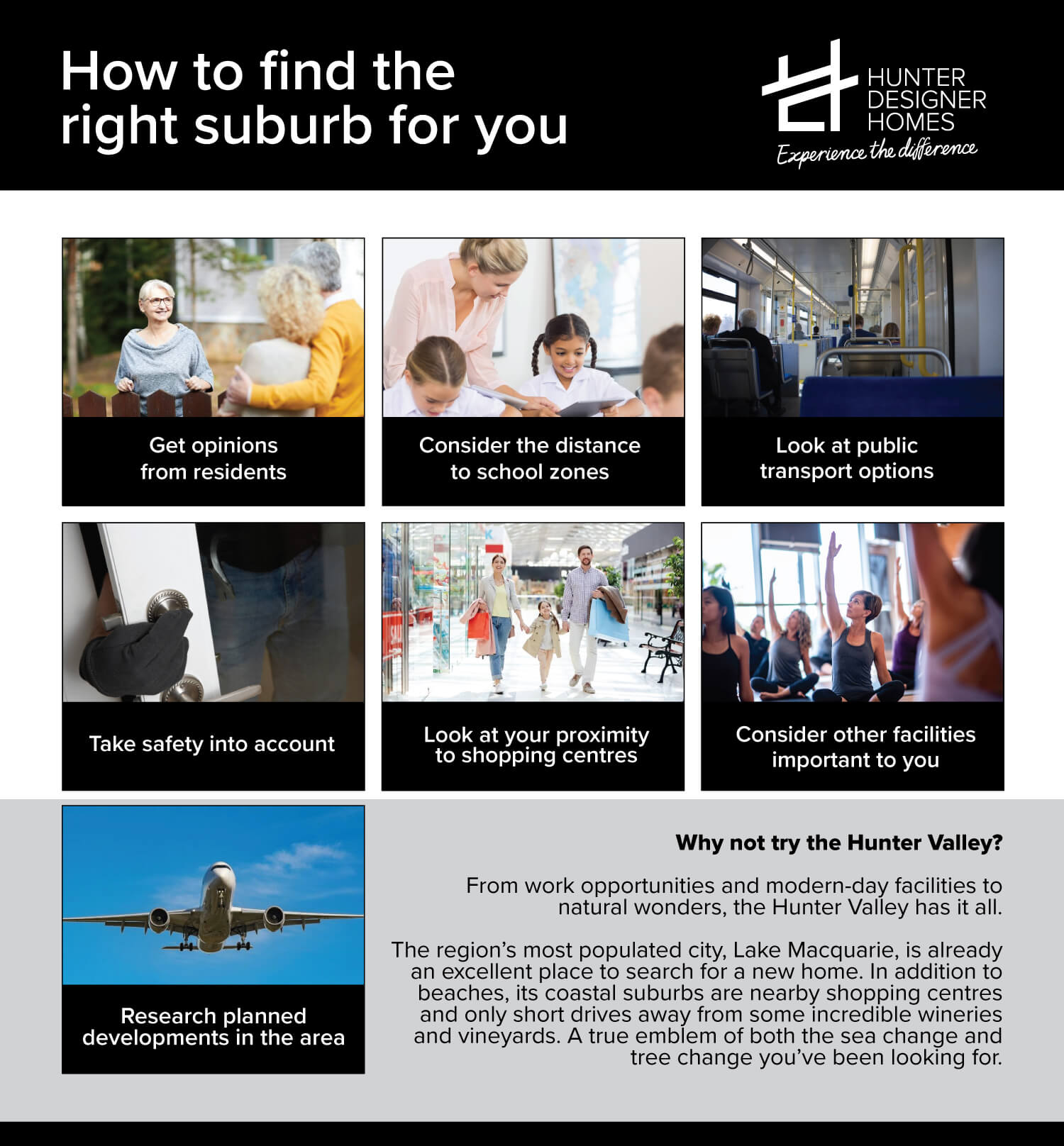 Why not try the Hunter Valley?
From work opportunities and modern-day facilities to natural wonders, the Hunter Valley has it all. 
The region's most populated city, Lake Macquarie, is already an excellent place to search for a new home. In addition to beaches, its coastal suburbs are nearby shopping centres and only short drives away from some incredible wineries and vineyards. A true emblem of both the sea change and tree change you've been looking for.
It's no wonder people are flocking from Sydney to the Hunter Valley in droves, especially in recent years.
Get in touch with our team if you're looking to make a move, and we'll show you some of the excellent homes in the Hunter Valley that are available.