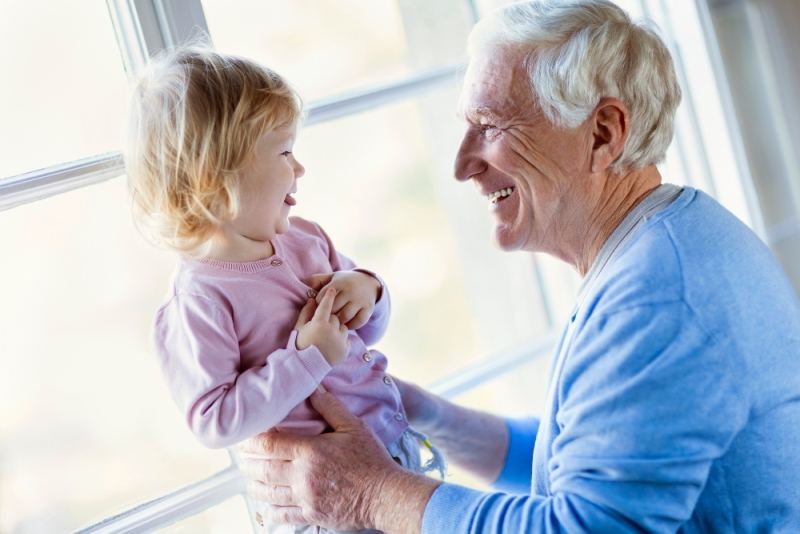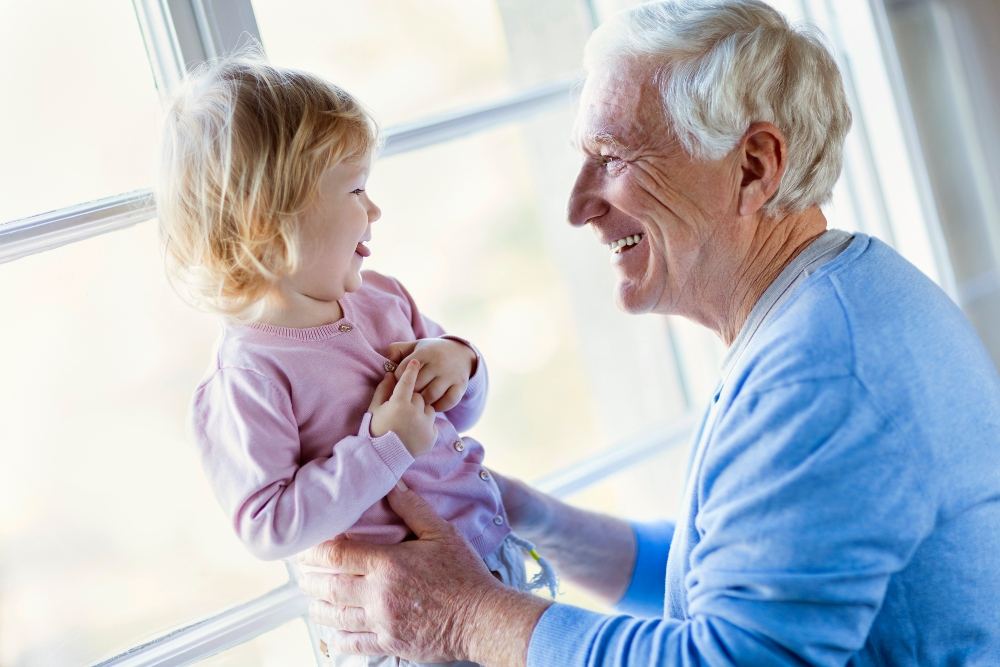 4 Essential things to Consider when Children (or Seniors) will be Living in Your New Home.
Building a home is hard, especially when considering the practicalities of what your children or senior parents require.  It makes sense to choose a home design that can take care of all your families needs now and into the future. 
With a bit of thought and guidance, you'll have no difficulty choosing a home perfect home design.
Read on to learn helpful tips for designing, building and moving into your new home with children and/or seniors. We hope it will make the transition much easier for you and your family
Location
When it comes to building a home, location is always vital. 
Being young you may prefer a busier more dynamic suburb but when children and seniors are involved it's much better to choose a quieter street and neighbourhood where possible.
With children, it's ideal to build near school districts. That way, it's easier for them to get to and from school, and have their friends over. They will also want to be near sporting grounds and entertainment centres. Or the beach. It really depends on what fun things you all enjoy as a family. 
For seniors, make sure you build in close proximity to healthcare facilities such as clinics and hospitals. This will mean a shorter travel time in case of emergencies and convenience for regular checkups. Having Over 50 recreation clubs close by will be an added bonus as they will provide enjoyable social time for your parents and have lots of classes in hobbies like woodwork and art and plenty of fitness choices too.
Explore where we build below: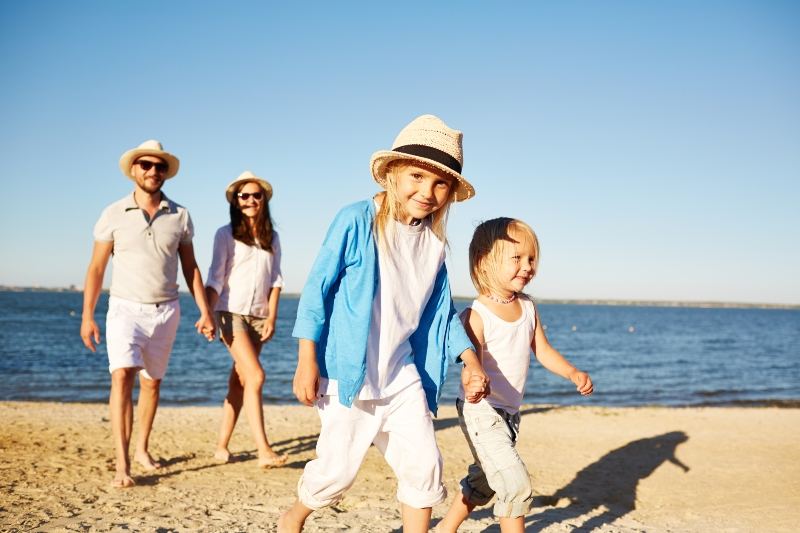 Safety
Build your house to be child-safe and/or senior-safe. Even if you don't have those needs right now it's possible you may in the future. It could also make your home more appealing to buyers if you ever decide to sell. 
If safety is your number one priority you will need to build a home with fewer levels and less steps. If you must have steps make them longer and more stretched out instead of steep and close together. Then add stylish rails. The trick is to use materials that look fresh and modern instead of old and boring. With so much choice now available you shouldn't have any problem finding rails that work well AND look fabulous.
Fences around the property, and around a pool is also a must. That way you'll be sure that no one is wandering off when they are not meant to or putting themselves at risk of injury.
Consider building a walk-in shower with a fashionable looking sitting bench. Great for seniors and anyone who likes their life a little easier. Capping the hot water temperature to a fixed level will provide peace of mind to you and ease for those you love.
Using non-slip flooring materials throughout the house makes a lot of sense and can look incredibly stylish depending on the materials you use. Talk to your home builder about what options are available.
When installing fixtures and fittings in your home make sure they are suitable for everyone. If considering seniors make sure they are easy to turn on and off and are well accessible. If little people will be running around you will need to plug socket protectors in all your power points. 
And lastly, good lighting is pretty essential if you want to reduce falls or accidents in the home. A dimmer switch will give you the choice of what brightness of light is most needed at different times of the day. Nightlights are fabulous too and prevent residents and guests from running into things in the middle of the night.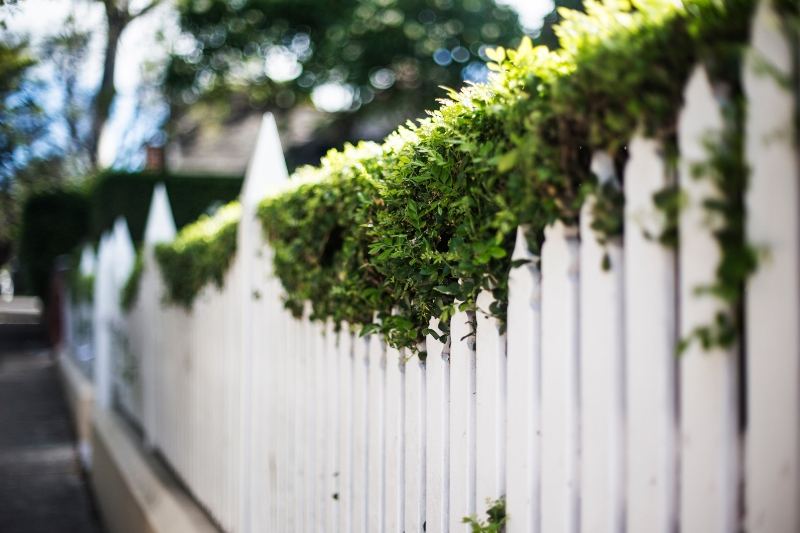 Recreation
Children love running around big backyards – especially if you have a pet. Consider the size of your block of land, and whether it's large enough to build a house but also keep a sizeable outdoor area for the kids. Is your yard big enough for a playground? At Hunter Designer Homes, we have house and land packages, so you can find the perfect backyard for your kids.
If there will be seniors in your home, consider if it will be close by to places they may wish to visit for their own recreation. Locations like parks, pools, beaches and community clubs are just some examples. They will also no doubt enjoy having a bigger back your to potter around in and/or read a good book in the sunshine.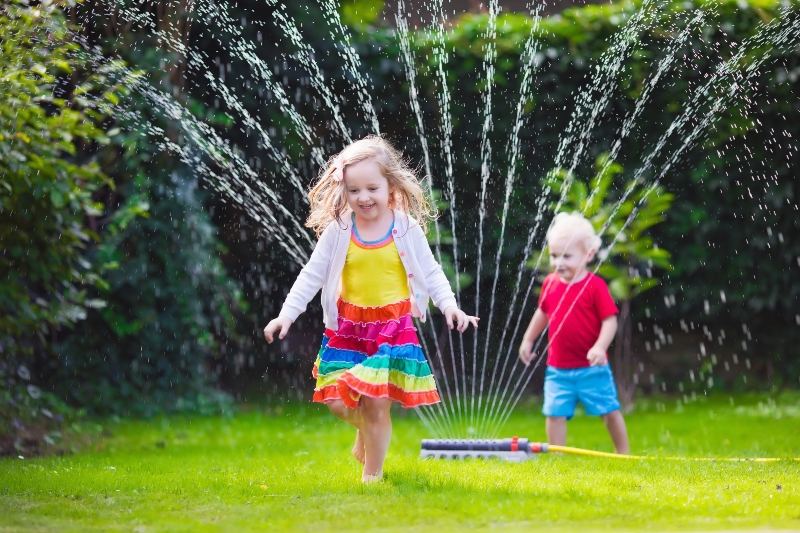 House layout
The floor plan of your home should match your family's lifestyle. Did you want your kids' rooms to be close to your bedroom? Did you want the senior's room close by as well?
How big did you want the kitchen to be and will it need to be walking frame or wheelchair accessible. How many bathrooms will you need? Multiple bathrooms will be a blessing for everyone in the home, especially during the busy morning and evening rush hours. 
Involving both your kids and senior members of your household in the building process will make them feel important and valued and you never know, they may come up with ideas you haven't. 
Pro Tip: Make sure you include all the extras you need in the plans of your new home at the design stage.
Building a new home in the Hunter?
If you're building a new home and planning for seniors or children to live in it, you'll need to choose an appropriate design and layout to make sure it works for you and your family.
Our knowledgeable team at Hunter Designer Homes can assist you with building the right home, from buying the block of land to building the home of your dreams. 
Give us a call today and let's work out a plan.