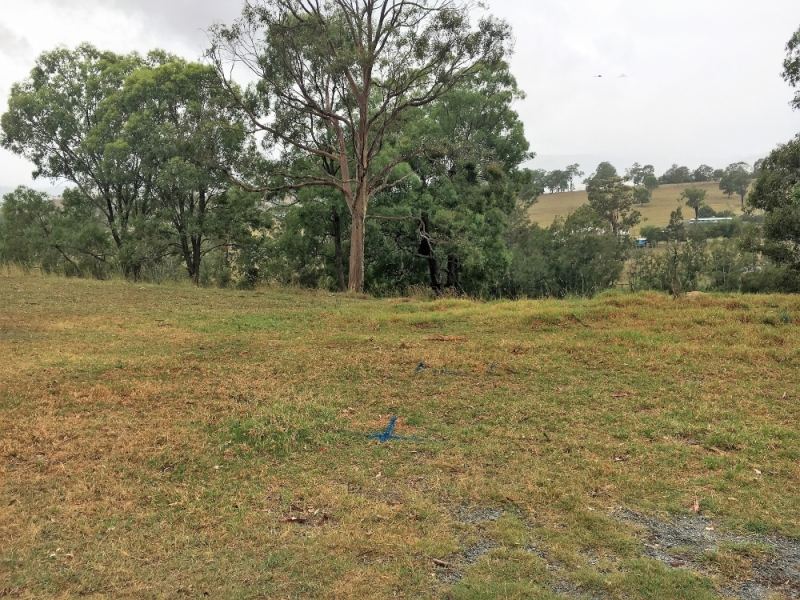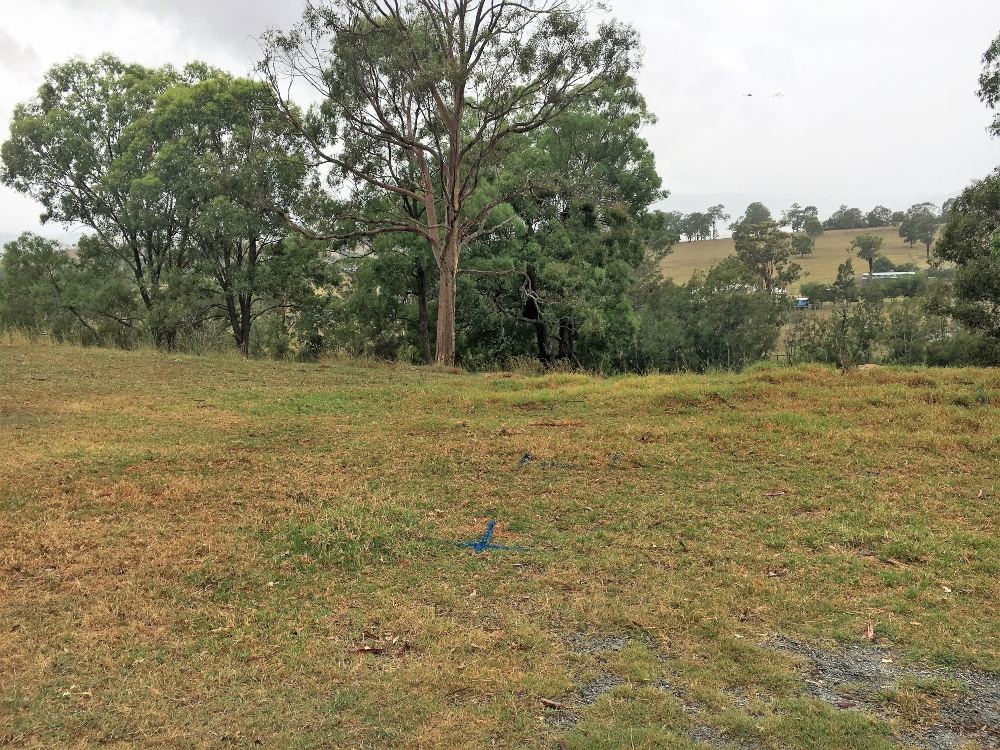 9 Things to Look for When Choosing the Perfect Block of Land
Are you looking to build a new home but struggling to choose the right block of land?
Below, we've put together a shortlist containing 9 factors we believe are essential to look for when buying land to build a house. If you consider each of these things, you'll be well on your way to choosing the right block and building your dream home.
1. Location
It's the mantra of purchasing any type of property: location, location, location. You don't want to live somewhere you don't love and you certainly don't want to build a house in an area that isn't for you.
If you commute to work every day on public transport, consider a block of land near a bus stop or a train station. If you own a dog, you may want a block near an off-leash dog park so your fur babies can have fun with other dogs.  
Also look at the broader region in which your block is located. Do you want to live in suburbia, in a metropolitan region or in the sunny countryside? Are there cafes and restaurants nearby? These factors are critical to ensuring you pick the right block of land.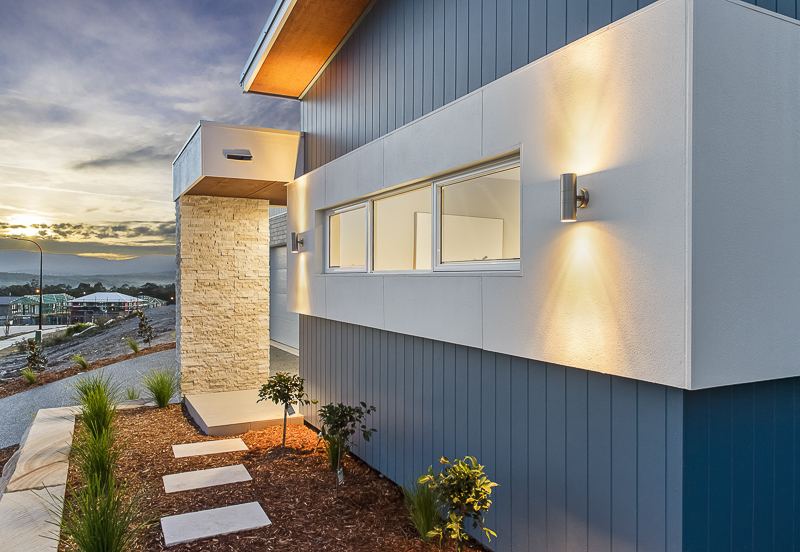 2. Size and shape
When it comes to blocks, size matters. The size will influence the ultimate price of the property and the maintenance required. The average Hunter Region housing estate block is between 450 to 600 square meters, whilst rural acreage blocks are at a minimum half an acre (2,000 square meters). The trick is to decide on which best suits you and your budget. 
You must also make sure your dream house design actually fits the size and shape of your block. A larger block may be necessary if you're dreaming big or plan on adding an extension in the future sometime.
Odd shaped blocks (such as corner blocks and narrow blocks) may be appealing due to the view, location or price BUT it could be trickier placing a home on those blocks. Your choice of home designs will be limited to some extent if you choose an odd-shaped block.
Some project home companies offer designs that suit challenging blocks. For example, two-story designs better suit a narrower block. But it's best to check on this before committing to buying.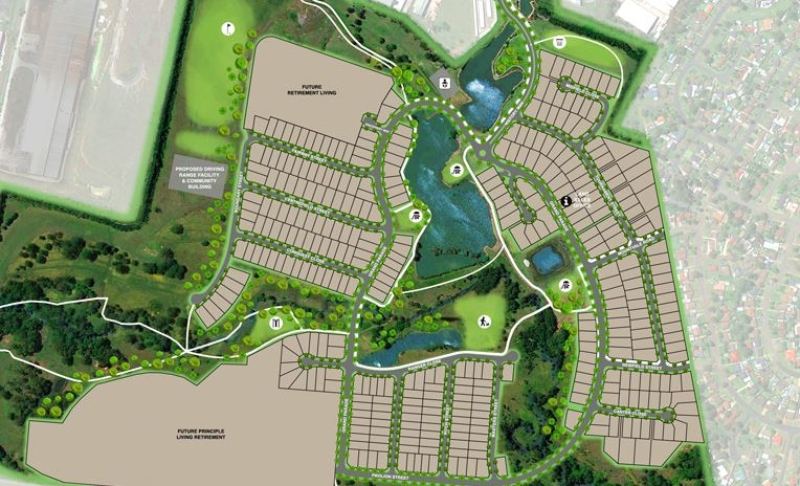 3. Slope
Sloping requires planning. If your block of land is on a slope, the land will either need to be cut or filled. Otherwise, you'll need to adjust your home design to fit the slope. This may make your house look terrific, but it will add dollars to the end cost and delay how quickly you can get into your new home.
Slopes may also affect how much sunlight you receive. This will be important if you want your home exposed to natural light and especially if you want to maximise solar energy for your electricity. A slope facing north is generally better in Australia given our place in the southern hemisphere.
4. Amenities
Ensure your block of land is close to the amenities you need. Proximity to places like shopping centres, sporting facilities, cinemas, cafes and restaurants may be important to you. 
Create a checklist of what's "essential" to you and your lifestyle and make sure the block of land you're considering ticks all the boxes.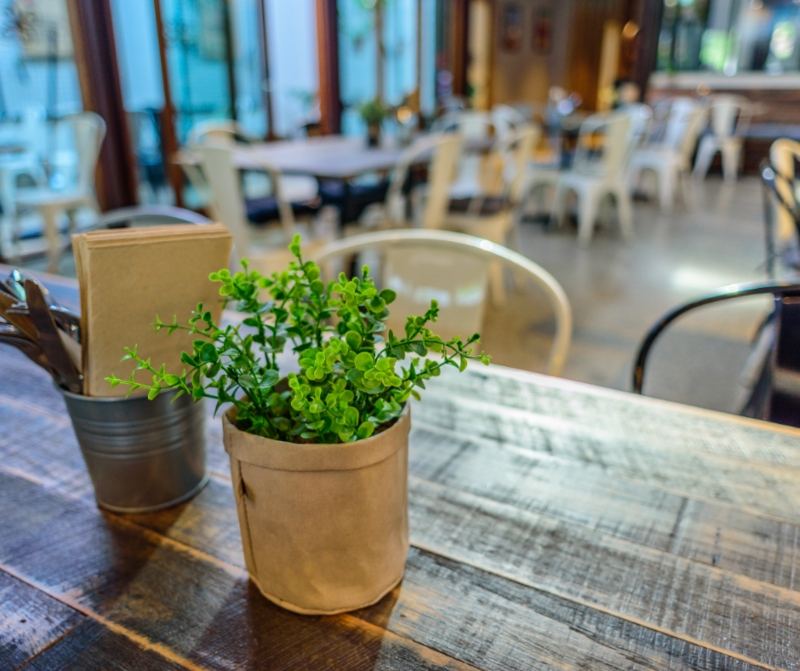 5. Fire regulations and risk
Take extra care when choosing a block of land in a fire-prone area. If you're buying land in New South Wales, you'll need to follow the NSW Rural Fire Services' Planning for Bush Fire Protection Guide and Australian Standard AS3959 – Construction of buildings in bushfire-prone areas
Your house will need to be fire-resistant. This has become even more important since the bushfires in early 2020, when around 800 homes were destroyed across the NSW south coast. In January, the Rural Fire Service also warned residents of the Hunter Region not to underestimate the local risk of bushfires.
You can use the Fire Services' bushfire tool to determine if your block of land is situated in a fire-prone area 
Buying a block of land in a high fire zone area will drive up the build cost of your new home. Meeting "Fire Resistant" guidelines can increase the cost of a home build by $20,000 and up so make sure the block of land is worth the extra spend.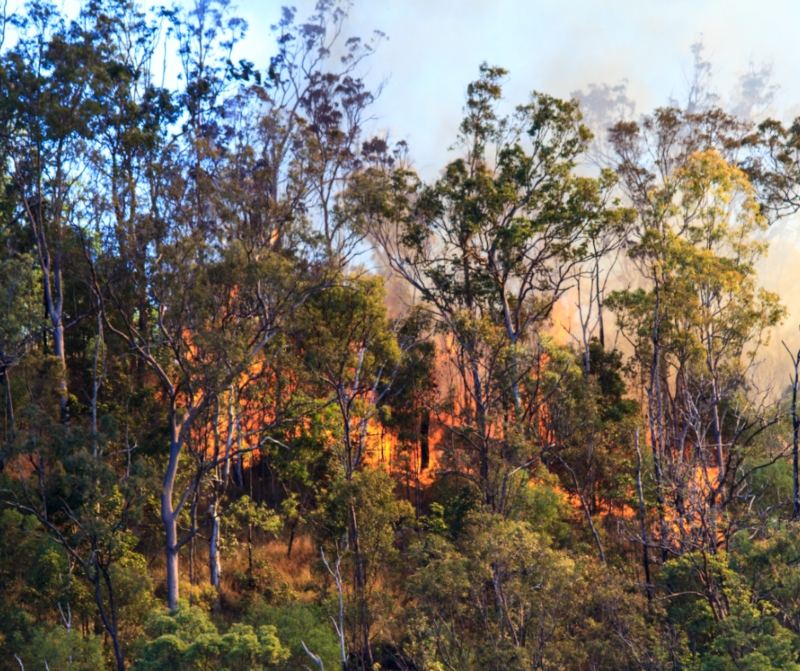 6. Environmental issues
A critical thing to consider is soil. You'll need to ensure the soil in your block of land is stable, as different blocks will have different kinds of soil. You don't want a house on a block of land that will move because of rising or falling moisture.
Building on reactive soil will also be more expensive as you'll need extra foundation support to keep your house steady.
Other environmental issues to consider will involve the risk of natural disasters around your block of land. This includes bushfires, flooding or droughts especially if you are tank water – you can find this information from your local council. The Hunter Region is particularly susceptible to mine subsistence (i.e. the ground moving as a result of underground mining) due to the presence of large coal mines in the area both past and present. This is because once coal is extracted from underground, the land above it can start to sink.
Such risks will impact your insurance costs and also the willingness of a bank to finance your project so it's best to check on all these factors.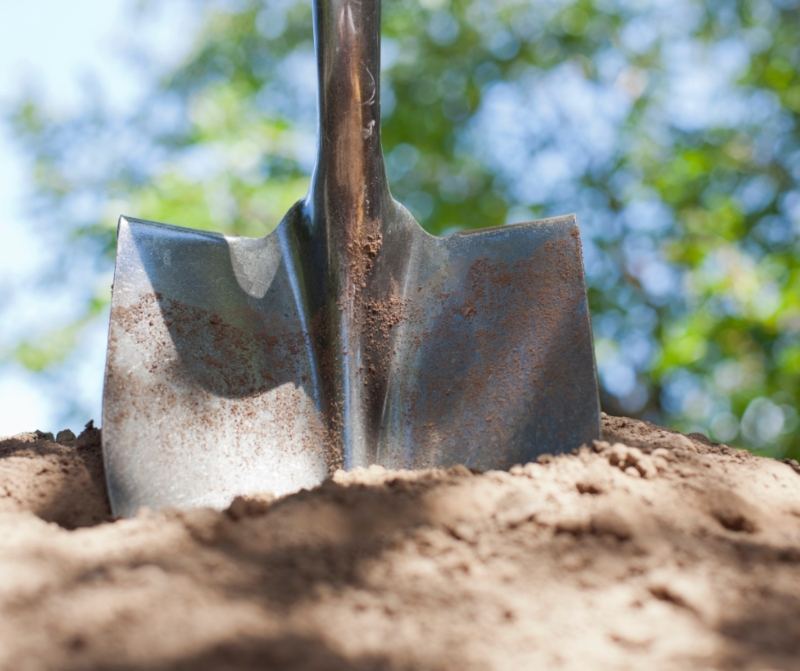 7. Future Developments
Consider the future of the area in which your block of land is located. There may be planned road changes, rezoning or nearby residential and commercial developments. This will definitely have an impact on your lifestyle and the overall enjoyment of the area and the resale value if you choose to relocate.
Consider any plans by the local council to construct things like poles or power lines in the area. You should also consider the plans of your neighbours – you may have a great view, but that will be affected if your neighbour plans to build a second-floor.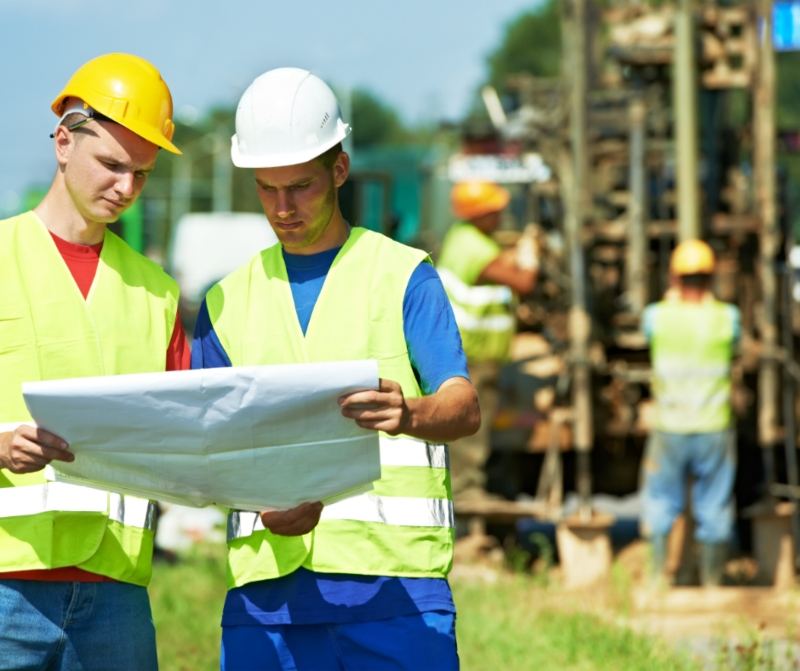 8. Block Restrictions
Check what restrictions imposed by a developer and council that exist on your block of land. There may be conditions around zoning, the height of a building, the type of building materials that can be used, the energy rating requirements and even the overall style of your home.
Imagine how disappointing it would be to have found the perfect home design only to discover that the block of land you've bought has restrictions that won't let you build it.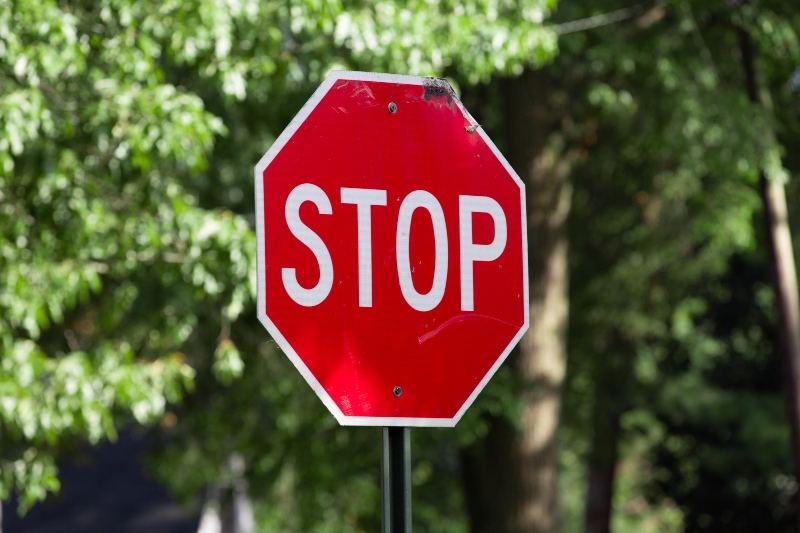 9. The 'vibe'
Importantly, you should check on what the block is like at different times of day and at weekends and if possible during different seasons. For instance, if your block is nearby water, it may be colder in winter. On the weekends, the local oval may be used for football games and might be loud. It's also important to check how much sun the block receives for the entire day, especially if you're considering solar panels or seek a sunny home full of natural light.
These little things impact the overall vibe of the place and can significantly impact the quality of life you enjoy after moving into your new home.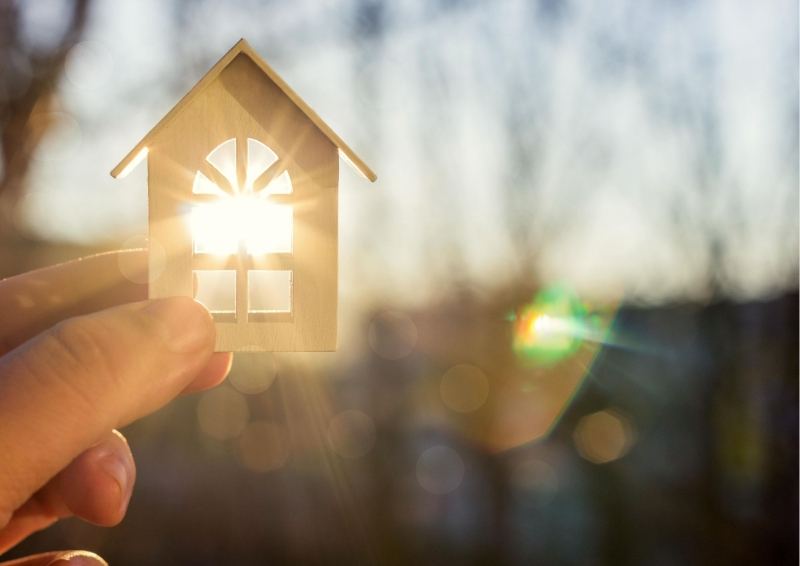 Need Help
Choosing the Perfect Block of Land in the Hunter Region?
Our friendly professional team at Hunter Designer Homes can help you with the critical first step of buying the perfect block of land for your dream home. There are many things to consider when buying a block of land, so make sure you get professional advice from an experienced project home building company. Don't hesitate to contact us for a consultation tailored to your specific circumstances on 1300 657 487 or email sales@hunterdesignerhomes.com.au today.