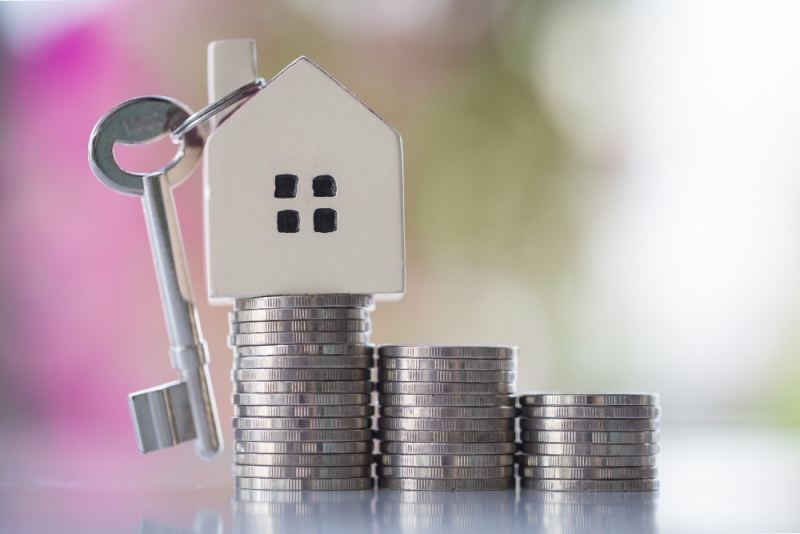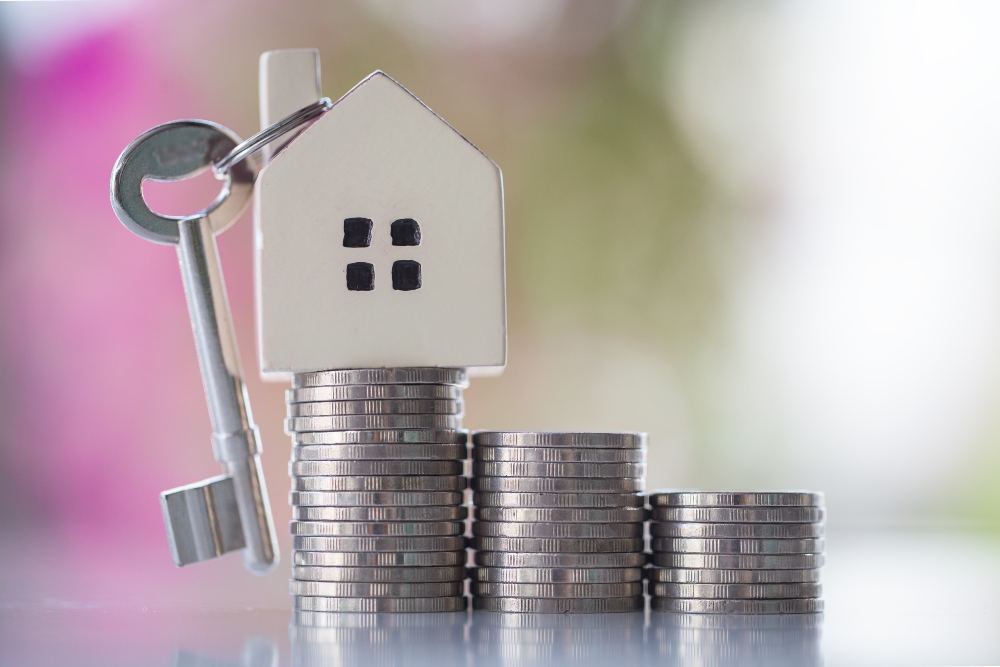 How to Build a Home with Resale Value [Keep This Checklist Handy]
When building a new home, it's always really important to keep resale value in mind.
You may buy a home and intend to stay there for a lifetime. Or perhaps you want to live there for just a few years.
Regardless of how long you stay, it's worth thinking about what you can to do maximise the value when you do sell your home.
Here are some of our suggestions for getting a great return on investment for your new home.
Use an open floor plan
A spacious floor plan is something you'll no doubt enjoy – but it may also keep the value of your home high.
Floor plans with an open area through the living, entertaining and dining spaces, tend to be highly desirable for families who enjoy the space to move around.
Many people prefer finding a home with an open plan to buy outright, rather than carrying out difficult and expensive renovations later on.
Indeed – homes with bright, sunny and spacious living areas tend to sell like hotcakes.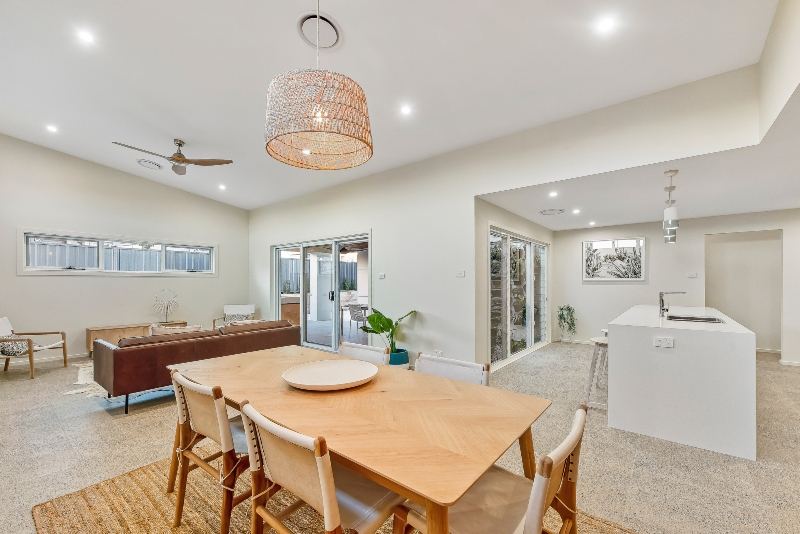 Number of rooms
You may only require two bedrooms but you can bet future home buyers checking out your home will be looking for 3 to 4 rooms, if not more. 
It may seem a lot at first but not really when you consider having a home office, craft or hobby room,  indoor fitness area and a guest room or two. 
And don't forget you will need an en ensuite for the master and guest room in addition to a nice big main bathroom. 
All in all, it's better to spend a little more on additional rooms now to make sure your home is appealing to future buyers.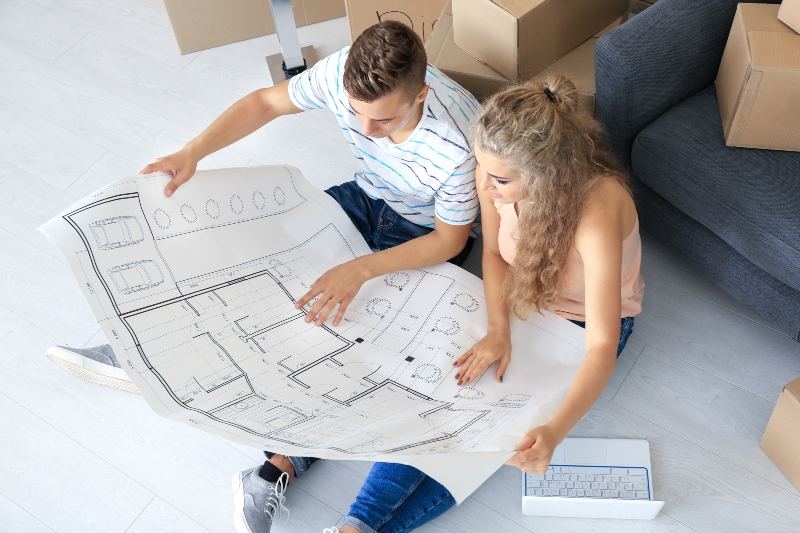 Include plenty of storage
So many buyers today simply have a lot of stuff! As you design your new home, think about where you can install any additional storage space. Consider walk-in wardrobes, under stair storage spaces or installing floor to roof cupboards. 
Alternatively, a wall of storage in the garage could do the trick.
When you list a house with a lot of storage, you'll find people really notice this feature.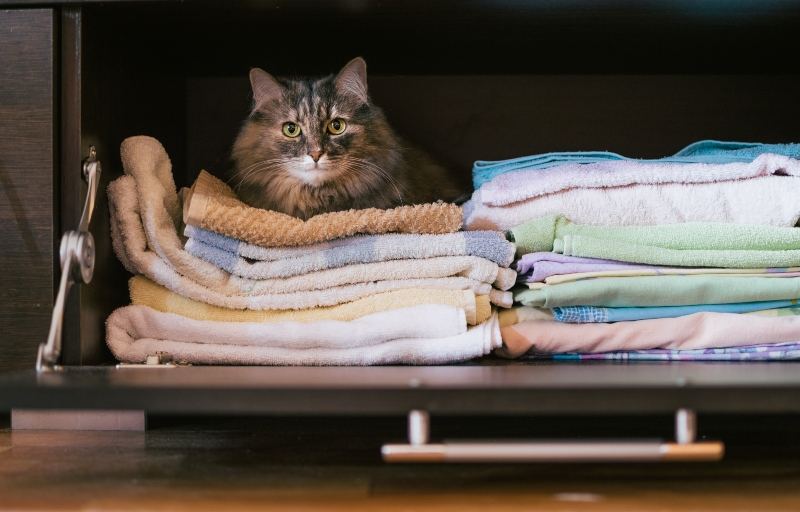 Install an outdoor entertaining area
Outdoor alfresco areas are a very popular addition and never goes out of fashion. 
Many buyers look to purchase a home that has adequate and comfortable space for entertaining visitors, hosting family get-togethers or simply enjoying a morning coffee in the sunshine.
Decks will also enhance the appeal of a home as future buyers imagine the fun they will have all year round. And it's an affordable way to add a little "Wow" factor to your property.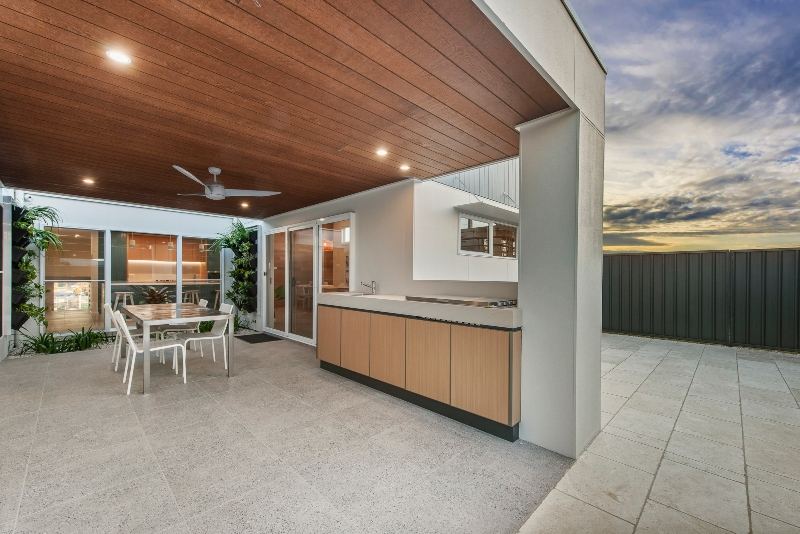 Build a granny flat
The way we live is changing- many couples have children who stay living with them well into adulthood (often saving for their own home deposit). Or, they wish to have ageing parents live with them so they can keep an eye out and offer help out when needed.
Either way, building a granny flat now is a great way to increase the pool of interested buyers when you sell. 
And think of the extra income they provide if you choose to rent it out or Air Bnb it. Future purchasers will definitely find this desirable when deciding to buy a property to buy.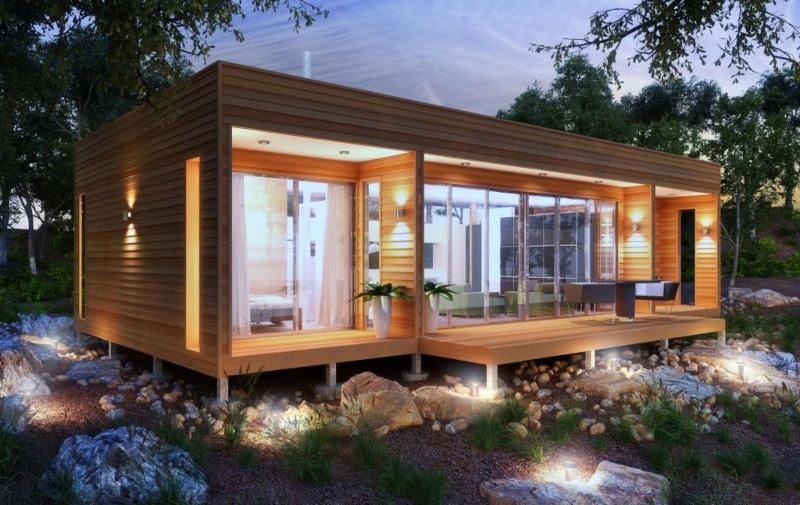 Use neutral colours, design and textures
Although it may be tempting to go with bright and bold colours in your new home, these choices might not suit everyone.
Wherever possible, go for neutral colours in your build. This includes not only the paint, but fittings, fixtures, internal surfaces and appliances.
Homes with neutral colours are easier to sell because buyers don't get distracted by your unique style and find it easier to imagine their possessions in the space.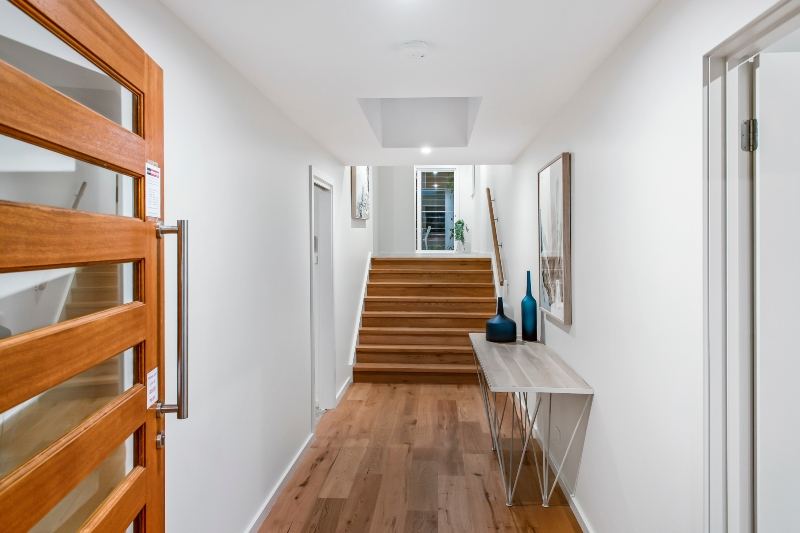 Make your New Home Accessible.
It may not be in your thoughts now, but putting effort into enhancing the accessibility to your new home will definitely pay off in the long run.
Having easy access from the road to your garage and the garage to your home and then easy access around your home will not only make your life easier but will be of extra interest to senior citizens, families with little kids and people with mobility issues when it comes time to sell.
And if you choose to stay and not sell you have peace of mind that you've designed a home that will accommodate your needs as you get older.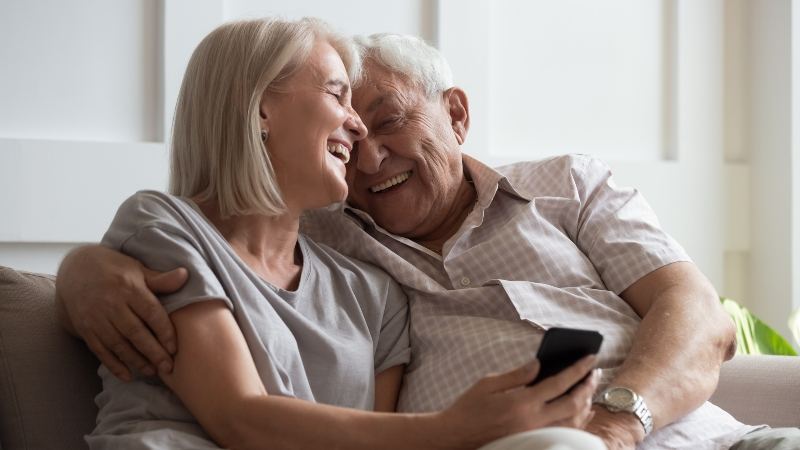 Get a great re-sale price for your Hunter Valley Home
If you're thinking of building a home in the Hunter Valley, it makes complete sense to think about what will add value to your home.
People are moving to the Valley in flocks, as people search for a more affordable and relaxing environment to call their forever home.
If you choose our team at Hunter Designer Homes as your home builder, we'll talk you through all of the options. We'll help you come up with a design that suits your needs today but will offer a great return on investment in the future.