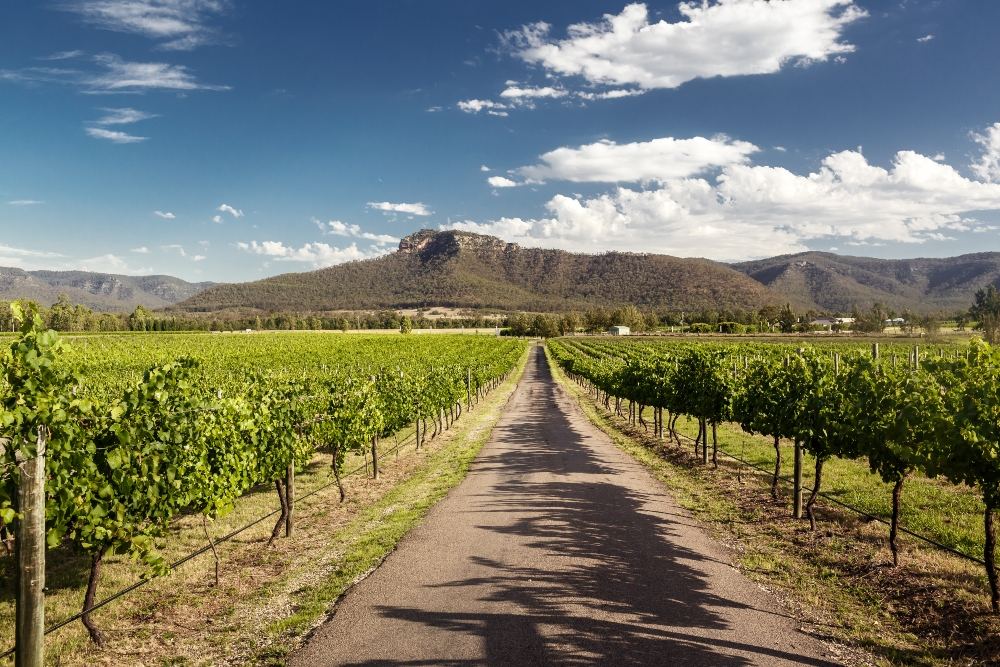 4 Reasons to Move to the Hunter Valley (from Sydney)
If you're a Sydneysider, looking for an affordable family-friendly forever home or an investment property, look no further than the Hunter Valley.
Close to amazing vineyards, pristine beaches and a gorgeous countryside, the Hunter Region is quickly becoming recognised as the new property gem of New South Wales.
New statistics released by the NSW Department of Planning showed that an extra 131,500 people will be living in the Hunter by 2041. 
That's an increase of 14.5%.
So let's look into it.
Should I move to the Hunter Valley?
Yes, you should absolutely consider doing your research and moving there.
If you're looking to purchase property outside of Sydney's complex, stressful (and sometimes depressing) market – the Hunter Valley provides the perfect escape.
Here are 4 reasons to escape Sydney and move to the Hunter Valley.
1. Hunter Valley is much more affordable (with an excellent ROI)
If you're reading this article, you probably already know.
Sydney is expensive.
The bustling city was ranked the 15th most expensive city in the world in 2020. So, it's no wonder people are escaping the rat race of Sydney to live in the Hunter Region.
By contrast, the Hunter has been identified as a location where you can reap significant returns on investment.
According to a report by Hotspotting, the Hunter offers cheap house prices in a location enjoying a thriving economy. They advised to "get ahead of the boom" and invest in property right there.
This is especially so in suburbs like Greta, Muswellbrook, Branxton and North Rothbury. If you're looking to invest, the rental yield in Greta was identified at 5.9% (gross) and Muswellbrook at 6.8% (gross).
And the median house price? Only $400,000-$450,000 in places like Singleton, Greta, Cessnock and Kurri Kurri.
There are now new estates popping up everywhere, with affordable options to consider buying. Places like Hereford HIll, Heritage Parc, Wyndham Ridge, Huntlee, Radford Park and Stonebark are certainly places for you to keep your eye on.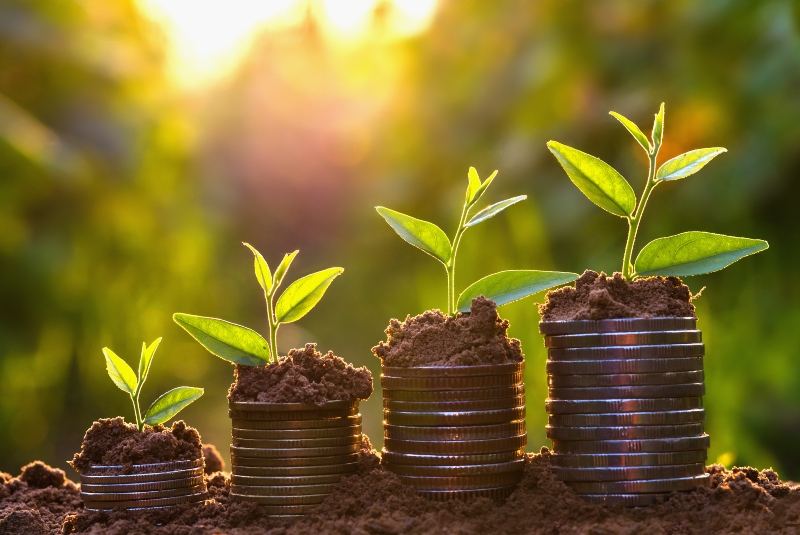 2. Perfect choice for forever home in Hunter Valley
We said in our previous blog – the Hunter Valley is both ideal for a 'sea change' and a 'tree change' In other words, you'll get the best of both the beach and the bush.
The Hunter Region is known for it's amazing beaches, especially in Lake Macquarie and Newcastle (think, for example, Nobbys Beach and Newcastle Beach.
It's also the perfect place for a family, providing a safe environment with lots of family friendly activities, great schools and a wonderful community.
It's also a nice sized city. Big enough to provide everything you need but small enough to have that friendly country feel.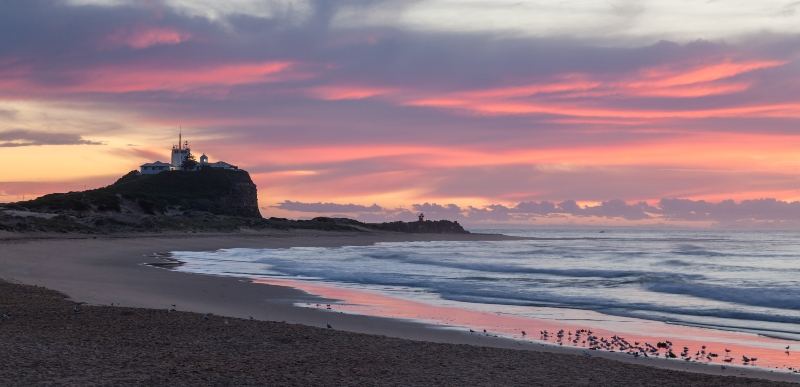 3. Easy for first home buyers
Sydney can be unforgiving to first-home buyers. Skyrocketing property prices, intimidating auctions and extreme competition.
But the Hunter Valley provides a breath of fresh air.
Because the property is so affordable in the Hunter, it's a great spot for first-home buyers seeking to break into the (what is otherwise a) wonderful world of the Australian property market.
You're easily able to purchase a stunning new home for $500,000 that's ideal for a young family. 
Not to mention, the location is ideal for a family with young children as you'll get plenty of parks, bushwalking trails, markets and cafes. There's even a zoo!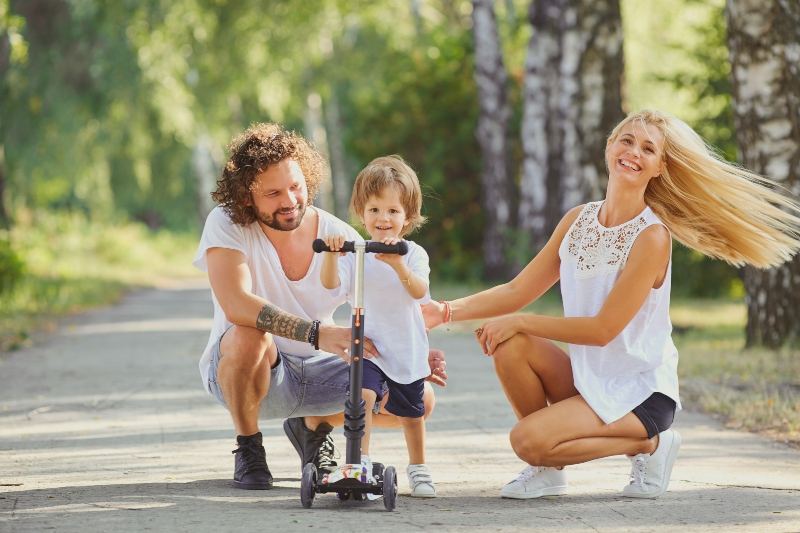 4. Hunter Valley is perfect for retirees
The exact same goes if you're looking to settle for retirement.
The Hunter Valley has a delightful, homely community of people in their older years, looking for a more serene environment than the buzzing city of Sydney.
With plenty of cafes, restaurants, vineyards and beaches, there's never a shortage of wonderful activities to enjoy your retirement.
And the money you save by buying in the Hunter will ensure you have a nice little nest egg to afford holidays and essential luxuries.
What's not to like about that?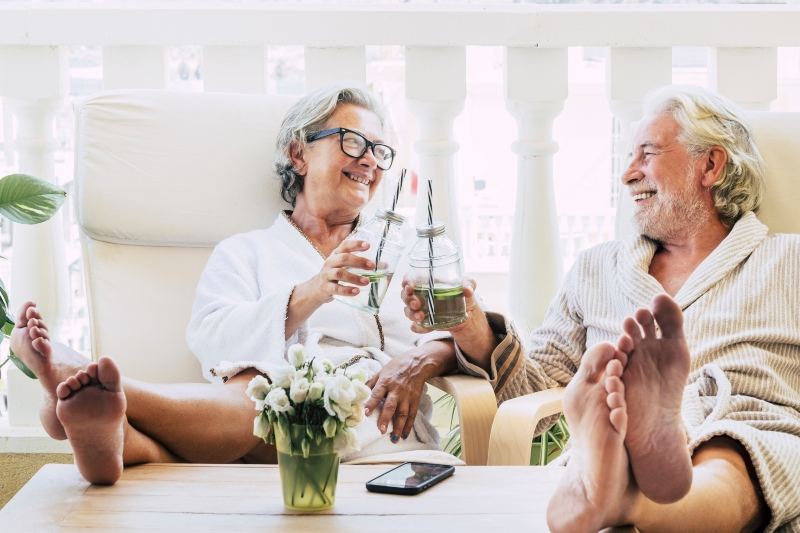 Take a look at some of our Hunter Valley homes
If you're looking to buy, invest, start a family, retire or live in the Hunter Valley, our property specialists at Hunter Designer Homes can put you in the right direction.
The Hunter Region population is expected to grow quickly, so it's important to get in sooner rather than later.
We're a project home builder in the Hunter Valley – meaning we've got a catalogue of dozens of fantastic homes for you to choose from. All you have to do is pick a property and a block of land, sit back and watch your new home go from a dream to reality.
Get in touch with us today to start discussing your future in the Hunter!