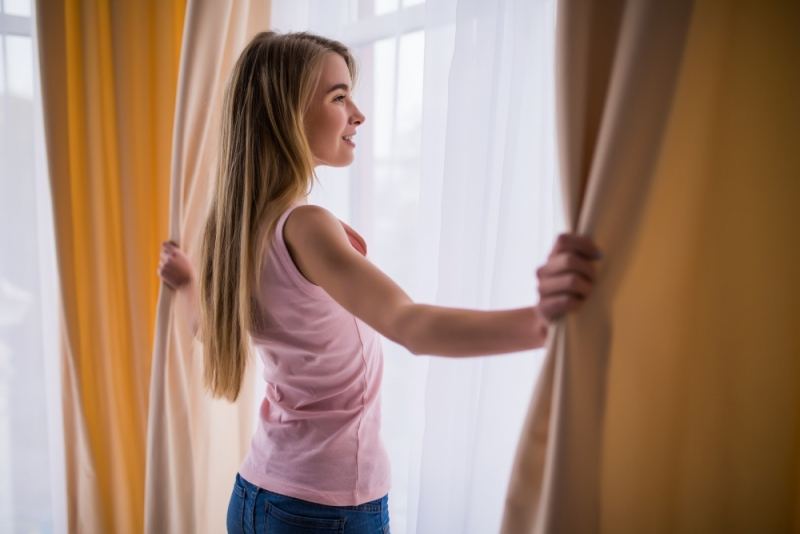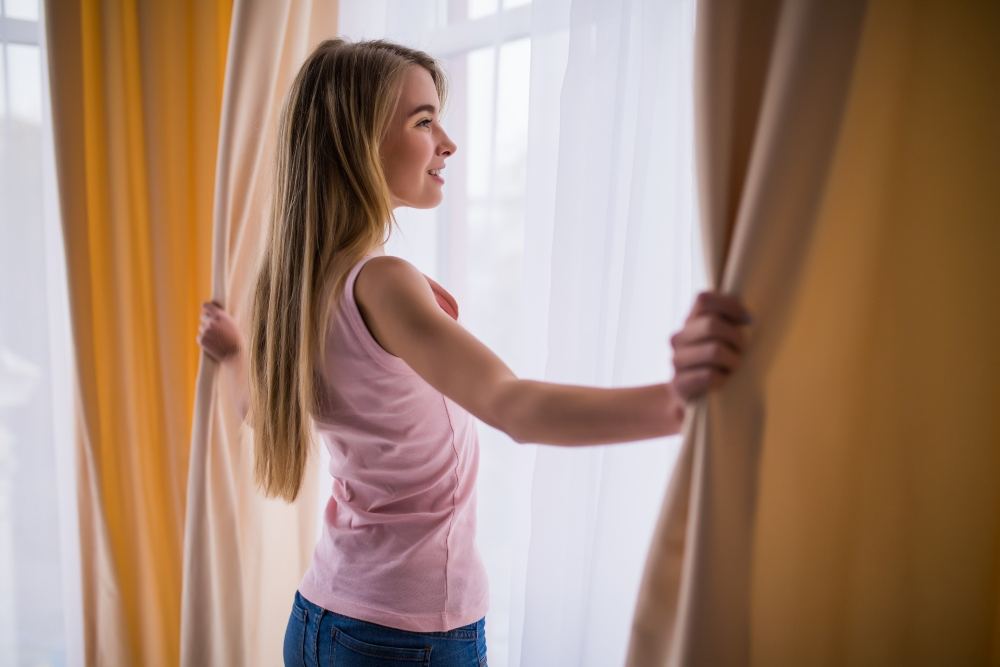 5 Finest Blinds and Curtains (Perfect for Your New Home)
If you're looking to buy the best blinds or curtains for your new home, you'll need a definitive list of the top styles to choose from.
You may have come across dozens of different curtains or types of blinds (horizontal and vertical) in a search to find what's right for you, but we've pinned down what we think is the ultimate selection.
Whether you're looking to make your bedroom pitch black or welcome beams of natural light into your living room, you'll need blinds and curtains that do the job right.
Take a look below at our 5 favourite blinds and curtains to buy – they'll be perfect for your new home.
1. Venetian Blinds
Boasting as one the most popular type of furnishings, you can't go wrong with a classic set of Venetian blinds. 
They're the perfect solution if you're looking for a blind that balances light control with privacy. Robust and incredibly easy to clean, they're available in a broad swathe of finishes and colours that'll transform your home from a house to a home.
Not only that, but they're super simple to navigate. With horizontal slats connected with cloth tapes, you can raise and lower them as you please. When you do raise them, the bottom slat is pushed onto the slat right on top – creating that ideal window covering where you can hide or reveal the view as much as you want.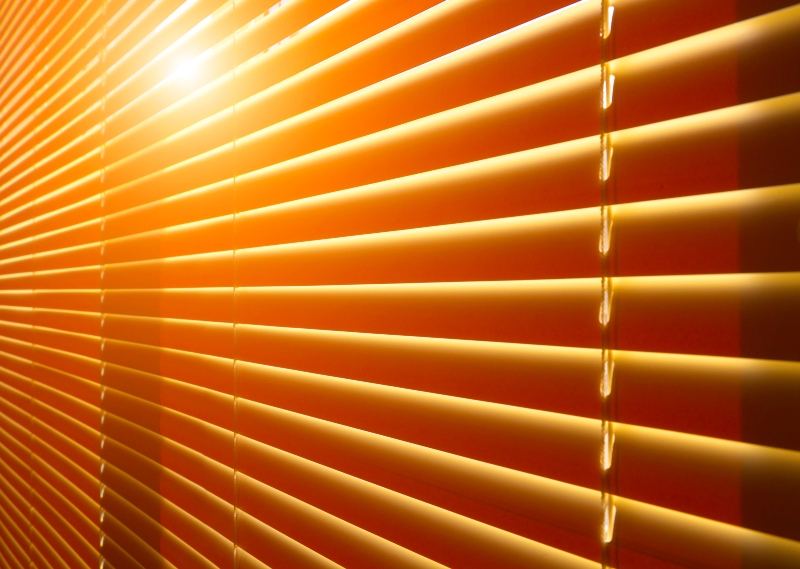 2. Roman Blinds
Roman blinds (also known as roman shades) are a traditional window covering that has withstood the test of time and remain one of the most aesthetically pleasing blinds on the market.
There are a few types of roman blinds but they all have the same feature. They fold onto themselves and create a sizeable amount of fabric when you roll them up.
Depending on the fabric, you can either block light completely out or allow filtered light into your living space.
And when rolled up, you'll enjoy a beautiful view and the sight of your stylish Roman blinds giving your house timeless appeal.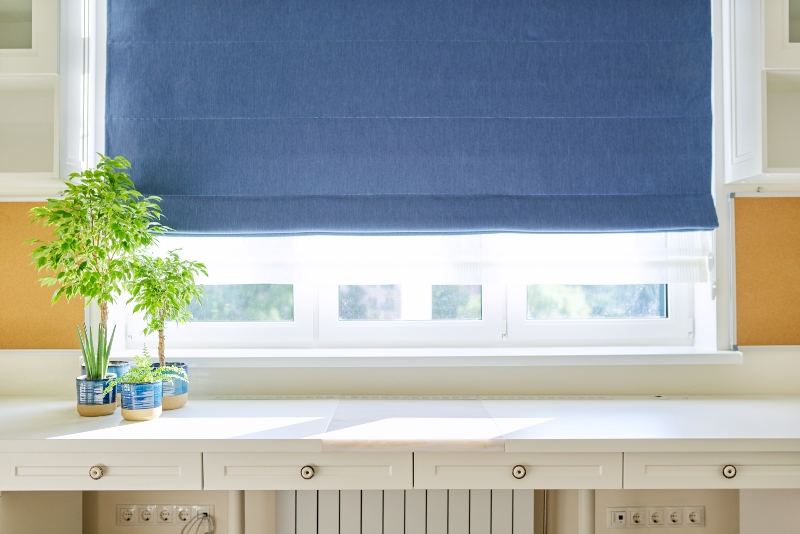 3. Tie-up shades
If you're looking for that classic french farmhouse, boho-chic look then tie-up shades are an ideal pick.
Available in a huge range of materials, tie-up shades are able to be rolled up and – like their name suggests – tied at almost any height you desire.
It creates a casual vibe that makes you feel relaxed and comfortable, and provides the perfect balance between privacy and allowing natural sunshine in.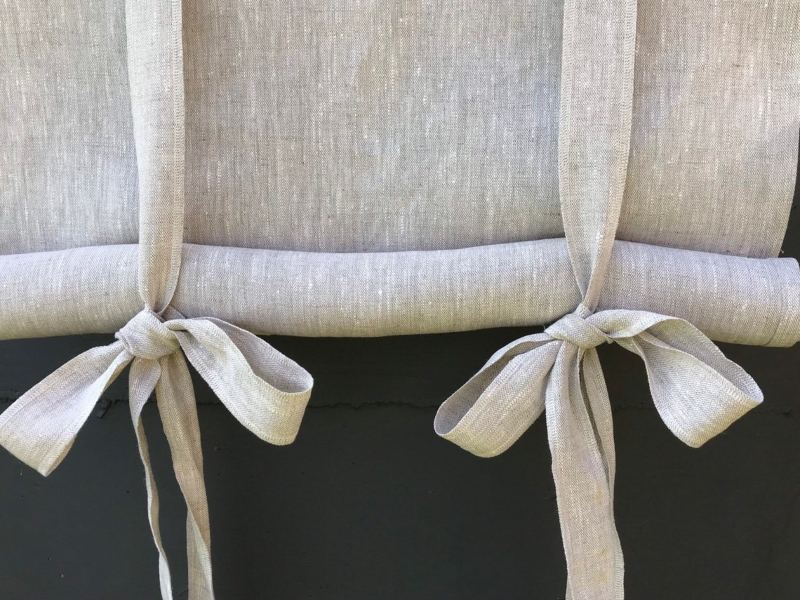 4. Tab top curtains
Tab top curtains are one of the most common curtains you see in homes today but don't let that put you off as you can personalise them quite easily with your choice of style, color, and pattern.
Their name comes from the 'tabs' (i.e. the loops at the top), drawn through the curtain rod. They come in various styles and can carry various types of fabric, and the actual tab tops themselves can come in soft material, copper, timber or brass.
Tab top curtains are super affordable and use less fabric than their French pleated or pencil pleated curtain counterparts (which we'll discuss below). 
They're one of the best kinds of interior curtains, are easy to create yourself if you love sewing and bring a casual relaxed feel to any room.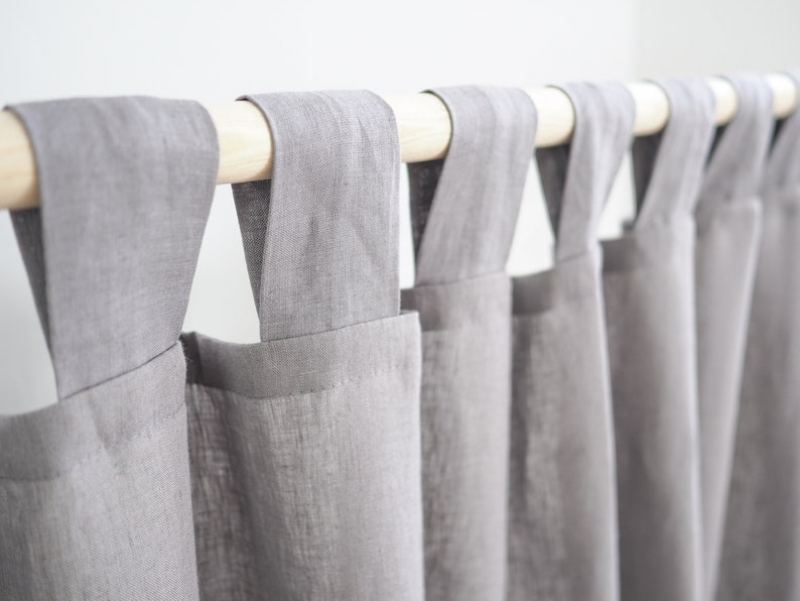 5. Pencil pleat curtains
Pencil pleat curtains have long and thin pleats (and, as their name suggests, kind of look like a number of pencils in a row).
If you're looking for a practical set of curtains that truly screams elegance, look no further than a pencil pleat covering.
People love pencil pleats because of their striking formal appearance – great for a dining room, lounge room, or master bedroom. If you are looking for a super stylish curtain for your modern new home you can't go past Pencil Pleat Curtains.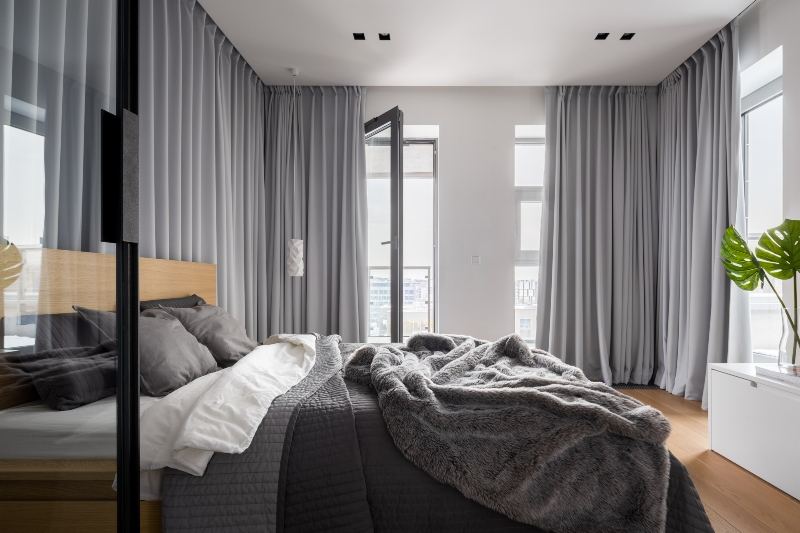 Looking for blinds for a Hunter Valley home?
If you're looking to live in the Hunter Region and experience a sea or tree change, then you'll certainly need the right curtains to ensure the perfect amount of natural light filters into your new home.
And don't forget that blinds are typically not included in your builder's quote, meaning it's important for you to shop around for a blind or curtain you love and that matches your interior design style.
We hope the above list sets you on the right course but if you need any assistance in choosing blinds or curtains that match your new home design, get in touch with our home building specialists here at Hunter Designer Homes.