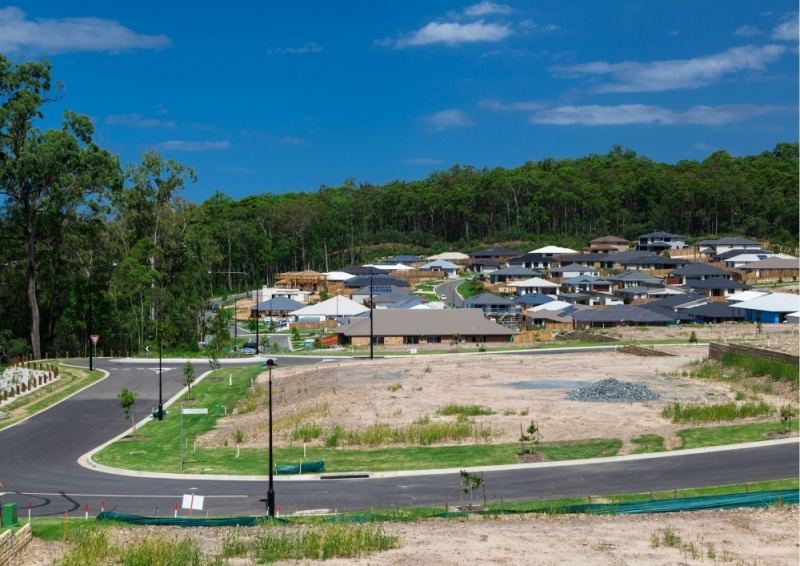 Why Home Estates are a Great Option.
If building a new home is on your mind, you should definitely consider relocating to one of the stunning new home estates popping up around New South Wales. There's so much to love about living in one of these exquisite estates.
You'll find the comfort and connection you're after, complimented by a lifestyle that most city dwellers can only dream of.
Below, we'll outline why we think you should consider packing up and making the move to a brand new home estate.
1. Affordability
It's no secret that New Home estate is a more affordable option than buying into already established suburbs and every dollar saved is a dollar you get to spend however you like.
If it's the first home you are building, buying into a new home estate makes perfect sense as it lessens the risk of overextending yourself financially. It also allows you to spend the money you save on the luxury extras you wouldn't be able to afford otherwise, like an undercover entertainment area, a butlers pantry or super-sized games room.  
Another bonus of the lower cost of buying into a housing estate is that it allows you to get into your first home sooner and who doesn't want that!
On the other hand, if you are building your forever retirement home you definitely want to have enough spare change to afford all the luxuries you deserve.
Either way, you look at it, New Home Estates can equal a lot of savings when it comes to buying and building your new home. 
And don't forget about Home & Land packages. They can offer great savings as well.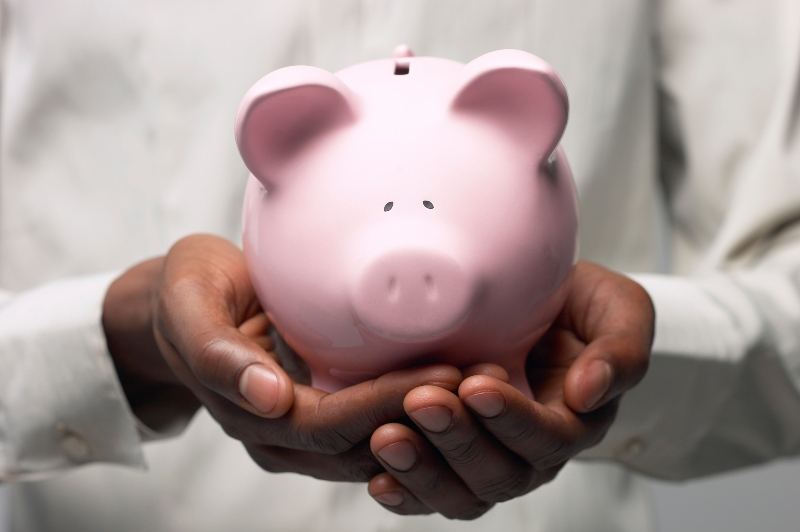 2. Building new communities
When you move into a new estate, there will be lots of other people making a move at the same time. 
Your new neighbours might have just moved in or be in the early stages of homebuilding. Either way, you will be building a community with these people over the coming years. They're often people just like you, looking to connect and look out for each other which is what a great community is all about.
There's often a level of social cohesion and connection between people living in new home estates due to people being at a similar point in their life. This gives you the opportunity to turn new neighbours into lifelong friends.
New home estates, you'll find, are also usually very well positioned in terms of local amenities, from schools to medical services and transport networks.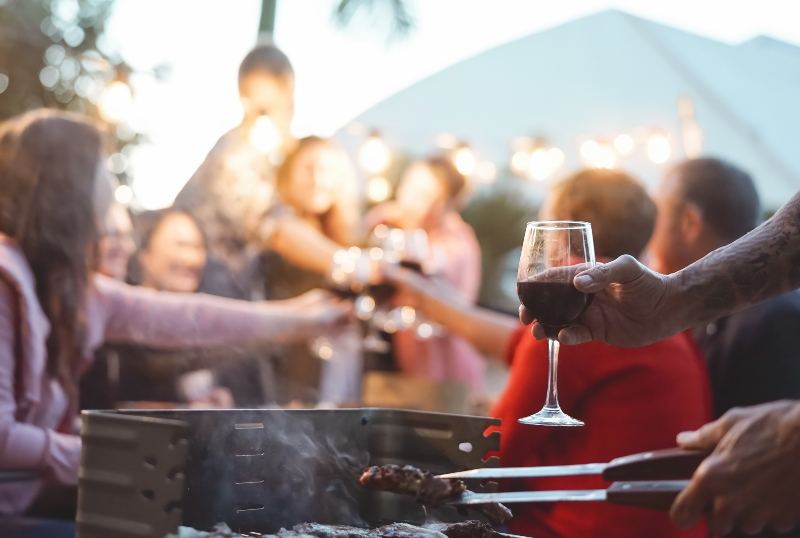 3. The joy of building your own home
Designing and watching your own home being built in a pristine new estate is often a once-in-a-lifetime opportunity. You get to make decisions about the home which ensures it suits your specific needs.
When your new home is built in a new estate, it'll contribute to the overall atmosphere of the area. Rather than being surrounded by drab old homes, or mismatched homes from different decades, you'll love the uniform look of only having brand new homes in your tree-lined street.
Looking back in years to come it will feel good knowing that you were a part of creating a beautiful-looking neighborhood.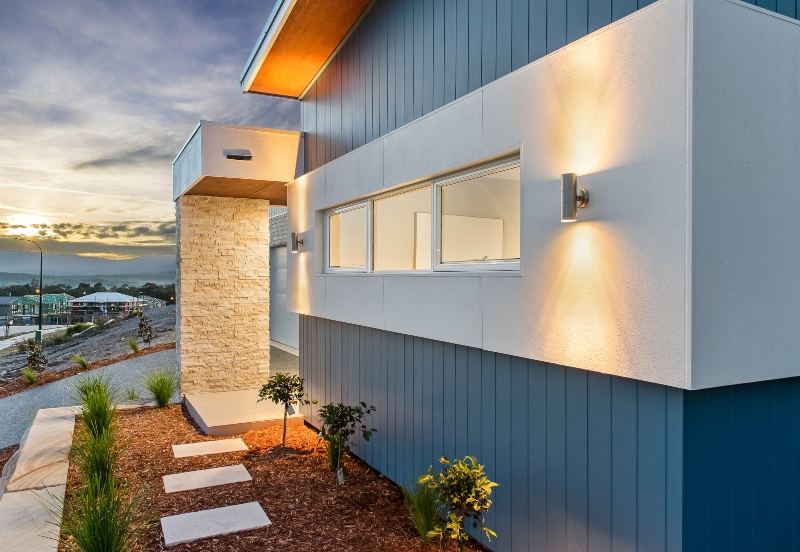 4. Choice
One of the great things about a New Home Estate is how many blocks of land you get to choose from. You can build high on the hill, at the end of a cul de sac, by the parkland so your kids always have somewhere to play and explore. The possibilities are almost endless. 
Do you want to be on the high side or low side of the street? Which view do you prefer? Do you want a small or large block of land? Sloped or flat?
All these choices are available to you in a new Home Estate but not in an established suburb where you are lucky to find even one vacant block of land. 
Looking at it this way you'd be crazy to build anywhere but a New Home Estate.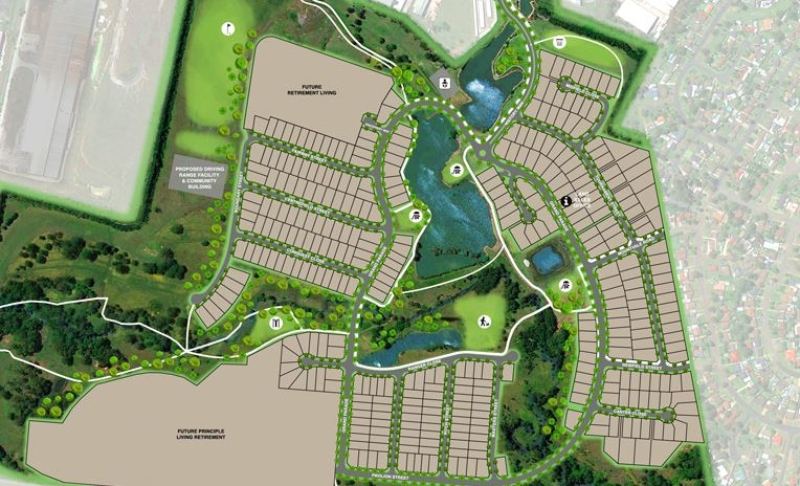 6. The timing couldn't be better
If you're living in a home you're not entirely happy with, consider building in a new home estate. After a challenging couple of years, many of us are ready for a change and are keen to make a move towards a better lifestyle. A new home in a new housing estate might be just what you are looking for.
We know that employment can be more flexible and that getting a good work-life balance in place matters more than working long hours for no reward.
There are now more opportunities than ever for remote work, so if you plan to work from home more in the future, you want to make it's a home and new neighborhood that you love.
Looking for a new home estate in the Hunter Valley?
If the idea of building a new home in a new home estate is appealing, then look no further than the delightful estate options available in the Hunter Valley region.
There is so much to love about the Hunter; you'll find yourself surrounded by nature, fresh air and some of the best wineries in the country. If you want to make a move to the Hunter, we can help turn his dream into a reality. 
Our team at Hunter Designer Homes have a complete catalogue of lovingly designed, contemporary homes that we can build for you and we've got a comprehensive list of new housing estates in the Hunter Region. 
We'll work with you on selecting your perfect block in one of these estates and take care of the build so that all you need to do is move in and enjoy all that estate living has to offer. 
Make sure to read our guide on finding the perfect house estate for you.