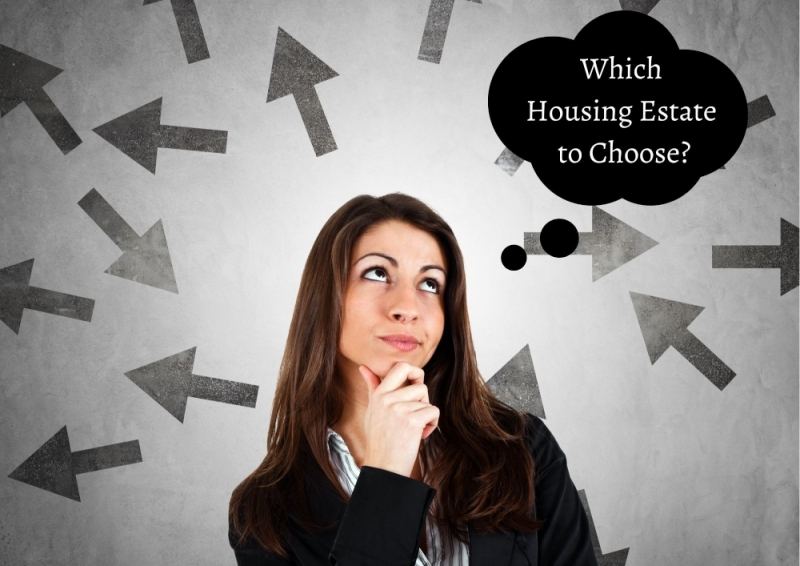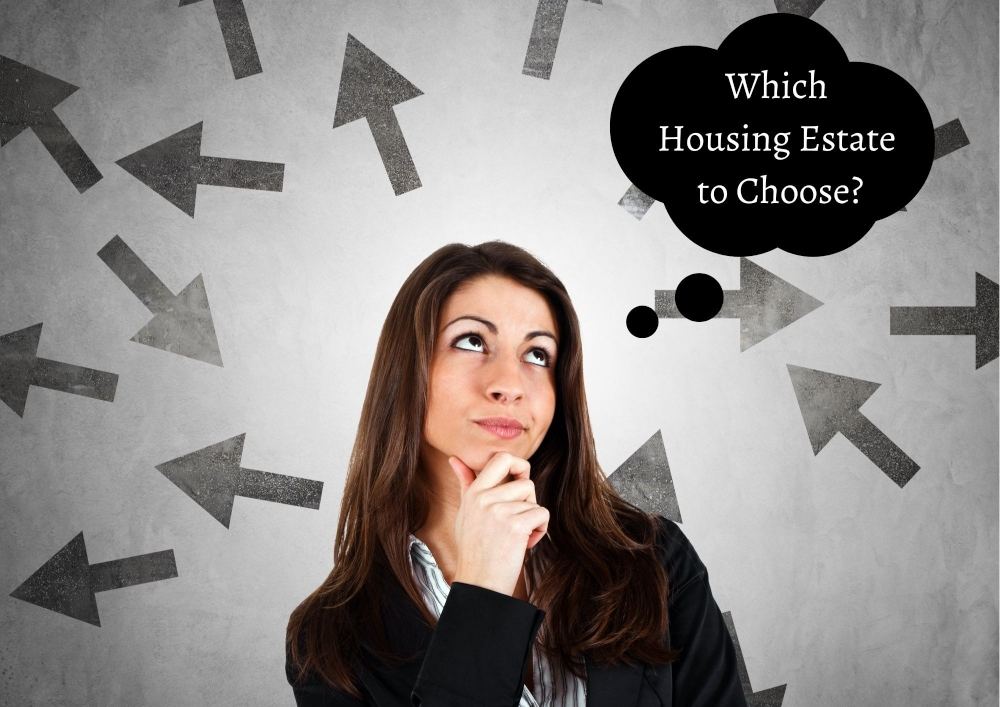 How to find the Right Housing Estate for You
Housing estates are sprouting up all around the country, especially in suburban areas located around big cities. These estates are filled with brand new homes, are often cheaper than already established houses and offer beautiful family-friendly environments.
Housing estates come in many different shapes and sizes and vary greatly in overall landscape and design from one estate to another. In short, there's a heck of a lot to choose from.
 So, how can you find the right housing estate?
1. The 'vibe'
Getting to know the estate and the general area and all its wonderful offerings is a must. It's by wandering through the estate and neighbouring suburbs that you begin to fall in love with it – its vibe, its personality and its people.
Does the estate have (or plan to have) any shopping centers, childcare facilities and sporting amenities? If you have kids, love to exercise or just get your exercise by running after your kids, it's essential to know what's around.  Does the estate feature a central water feature that you absolutely adore? Are there good schools nearby where your kids will make friends?
The estate also might be near something you love. Is there a golf course nearby that you like? Is it close to the water, so that you can smell the amazing scent of the ocean? It'll be this combination that will ultimately make you decide the right housing estate for you.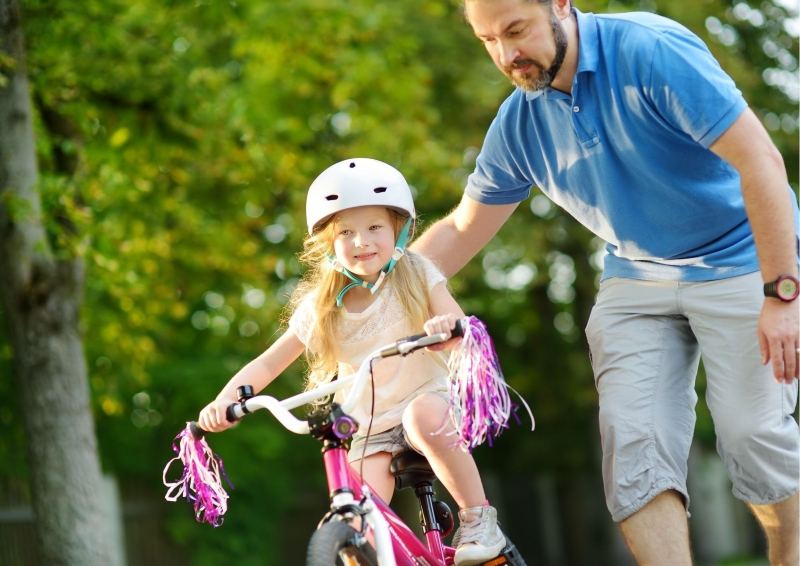 2. Size of the Estate….Small or Large?
Housing estates come in many different sizes. Factoring in how big or small an estate is will be really important to you and your lifestyle. A housing estate may have ten, hundreds or even thousands of homes.
If you believe that "Variety is the Spice of Life", and you've got a lot of 'must-haves' like a nearby park or lots of streets to walk around, perhaps a larger housing estate will be best for you. A big estate could work best if you like a large community with the opportunity to make plenty of new friends. 
Alternatively if you are looking for a more intimate living environment, where everyone in the neighbourhood knows each other (think country town) a smaller housing estate will be the ticket.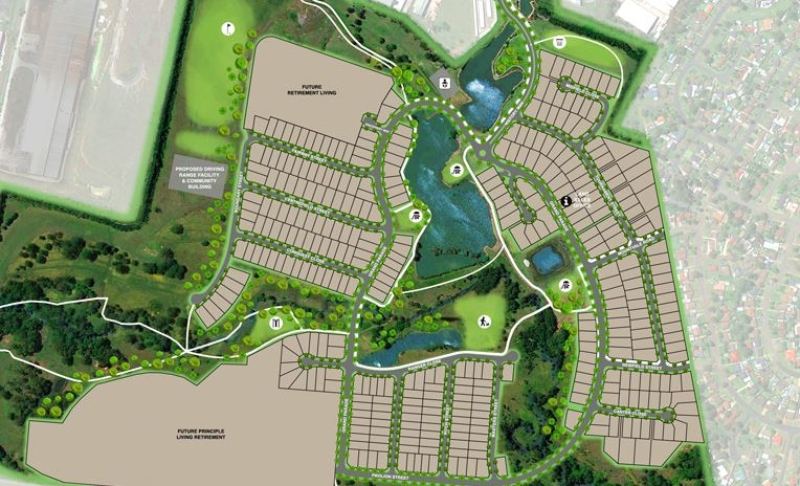 3. Block Size
The trouble with answering the 'size' question is that it's really up to you! There's just no right answer – although, there are several block features you should watch out for. 
In modern estates, you'll find that available blocks of land are getting smaller. This means you'll need to check whether your dream home will actually physically fit the block. Imagine having the perfect home design in your head, only to pick an estate where it simply won't fit on the blocks available. Over and above fitting your new home you may also need room for an awesome backyard, a pool or an area for the kids to run around. 
Some housing estates only sell big blocks for large luxurious homes and others only offer one standard block size, usually small to medium. However most housing estates offer a mix of small, med and large blocks of land. 
The best thing to do is jump online and see what each estate you like has to offer and then consider how that matches up with the home design and lifestyle you have in mind.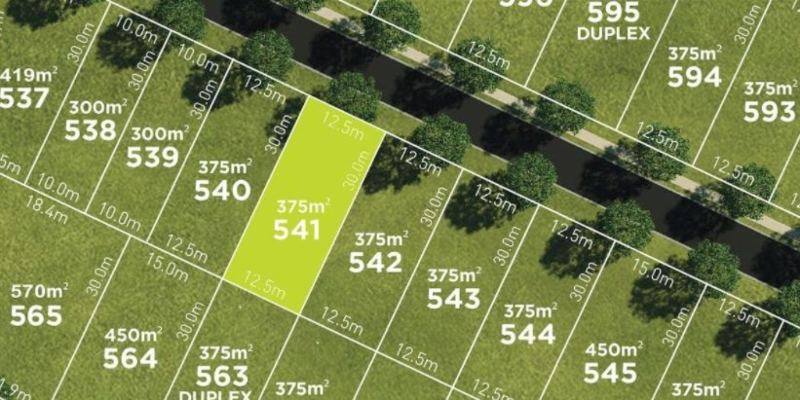 4. Pricing
You've probably (at least, roughly) figured out a budget by now. It's so important to stick to your own financial limits so you have enough funds for the perfect home in the perfect estate without overextending yourself. And don't forget to set money aside for site costs, stamp duty and a number of other expenses.
Some housing estates are obviously only for the very wealthy but most are created to cater to a variety of home buying budgets.  Meaning they provide a range of blocks at various prices.  The sales agent at each housing estate will be able to provide information on what blocks are available and at what price. 
The future worth of the housing estate (and your home itself) should be among your considerations. The location, including its nearby facilities will greatly influence how much you can sell your home for in the future. Look at the surroundings, check if homes in the area have been increasing in value and also how quickly houses are selling. This will help you figure out how much the value of your house and land could increase over time. 
A new home is after all one of the biggest investments you'll make in  your life so you'll want to make sure the housing estate you build ticks the "good financial decision" box.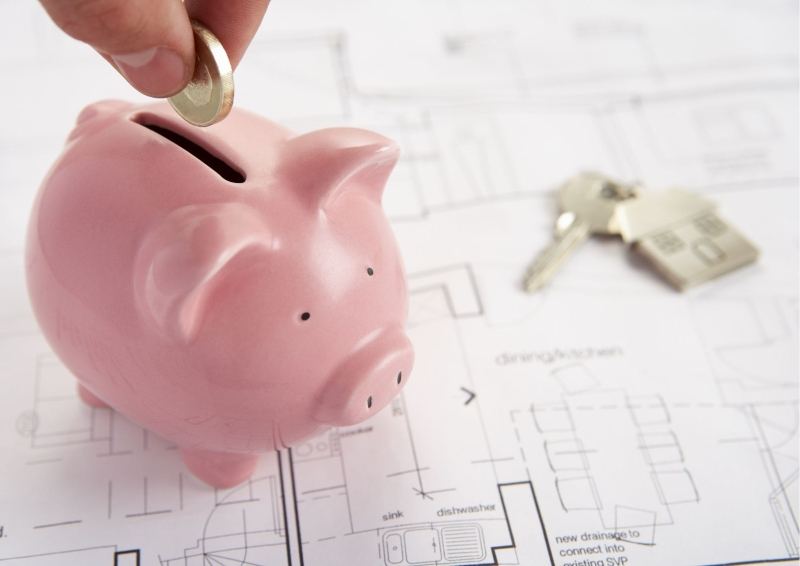 5. Overall Landscaping and design of the Estate
Each housing estate design is unique – you want to make sure you pick the right one for you, your family and your personality! Are you looking for something with a vintage, colonial feel or something more contemporary? 
Some estates even have restrictions on the style and type of home you build so as to keep a similar look and feel throughout the entire neighborhood. This won't work for you if you want to build a cool modern new home but the Home Estate is designed to have a country style. There can also be restrictions on the landscaping around your home to make sure it fits with the overall landscaping of the Estate. 
Also, some designs and landscape may be better suited to certain values – think perhaps environmental considerations and climate responsive design. Are they using solar energy? Have they considered the environment and local wildlife when developing the estate? Some housing estates plant a lot of trees and others don't. Do your research if these things matter to you.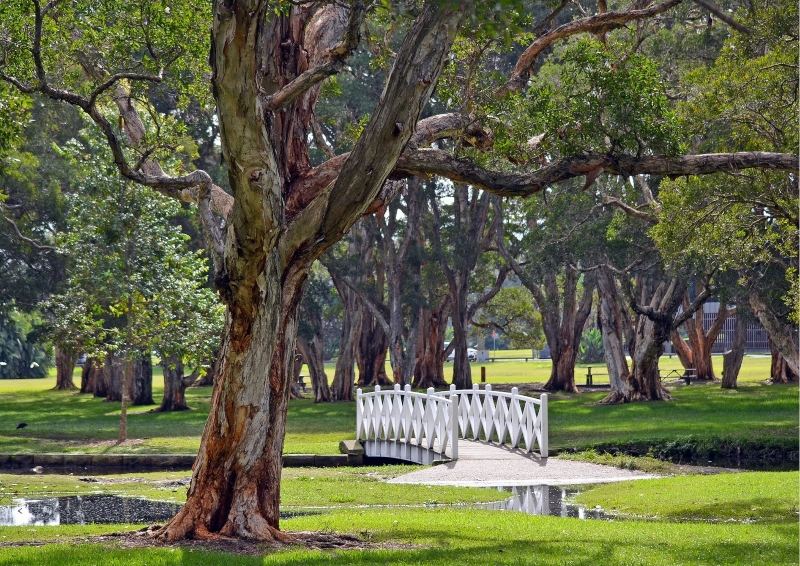 6. Future of the area
Don't forget to check on future developments in the area. You should find out if there'll be any newer developments and what the plans are for the surrounding area (if any).
Knowing about future developments will help you understand not only the area, but how it will impact the future of your life there. You might find the bush behind your block is earmarked for development and may be broken up into a new home subdivision in 5 years' time. You also don't want to be in a position where you buy your dream home in a quiet estate, only to discover that there are plans to build a noisy shopping centre right next door.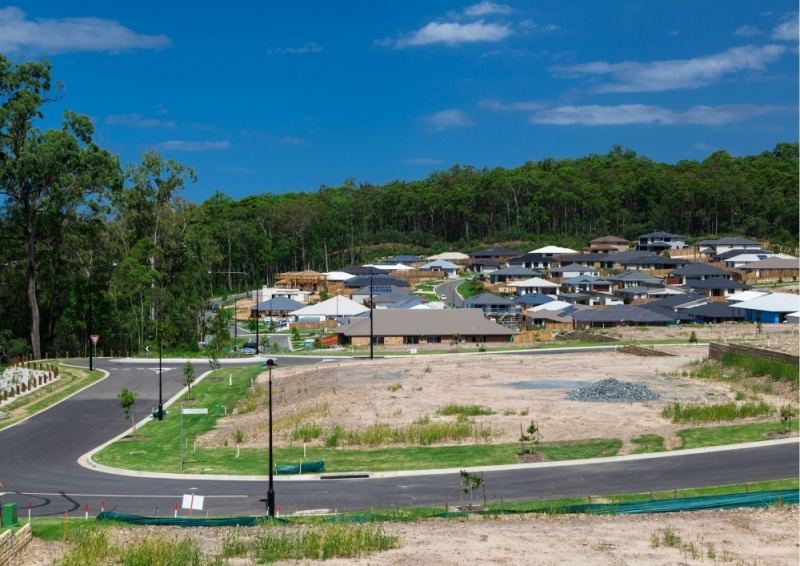 7. Reputation of the developers
Choosing the right housing estate also means choosing the right developers. Knowing what the developers have previously built is important as it gives you an idea of the quality of their work and what design to expect.  Look at the details of the directors and the history of the development company. Check online reviews to see how happy people are with the company especially from those living in estates built by the developer.
Ask – is this their first Development? How long have the developers been around for? What does the community say about them? Do they put into the community in any way? If they have a good reputation from past housing estate developments, then you should be good to go!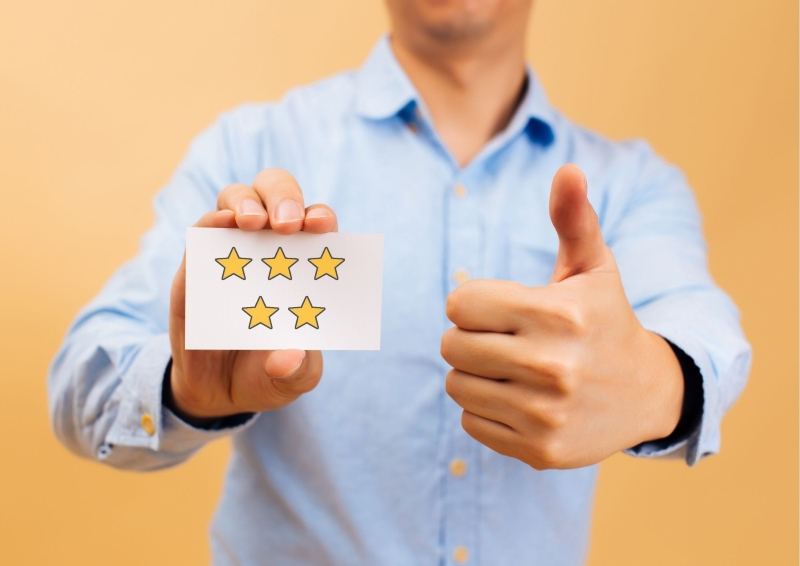 Housing Estates in the Hunter Valley
Are you looking for a dream home in the Hunter Valley? Our friendly team here at Hunter Designer Homes specialise in project homes, and can help you to figure out which is the right housing estate for you. It's always best to seek the best help from professionals, especially when it comes down to making big decisions like choosing the right housing estate.
We'll deliver you excellent service, making sure you can live in the place of your dreams. If you're keen to do this in the Hunter Region, please give us a call today on 1300 657 487 or email sales@hunterdesignerhomes.com.au so we can get started on building your dream home.