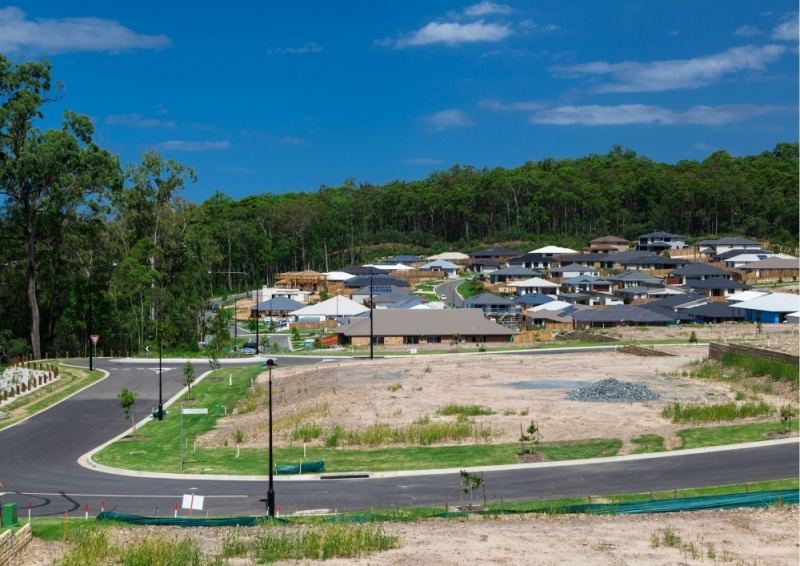 What size block of land should you buy?
Once you've selected your dream home design, you'll need to think about what sized block of land you should buy. With the perfectly sized block of land, you'll be able to enjoy your new home to its full potential. Don't rush into buying the first piece of land you see on the market – take the time to think it through. This is your dream home, and the surrounding land is just as important.
Before reading on, we suggest you take a look at our blog on the 9 Things to Look for When Choosing the Perfect Block of Land. One of those things we picked was size, which we'll talk about in this article.
1. House design
When it comes to land size, initial home design is one of the most important things to consider. This factor will greatly impact your lifestyle, your family and your future.
Start simple – are you planning on a large home design with a massive alfresco area and balcony? Or a small (yet cute) house to suit a more modest lifestyle? The size of your home will naturally influence your decision for a block of land: the larger the home design, the bigger the block.
Livability matters. Having a large alfresco area to entertain and a pool for the kids will require a bigger block of land. But if you're downsizing to less rooms and want a minimalist garden, a smaller building plot will be enough.
Consider what your future plans are. You may need an extra room or two at some point to accommodate kids or senior parents. If so you'll need to buy a big enough block in the first place to accommodate this. Or what about an extra large games room or hobbie shed. If there's no land space available for extra rooms you'll have to go without. You don't want to have to move house unnecessarily, simply because you bought too small a block of land.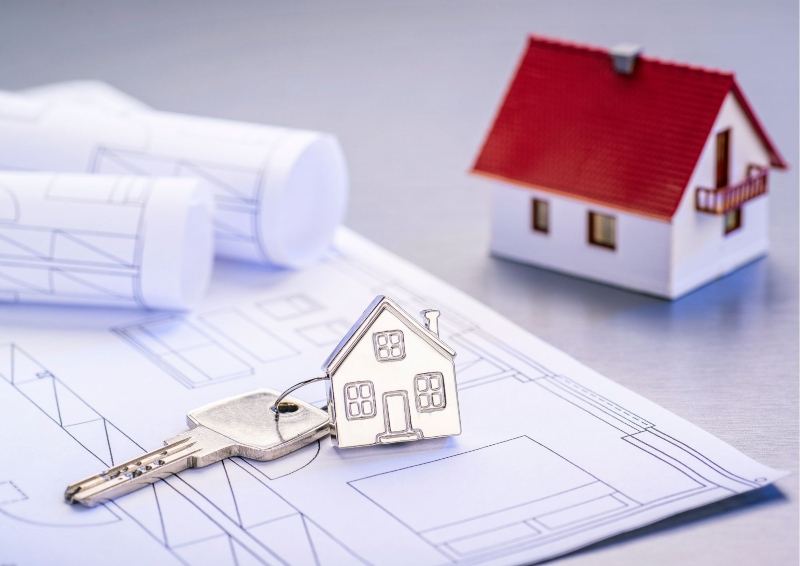 2. Kids
Kids need room to run around so unless you live next to a park or the beach you'll be needing a good sized block of land. For their health and your sanity, you don't want them stuck indoors all the time and who doesn't have wonderful memories of getting lost in a garden for hours discovering nature and playing football. It's important for your children to build these memories too and a big backyard is a great place to start.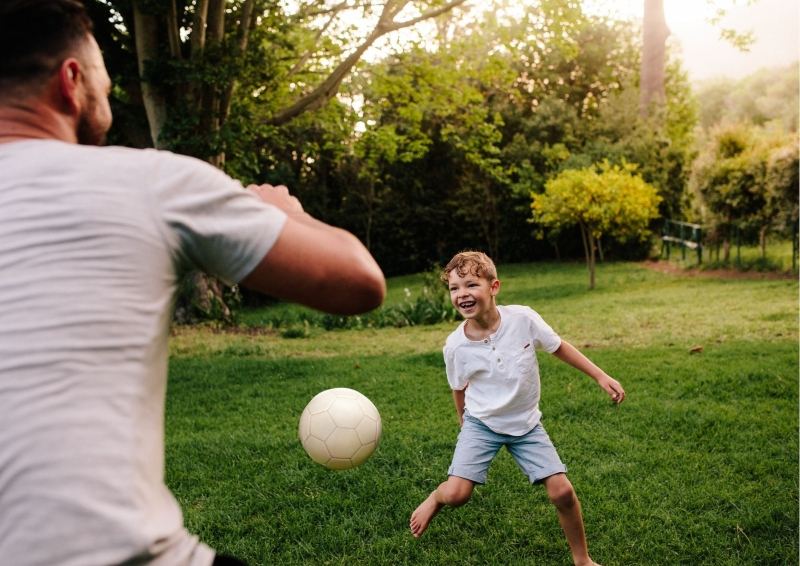 3. Pets
Do you have a dog who's bursting with energy? If so, you'll probably need to choose a larger block of land. Your dog is going to want to run around, lie in the sun and bury their treats in the most unsuitable locations like your veggie garden.
However you might own a well loved little white fluffy that has no interest in the great outdoors. In which case a small yard will be quite sufficient.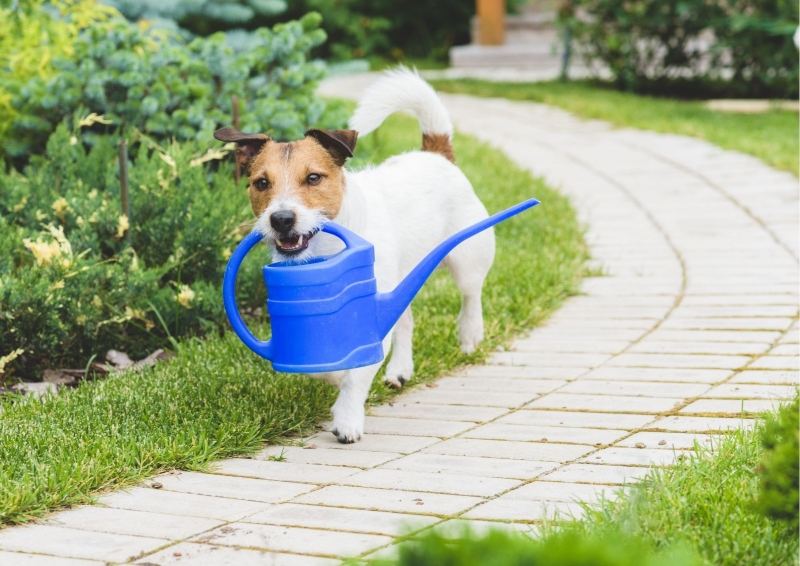 4. Garden Space and Maintenance
If you've got a green thumb and want to create an expansive beautiful garden with multiple pathways, you'll want to err on the side of a bigger rather than smaller outdoor area. Especially if you want to add some amazing touches like a fish pond or water feature. And if you've got a tree or two in mind this will further necessitate a big block as the branches will need to stay on your side of the fence. What about a herb and vegetable garden to cut down your grocery bill? If gardening is your favourite way to relax, you won't mind spending your weekends pottering around pruning this and watering that.
However, if you're thinking of a smaller garden for easier maintenance, consider purchasing a smaller block. You can still give yourself plenty of room to grow a beautiful garden paradise in your backyard without a massive outdoor space. Think of the saying "Small is beautiful" and then start planning what fun things you'll be doing instead of mowing the grass.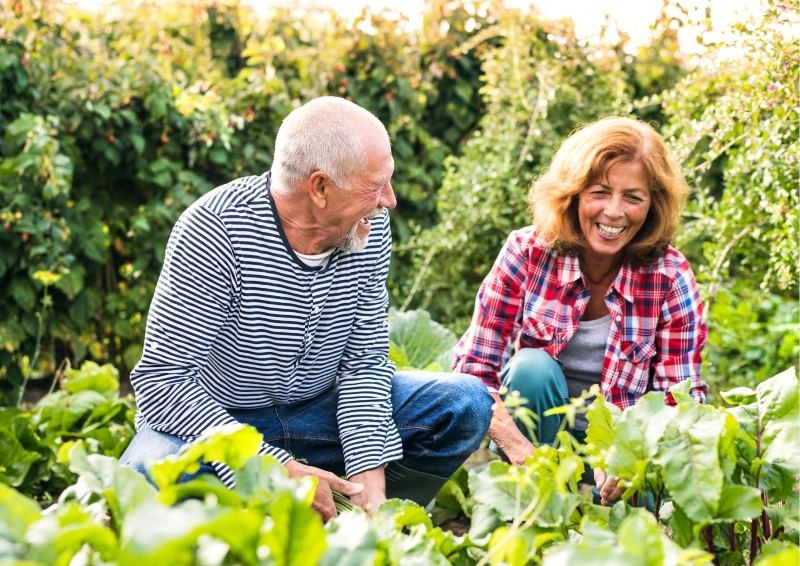 5. Outside Areas
When selecting the right sized block of land, consider whether you want a swimming pool, gazebo, granny flat or garden shed now or in the future.
A gazebo is a fantastic idea as it can provide a haven for so many activities. It's a wonderful space to have quiet conversations, read a book, exercise or have an early evening glass of wine. You could even add a fire pit or hot tub!
A large block of land will allow you the space to add a granny flat for visitors, family and friends or bring in a little extra income through renting or air bnb.
If you enjoy gardening or building you'll need a good sized shed for your tools. You might even add a glass house or potting area. so much choice but keep in mind building structures like these require additional space so go with a large block of land to avoid disappointment.
6. Pool
There is no doubt that pools can be a LOT of fun. Especially if you've got kids. And the simple truth is that they take up a lot of space. Even more so if you want some fancy rockwork landscaping or a cool slippery dip that splashes you straight into the deep end.
However a big pool means a big backyard so make sure you buy a large enough block of land to accommodate your plans. All you need is a big block of land, a beautiful home design, stylish pool plans and you're well on your way to lying on a floatie and sipping piña coladas in your brand new utopia.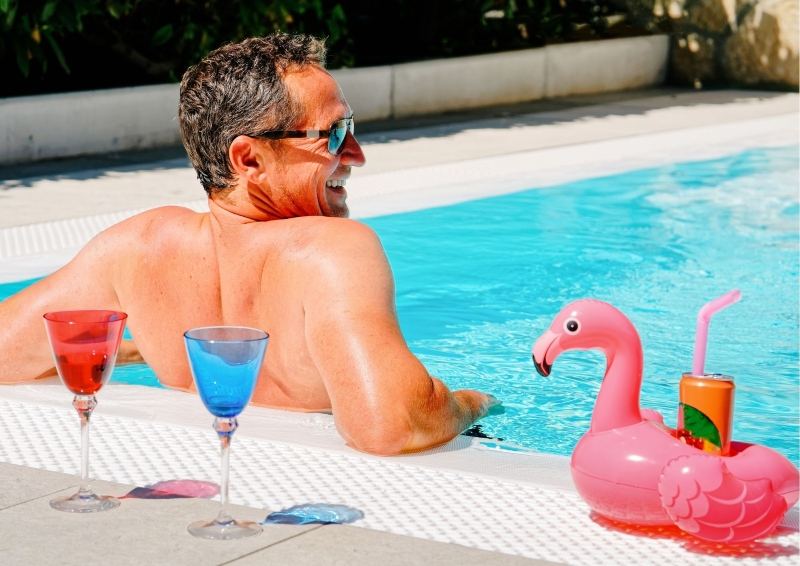 7. Location
We've said it before: location, location, location. The age-old adage when it comes to buying property, including blocks of land. 
Compare different housing estates in the area you want to live in. Do they mainly offer smaller or larger blocks of land, or a combination of both?
The new home estate you choose may even dictate the size of your block of land. For example some will only offer one acre lots, meaning a smaller block of land is not an option. Alternatively some new Housing estates will only offer compact blocks of land. It simply a matter of doing your research as to what block sizes are available with each estate and whether or not that l works with the home design and outdoor area you have in mind.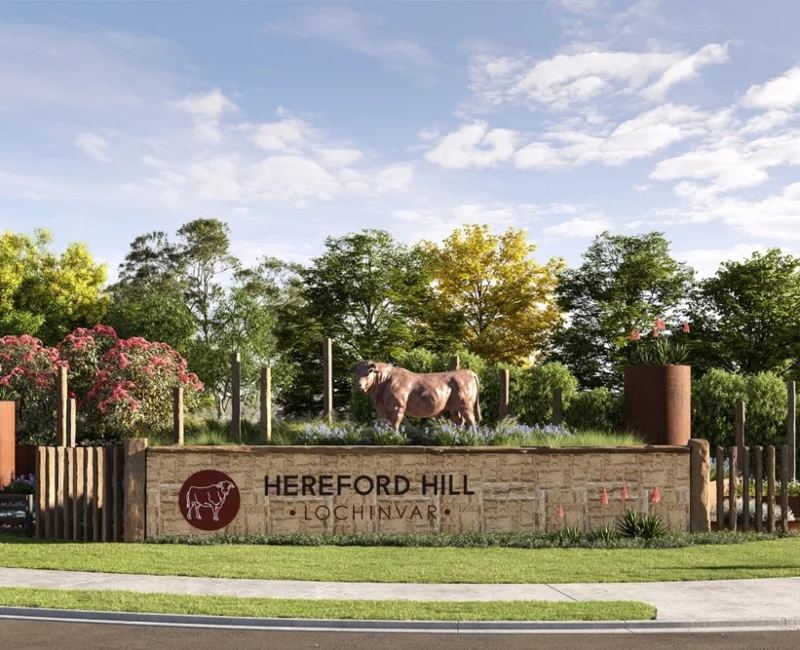 Thinking about purchasing a block of land in the Hunter Valley?
Our friendly team here at Hunter Designer Homes can assist you to figure out what sized block of land you should buy. It's important to obtain some professional advice from a project home building company so you can make sure you're buying the perfectly sized block. If you're looking to buy land in the Hunter Region, please give us a call today on 1300 657 487 or email sales@hunterdesignerhomes.com.au so we can get started on discussing your dream home.