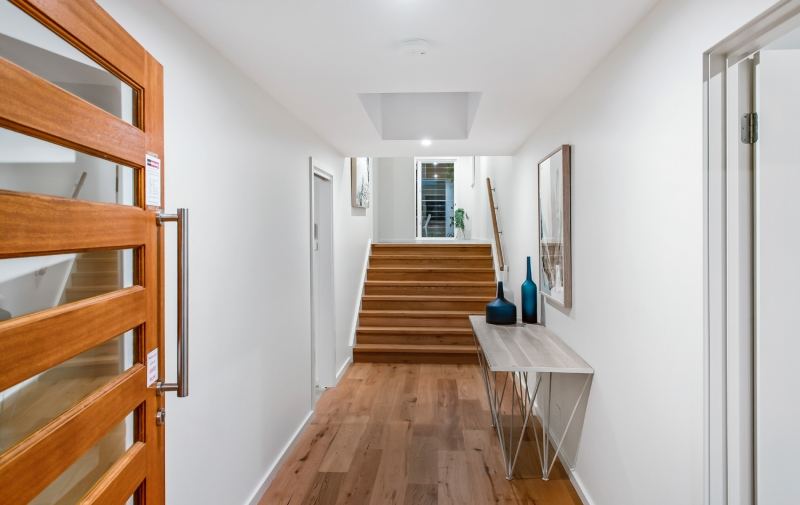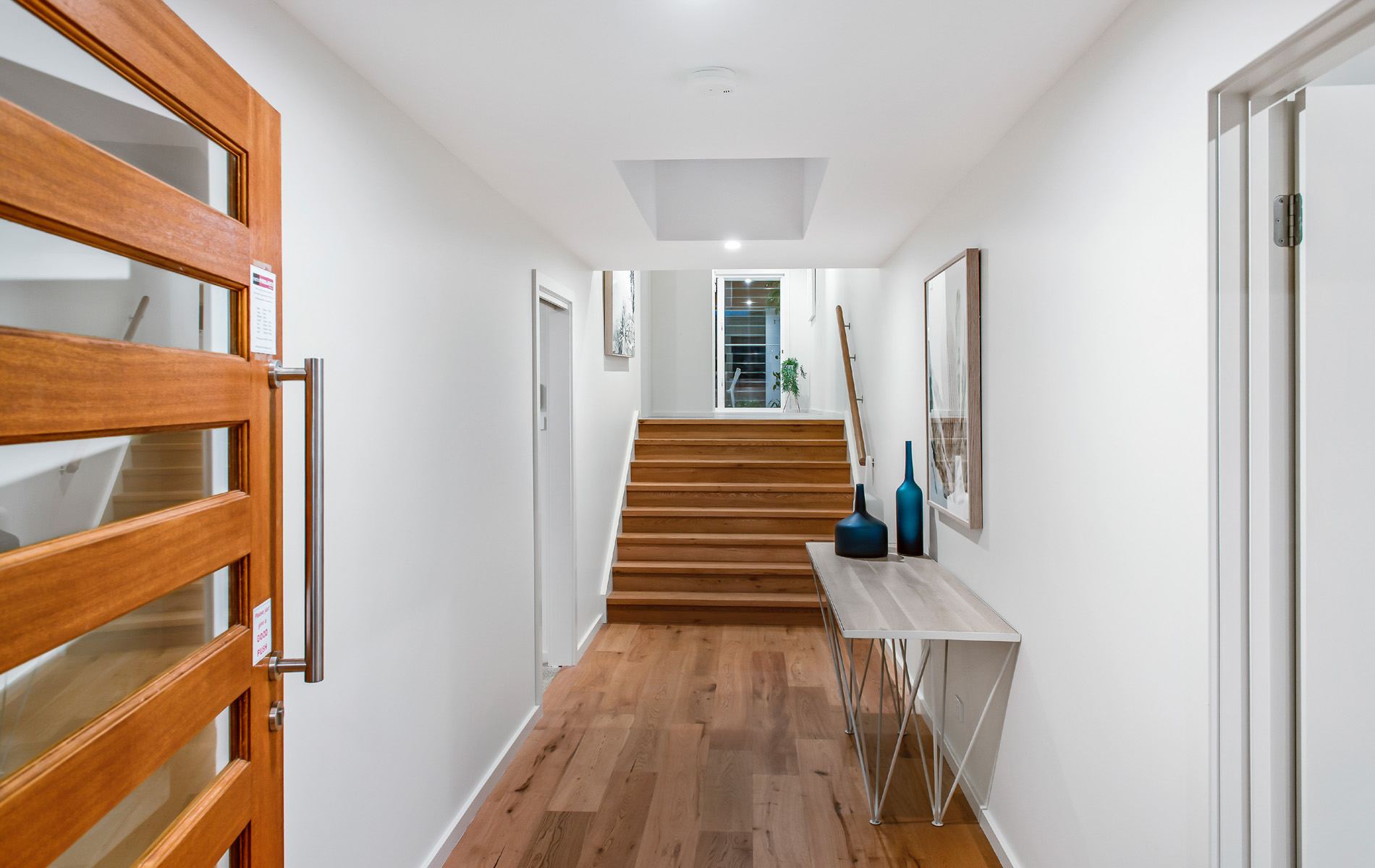 Single-Storey, Double-Storey or Split-Level Home: What Should I Buy?
When you're looking to build your new dream house, a question you'll always face is whether you should buy a single-storey, double-storey or split-level home. There are pros and cons to each, and you'll want to think carefully about what's right for you and your family.
This article will outline the different factors you should consider when making the final decision to buy.
1. Consider your block of land
Your block size will have a large impact on the type of home you build.
If you're buying a smaller and narrower block, perhaps a double-storey home is best for you. Double-storey homes on smaller blocks are a great way to get you the most amount of living space while also having a decent amount of outdoor space to use. That's because the more you build upwards, the less outdoor space you're going to sacrifice. You can then use that extra outdoor area to create an alfresco area or build a small granny flat (or a kennel if you've got a dog!).
On the other hand, if you've got a large block with plenty of space to spare, a single-storey home or even a split-level home are excellent choices. With more land, you can spend more on building a greater amount of living space for you to spread out. See our blog on choosing the perfect block of land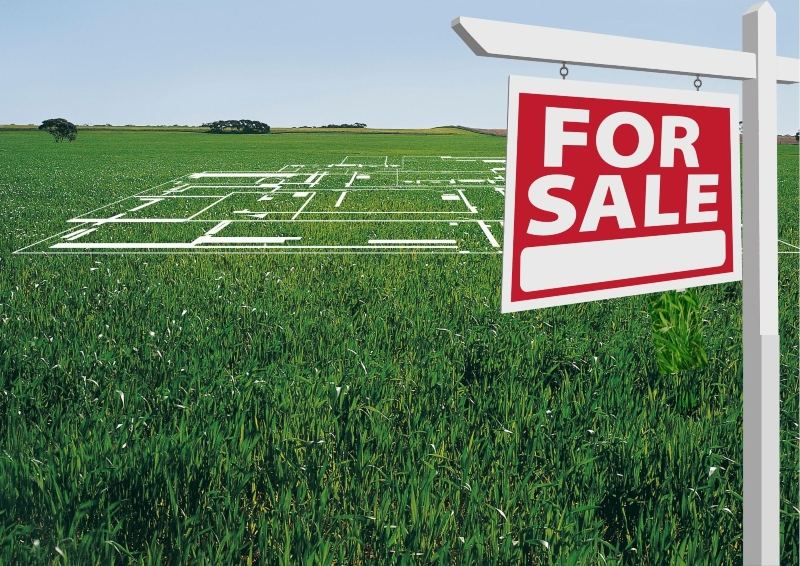 2. Consider the view
What do you want the view to look like from your dream home?
If your area offers some stunning views of the ocean, a cityscape, the beach or the mountains, a double-storey home may be a great way to take advantage. Having a great view to wake up to every morning from the top of your house can provide you with an immense amount of pleasure.
This is especially the case if you decide to have a balcony on your second floor, where you can sip a glass of wine as you watch the sunset over the valley.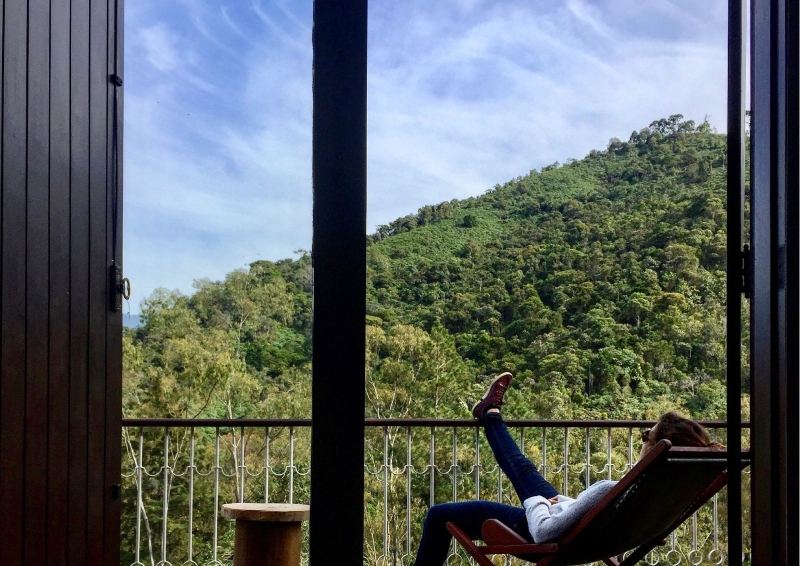 3. Light and sun is always important
You may want your dream home to receive lots of natural sunlight.
If that's the case, consider building a single-storey home, which will usually be better suited to take advantage of natural light. This is especially the case if you brighten your home with lots of skylights.
Although, building up with a split-level or double story home can also help you take advantage of natural sunlight, especially if your block is located where it will lack direct sunlight if you chose a single level home.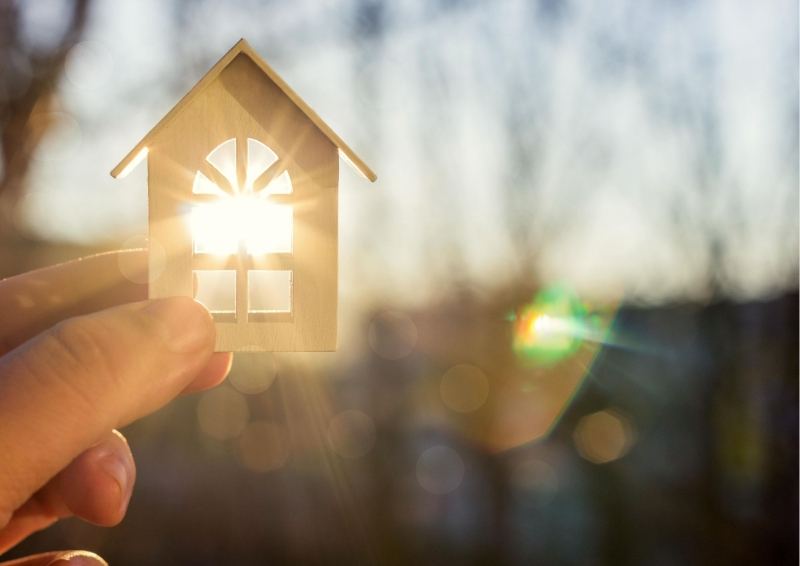 4. Consider your privacy
Sometimes, having a single-storey home where your whole family is all on the one floor can you make you feel a little squeezed. It's a great type of house for socialising and spending time together, but sometimes you want your own space away from everyone.
Having a double-storey or split-level home can be a great solution to help maximise your privacy. If you've got kids, you can place the master bedroom on the bottom floor and your kids' bedrooms upstairs. Or, you can have all the family and living areas downstairs but have all the private sleeping areas upstairs away from all the noise.
If you've got single-level houses on both sides, a two storey home is a great way to ensure absolute privacy from your neighbors as it's not possible for them to sneak a peek into your second-story bedroom window.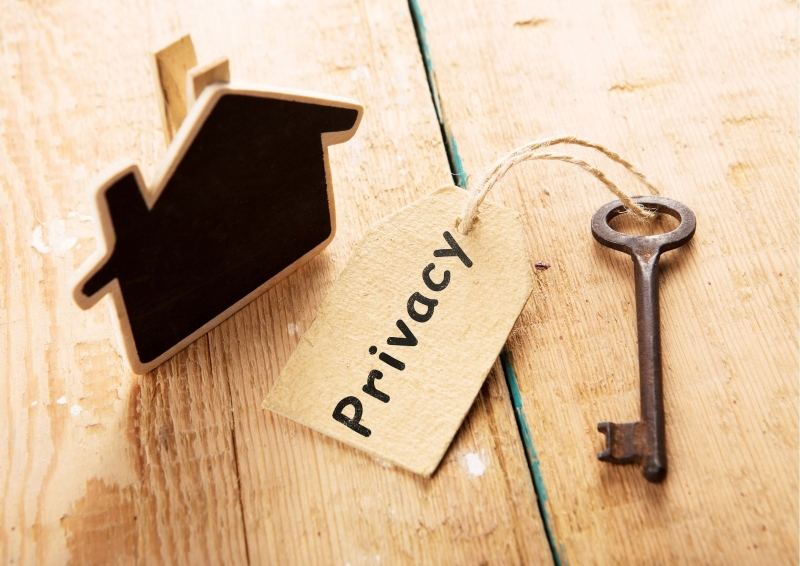 5. Consider your lifestyle
Determining if you want a double-storey, single-storey or split-level home will also largely depend on your lifestyle (and, the stage of life you're currently at).
Are you planning on having kids who will need room to grow? If you've got young kids, a single-storey home may be safer. If your kids are older, perhaps a double-storey home or split-level home is more appropriate, so you and they can have some privacy.
On the other hand, if you've got somebody more senior staying in your home with limited mobility, perhaps you'd like a single-storey home to make it easier for them to get around.
If you are middle-aged or retired consider whether this is the home you plan to retire in?
If so it will need to be senior suitable.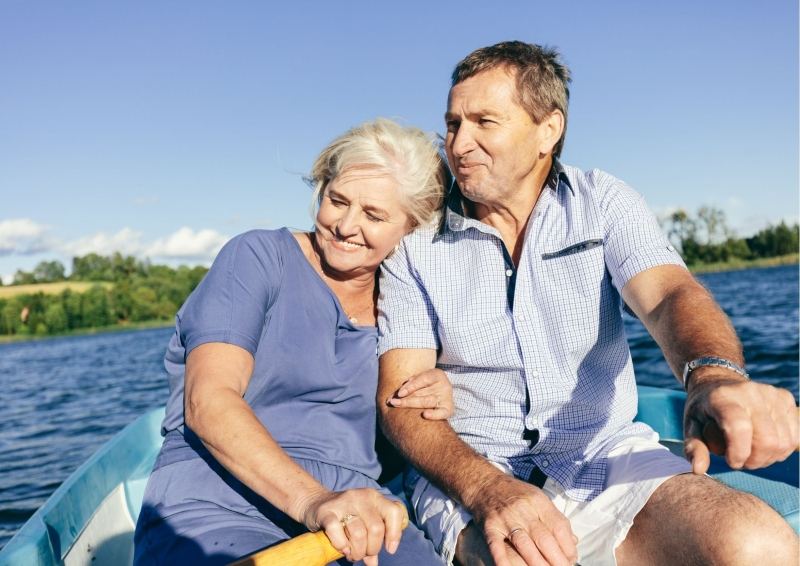 6. Consider your budget
Finally – money. Consider how much you're willing to spend before making the decision to pick one of the three types of homes.
Double-storey and split-level homes are going to cost you more. "Building up", so they say, can be expensive, and you can save lots of money when it comes to building a single-storey home, especially if it's on a reasonably flat block of land.
Split-level homes can also cost you more. Because these types of houses are normally built on slopes, and often require extra site preparation work such as cutting in and building of retaining walls.
What extra costs you face really depends on the home design and block of land you choose so make sure to check on this with your new home sales consultant before getting committed one way or the other.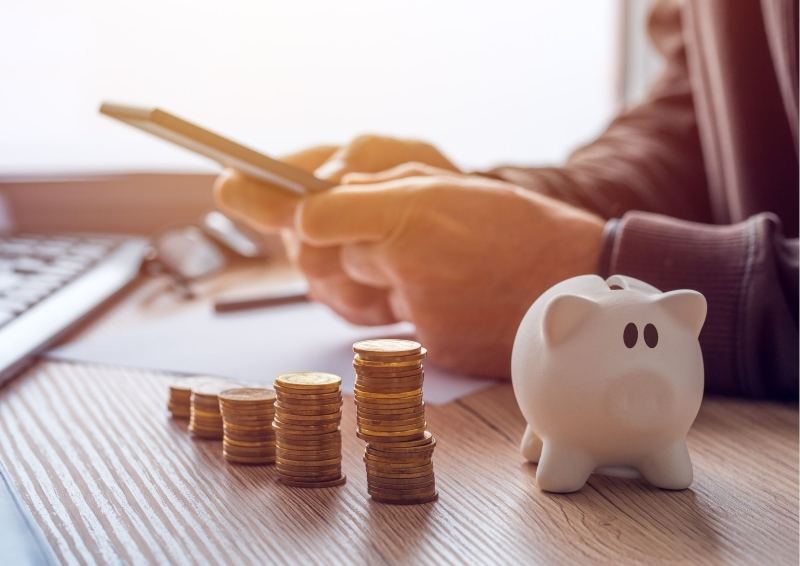 Thinking about purchasing a new project home in the Hunter Region?
At Hunter Designer Homes, we've got a range of beautiful single-storey, double-storey and split-level project home designs for you to browse. We specialise in designing and building project home designs in the magnificent Hunter Region, so you can buy and build your dream home in areas like Newcastle, Maitland, Cessnock, Lake Macquarie and more.
All you have to do is select your dream design from our catalogue, find the perfect block of land, and we'll get to building it straight away. You won't have to worry about finding a builder – our team have got it all sorted. Give our friendly staff a call today on 1300 657 487 or email sales@hunterdesignerhomes.com.au to get started.