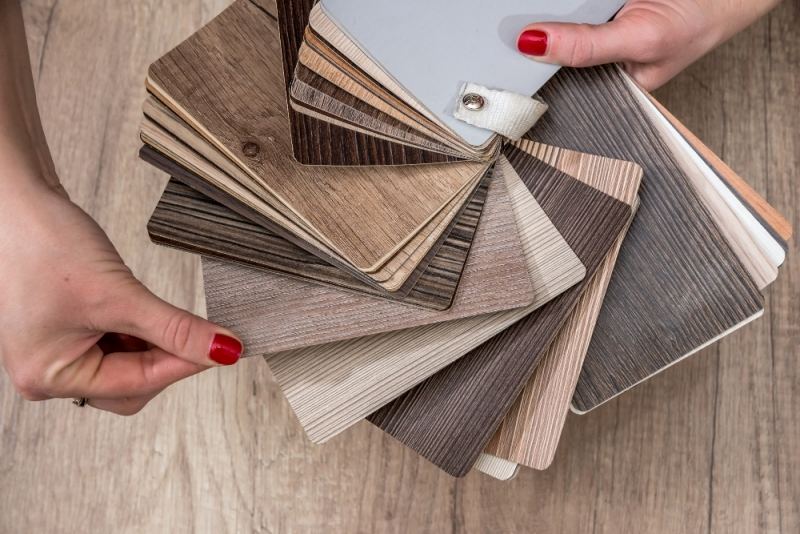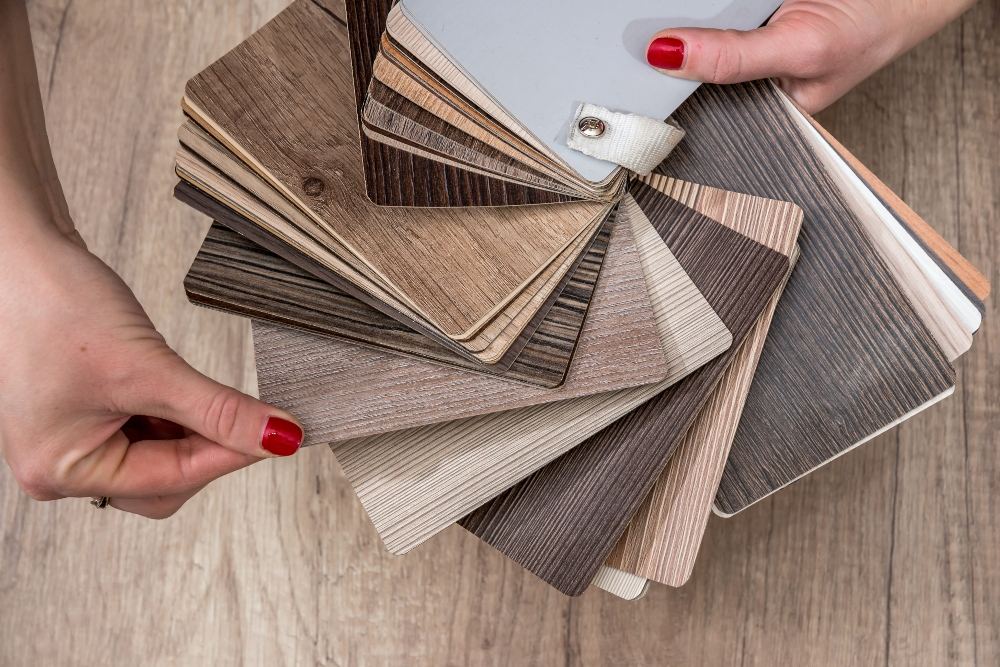 Should I Use Vinyl Flooring?
When making your dream home a reality, some people often forget that flooring is essential. It's one of the most important parts of a home and will have a huge impact on how your home looks. 
One of the most popular flooring types are floorboards, but another excellent option you may like to consider is vinyl flooring.
Below, we'll look closely at this intriguing type of flooring. This blog article will help you decide if it's a good choice for your new home! 
What is vinyl flooring?
Vinyl flooring is a synthetic material – a cousin of linoleum, being a good way to describe it!
Incidentally, it's often confused with linoleum and also laminate flooring – the difference being that vinyl flooring is entirely synthetic, while linoleum contains all natural materials and laminate flooring contains some wood (hence, a key reason why laminate flooring can be vulnerable to moisture).
Vinyl flooring has increased in popularity of late due to its durability, affordability and easy installation. Plus, with all the new patterns and styles available it looks amazing!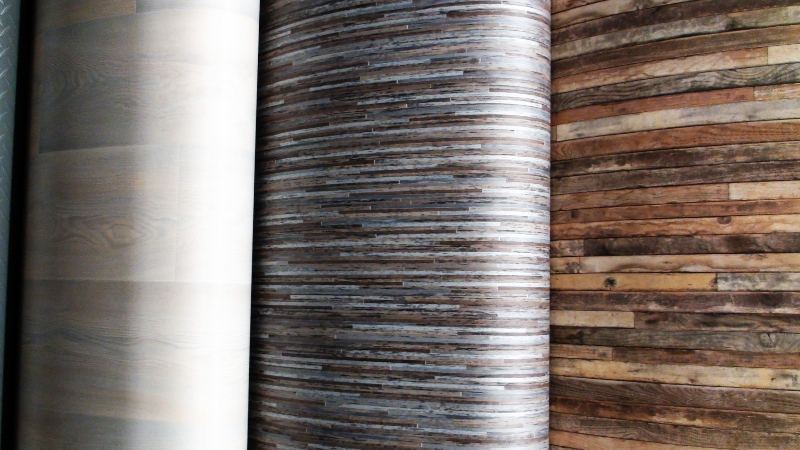 Types of vinyl flooring
If you make vinyl your choice, you must then decide on which type to run with. 
Vinyl flooring comes in two variables – vinyl sheeting and vinyl tiles (or planks). 
Luxury Vinyl Tile (LVT) / Luxury Vinyl Plank (LVP)
Luxury Vinyl Tile (LVT) is designed to look and feel like ceramic tile flooring. Whilst Luxury Vinyl Planks (LVP) are made to look like hardwood floorboards.
They look amazing, and really do present the illusion that you really have wooden floorboards or tiled floors. You can also choose between either the rigid or flexible types of LVT. 
It's incredibly easy to install, given its modular format. In fact, a room could even be renovated without having to remove the furniture inside of it!
Sheet Vinyl
Sheet vinyl is manufactured in 6- or 12-foot, cut to measurements required by the customer.
The width of this product actually allows for entire rooms to be covered with little to no seams at all. It's a fibreglass, cushion backed style of flooring, which comes in many designs, ranging from classic to funky, modern styles. 
Sheet vinyl is not only one of the most affordable flooring solutions for your home, but it's also one of the best flooring materials for repelling water, making it absolutely perfect for kitchen, dining or laundry areas.
However, where LVT is easily done by a DIY'er, sheet vinyl usually needs to be installed by professionals.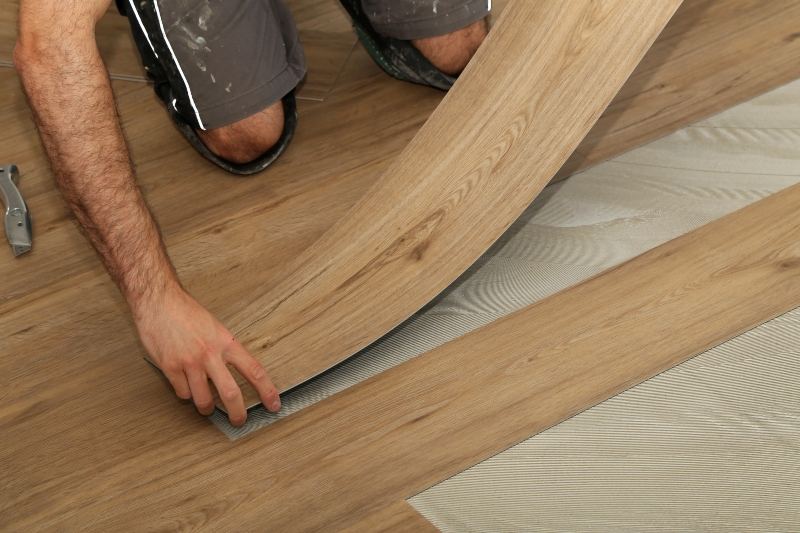 Pros and Cons of Vinyl Flooring
As with everything, there are always upsides and downsides – and it's up to you to then decide whether something is worth doing or using. Vinyl flooring is no different. 
Pro: Affordable.

Both types of vinyl flooring are inexpensive compared to a lot of other flooring materials on the market.

Pro: Durability.

Both vinyls are also hard wearing and durable, able to withstand a heavy amount of foot traffic. 

Pro: Easy to install.

Both vinyls are easy to install and subsequently maintain – although we'd recommend professionals to install sheet vinyl. 

Pro: Variety.

You'll never get bored with vinyl flooring. There's a huge variety of styles and colours. 

Con: Potential for damage.

Despite its durability, vinyl floors can be damaged rather easily by sharp objects and don't stand up well to heavy loads. They can also fade with too much prolonged exposure to direct sunlight as well as be damaged by extreme temperatures. We wouldn't recommend using vinyl for use in outdoor or indoor/outdoor settings. 
Another thing to take note of is the actual flooring beneath, i.e. the surface the vinyl would be laid upon. 
This surface must be incredibly smooth, as flaws or imperfections will show up as bumps or indentations once the vinyl flooring has been put down and will increase the chance of uneven air pockets popping up.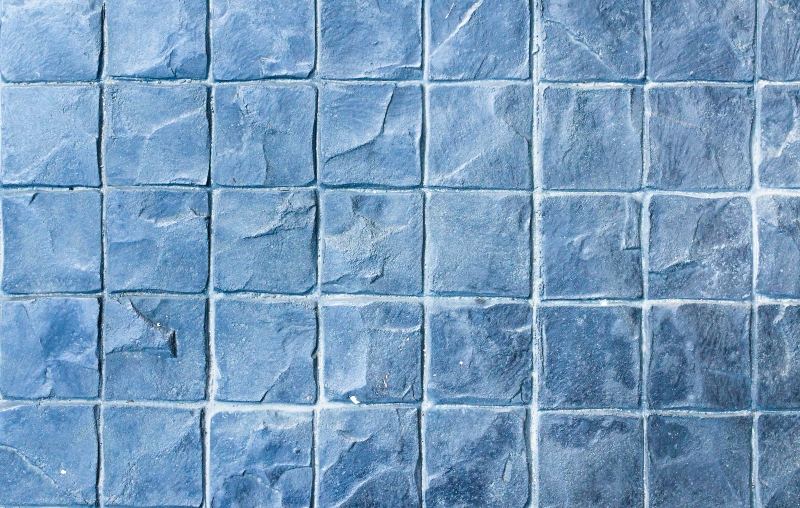 Looking for flooring for your Hunter Valley home?
If you've decided to go with either the luxury vinyl tile or the sheet vinyl for your home (or another kind of flooring altogether), a quick conversation with your project home specialists will ensure your home looks perfect!
At Hunter Designer Homes, you get to choose from a wide range of designs available for your dream home in the Hunter Valley. We can also help you choose whether you should or shouldn't use vinyl flooring.
Get in touch with us today to start discussing your future.