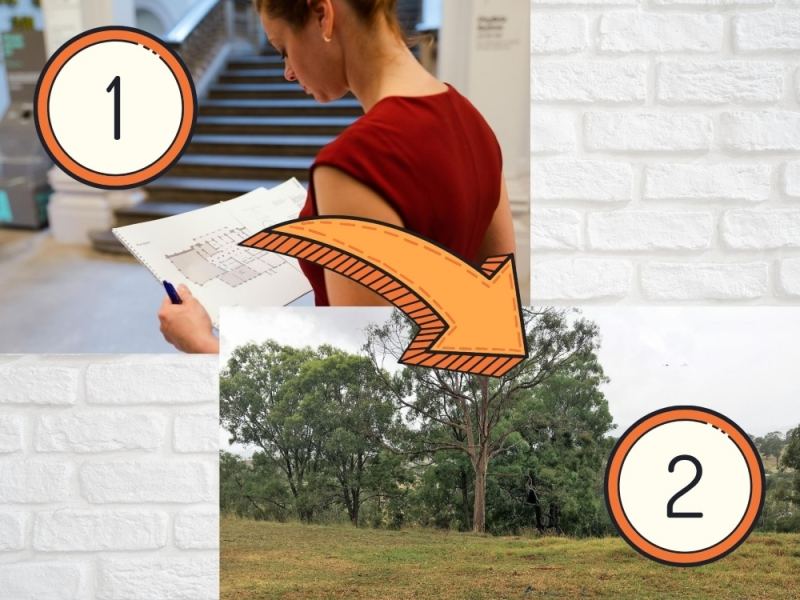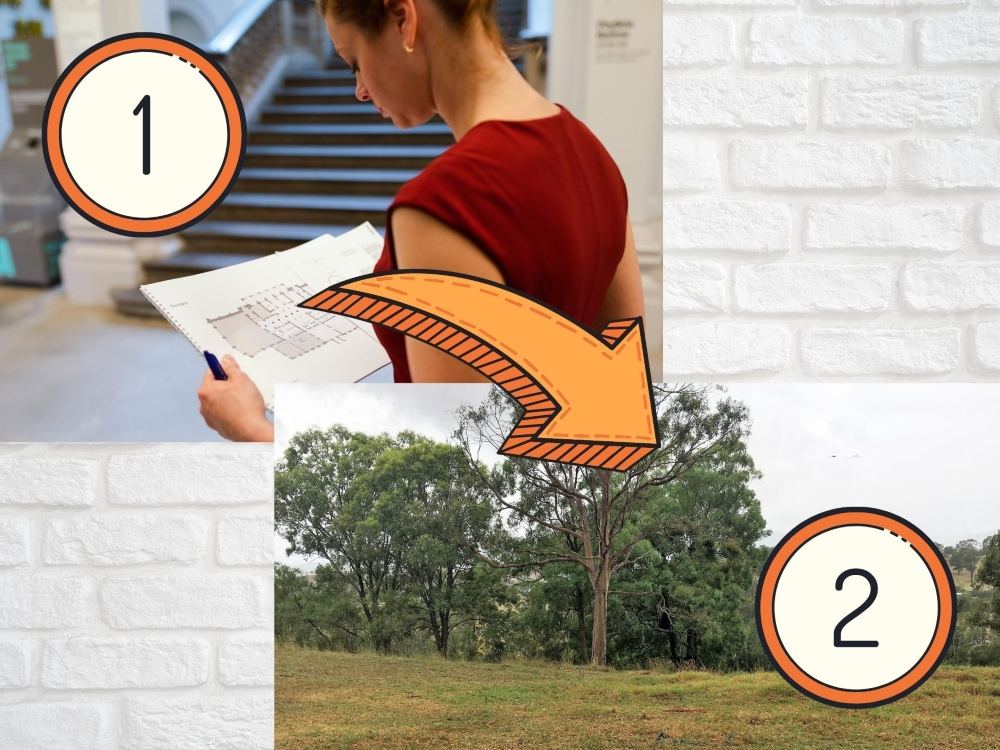 5 Reasons to choose your Project Home Design Before Buying a block of land.
A lot of people don't realise that a beautifully designed project home can be built almost anywhere, in a new housing estate, on a rural block, or in the center of town. What's important, is that the project home design you love needs to be carefully matched to the right block of land. That's why we recommend choosing the design of your project home first — then find the perfect block. If you're wanting a new home in the NSW Hunter Valley read on, this blog will give you some smart ideas.
Did you know? Hunter Designer Homes build the most beautiful project homes – from Newcastle, Lake Macquarie, and the Hunter Valley.
1. Liveability
The number 1 reason for choosing your Home design before buying a block of land is liveability. You'll want to choose a home design that has all the features that suit your lifestyle, like open plan living,  courtyard garden, hot tub, butler's pantry, alfresco dining, media room….the list goes on. 
But it will all go wrong if you buy the block of land first because you are immediately limited to project home designs the land can accommodate. An awkward corner block or something narrow or with a slope can still have an amazing project home built on it, but it may not be the home design you love most.
Project homes are increasingly popular because they are the most affordable and cost-effective way of getting a brand new home. The costs are fixed, they are built in half the time, and you have a superb array of choices — from contemporary, architectural-looking homes to traditional and classic designs. 
Choosing your home design first (and then matching the land) is always the smartest way of getting the dream home you want.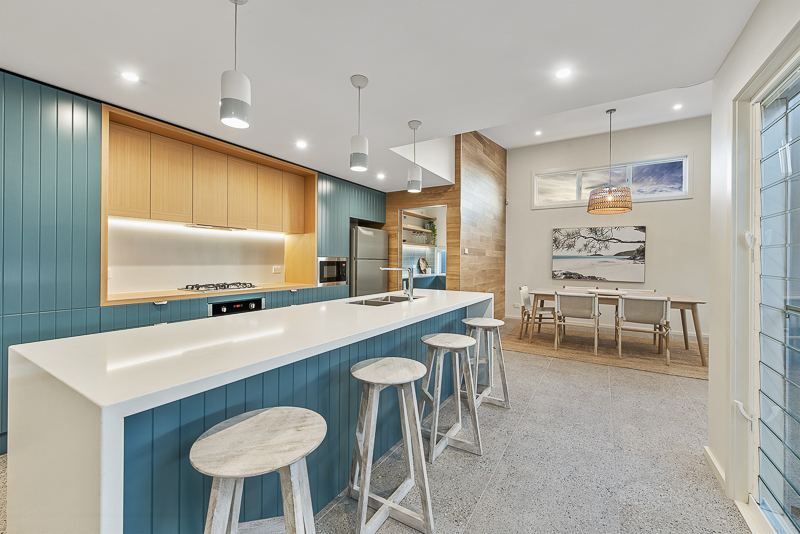 2. Building Complexity
Selecting a block of land to match your favorite project home means knowing up front exactly what you are looking for. Things like the width, depth, and slope of the block to ensure it matches your home design. Small adjustments can be made but trying to alter the design of a project home to fit the shape, size, aspect, and slope of your block will immediately increase your overall construction costs — as well as the extra time it takes to build it.
Of course, your project home builder may be happy to accommodate your requests but this type of alteration makes the whole thing more of a custom build or bespoke project — and you'll lose all the benefits of faster approvals, faster build time, and fixed construction costs.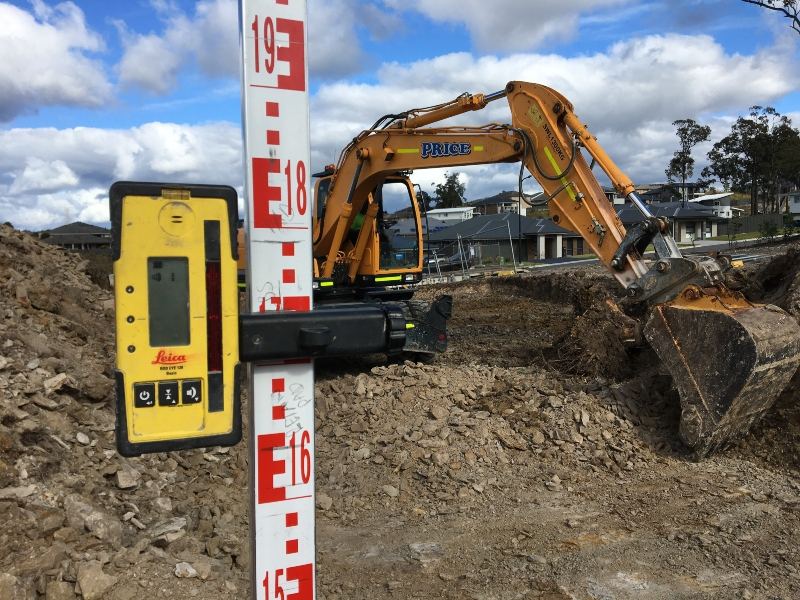 3. Natural views
Another benefit of choosing your home design first is that you can ensure the home you've chosen can be positioned on the block in such a way that the best views are had from the main rooms. 
Imagine how disappointing it would be to buy a block of land first only to discover that your dream home can only fit if the living room stares straight into the neighbour's master bedroom. Awkward! And costly to create an effective screen.
Finding the right block is not too hard though, because once you've chosen a project home design you love, the project home company will be able to offer advice on what type of block will match your home design perfectly. After all, you want a home that:
Maximises your views of forest, mountains, ocean, or parklands.

Minimises your view of the neighbour's yard and living areas.

Maximises privacy inside your home, alfresco dining areas, and yard

Minimises how much of your home (and yard) can be seen from the street or neighbouring properties.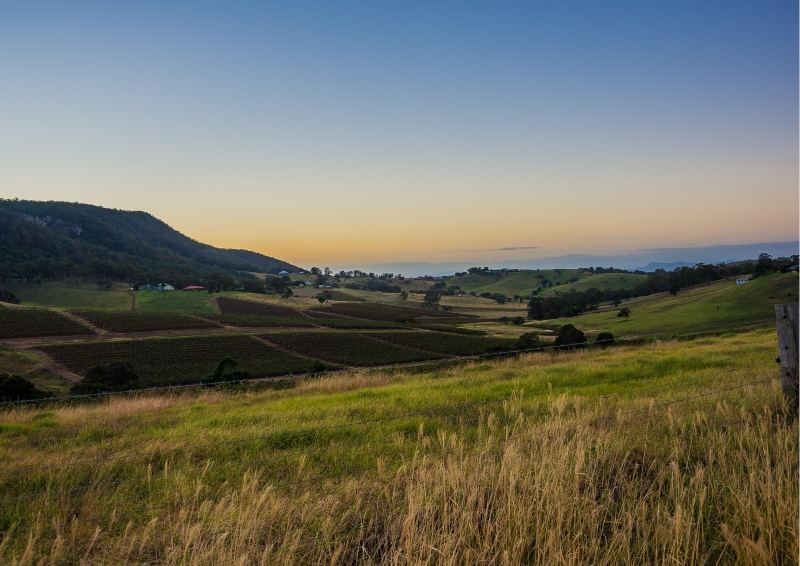 Remember: The size, shape, slope and aspect of your land will limit the size of available home designs — as well as the way the house can be positioned on the block.
4. Climate
Smart project homes are designed to maximise natural light, breeze, and the way the sun's heat moves across the home during the course of the day. When you choose a block of land to match a smartly designed project home, you ensure your home is benefiting from natural air-flow — without hot afternoon sun blasting through your kitchen or alfresco dining area. Choosing the block of land after you've chosen the home design will allow you to catch the amount of morning or afternoon sun you are looking for. 
Don't forget, finding the right block of land is as important as finding the right home design so if a block doesn't match up with your home design keep looking.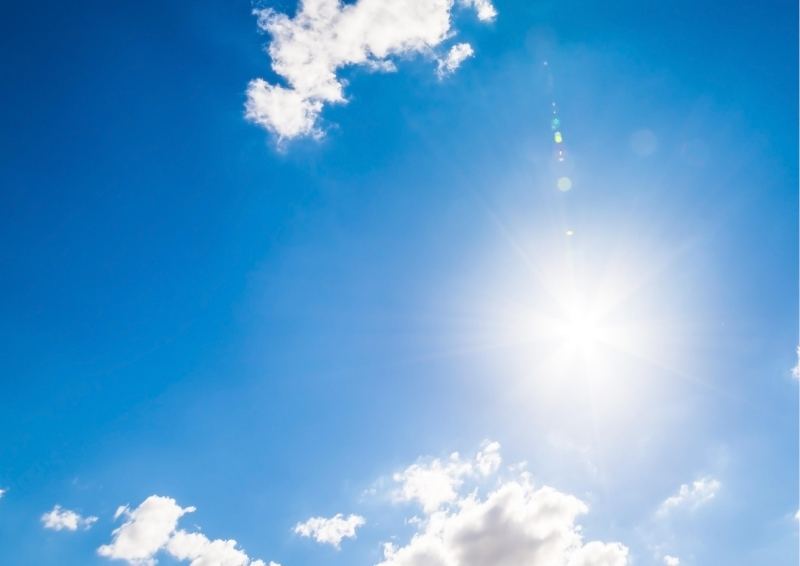 REMEMBER: 30-40% of your energy consumption is directly related to interior comfort, so you want your home orientated to support heating, cooling, and lighting costs. The right home on the right block will really help with this.
5. Longterm Value
Finally, consider the longterm value of your home. Sure, you may not mind the kitchen window right over the neighbour's pool, but a prospective buyer (or longterm rental tenant) might not. Think hard about the compromises you will have to make if you squeeze a mis-matched project home design onto the wrong block — it could make the property much harder to sell or reduce the amount of rent you can charge.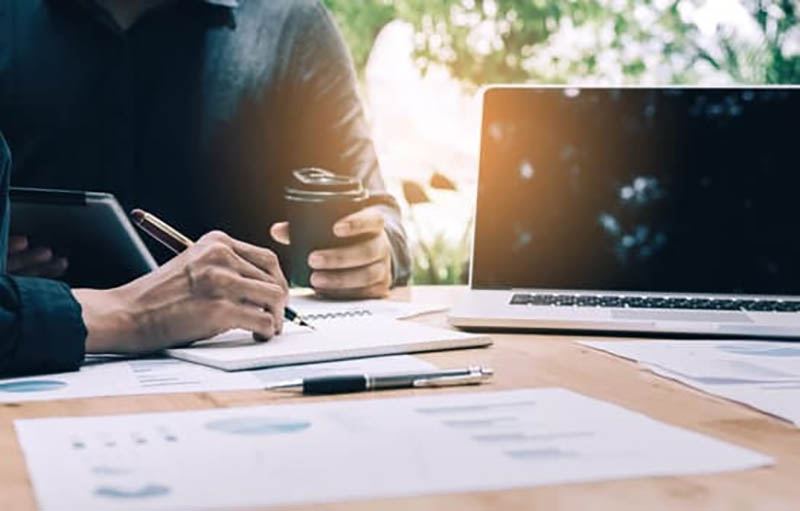 Remember: all of this can be avoided by simply choosing a beautiful home design FIRST, then start shopping around for a well-priced block. You definitely DON'T want to be stuck with a wrong block of land!
Need some help finding a pre-designed Project home in the Hunter?
Are you looking for a beautiful new home, but not sure what type of block of land will best suit your needs? We are happy to help so, get in touch with the expert team here at Hunter Valley Designer Homes, we offer 1:1 personalised service and guarantee a hassle-free building experience. Call us today on 1300 657 487 or email sales@hunterdesignerhomes.com.au.