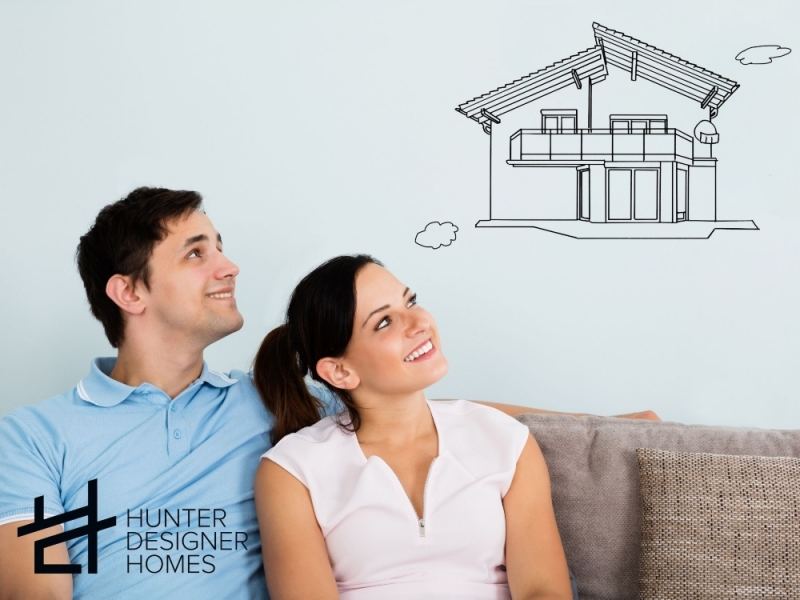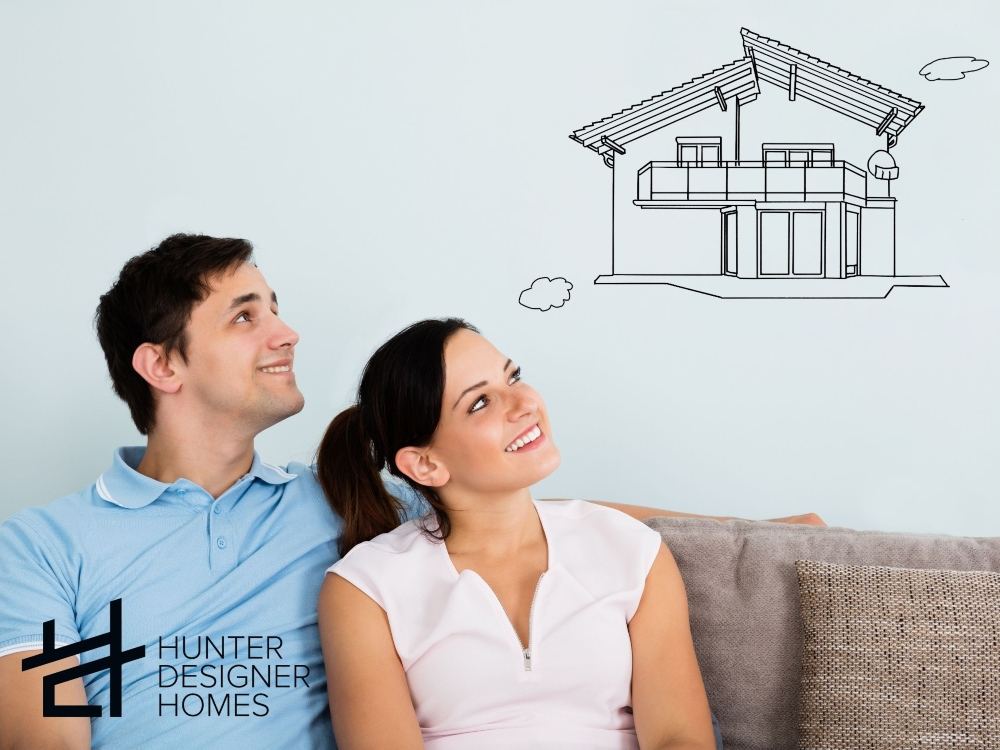 Is a Project Home Right For You? 5 Reasons a Pre Designed Home is Exactly What You Need
Are you thinking about building a new home here in the NSW Hunter region? Maybe you've been tossing up between a project home and custom-designed home, but still aren't quite sure. Today's blog unpacks 5 key reasons why a project home could be just what you need.
1. You're on a fixed budget
If you're on a fixed budget you should definitely be considering a project home. Project homes nearly always cost less than a custom designed home, and there are no hidden surprises at the end (or mid-way through construction). Choose something you love (in your price range) and you'll know upfront exactly what you're paying for — and when the payments are due. Project homes are the best value for money.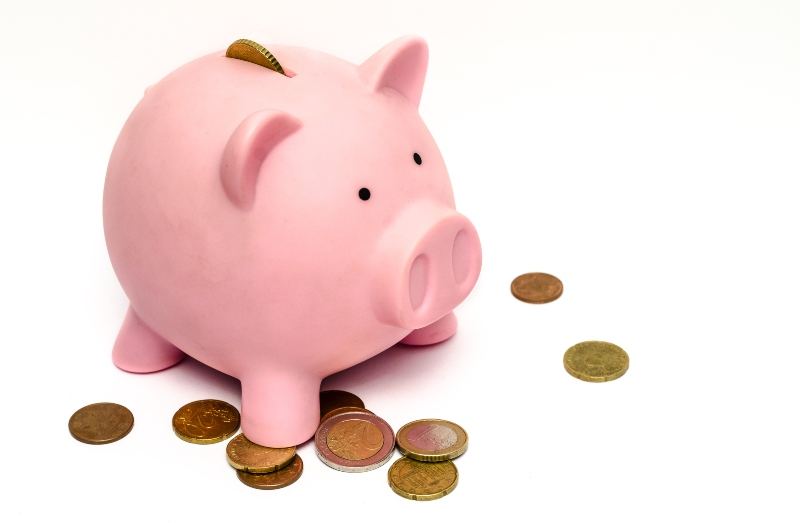 2. You're not really sure what you want
One of the best things about project homes is you don't need to be an architect or imaginative designer to end up with a stunning new home. All the hassles of floor plans and room design are sorted for you — all you have to do is select the home design that best suits your personality, lifestyle and family. Even better you can actually walk through a project display home or do a virtual tour. 
A project home means you can really see if the master bedroom is big enough for your king size bed, or the kitchen island has space for stools,  or (very important) make sure the bathroom has the perfect-sized tub to soak in.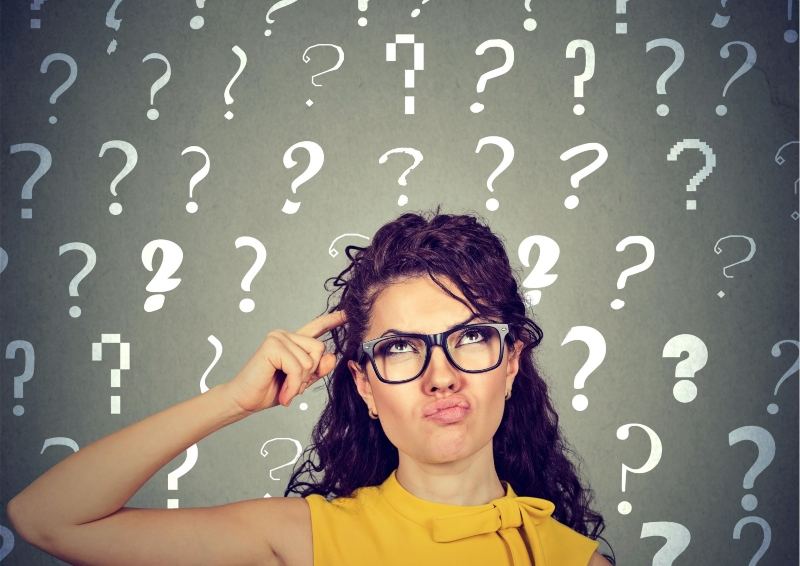 3. You don't have time to manage the project yourself
Do you have the time to review plans, coordinate the installation of fixtures and fittings, or take time off work when the plumbing subbie digs up something unexpected? If you're busy working 40+ hours a week, raising kids, or taking care of the family you don't want to waste your precious free time on project management. You won't have any hassles with a project home because it's completely managed for you — by a team of experienced professionals.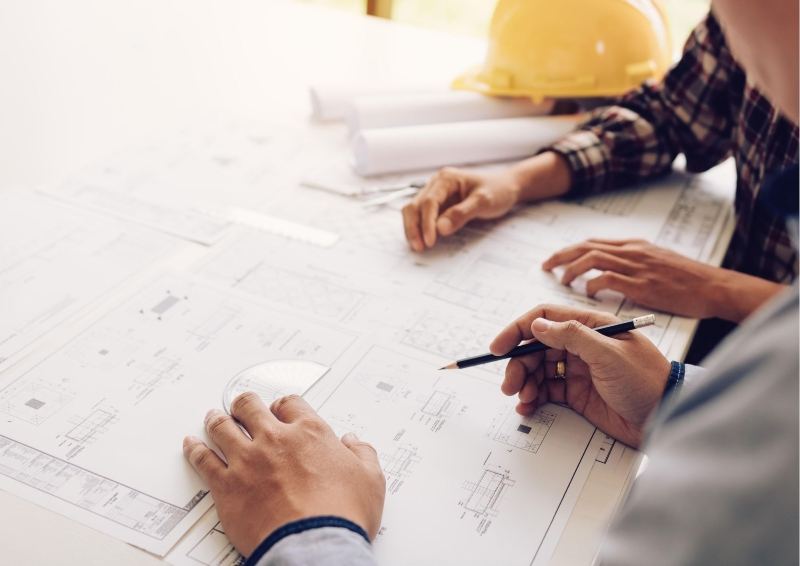 4. You want it built fast
A lot of people don't realise that project homes are built 2-3 times faster than a house that has been custom designed. You're not reinventing the wheel with a project home — the designs have been tried and tested, and the approval process is streamlined too. If you want to get into your new home a whole year faster, you want a project home. Why wait!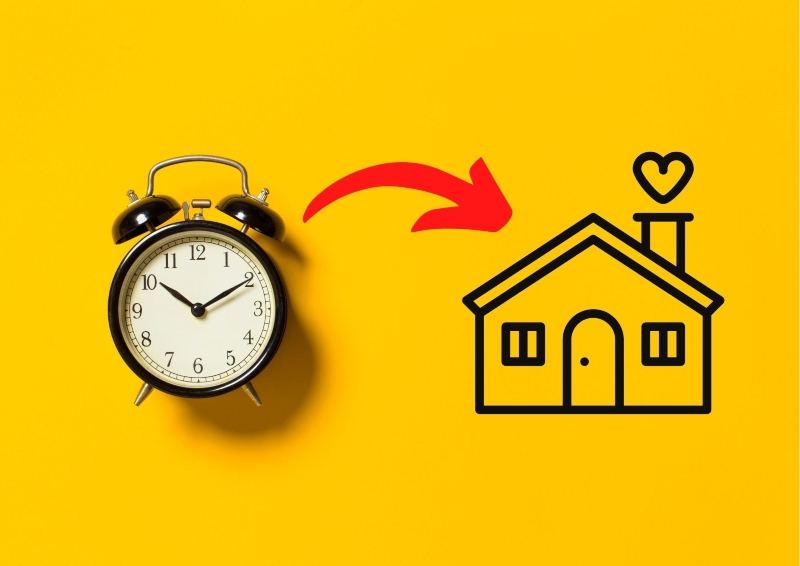 5. You want a stress-free experience
Building a new home can be very, very stressful. But it really doesn't need to be. A project home takes away all that stress because you won't be blowing out your budget on things you didn't know about, or constantly dealing with phone calls about fittings that don't fit. 
You'll never have your Saturday interrupted because the tiles weren't delivered on time, or waste your lunch hour organising the return and replacement of building materials that aren't what you ordered. 
Instead you'll be looked after by a team of qualified professionals, who will be with you for all the exciting milestones — but quietly deal with Council, compliance, tradies, and suppliers. A project home is the #1 stress-free building experience, maybe it's right for you.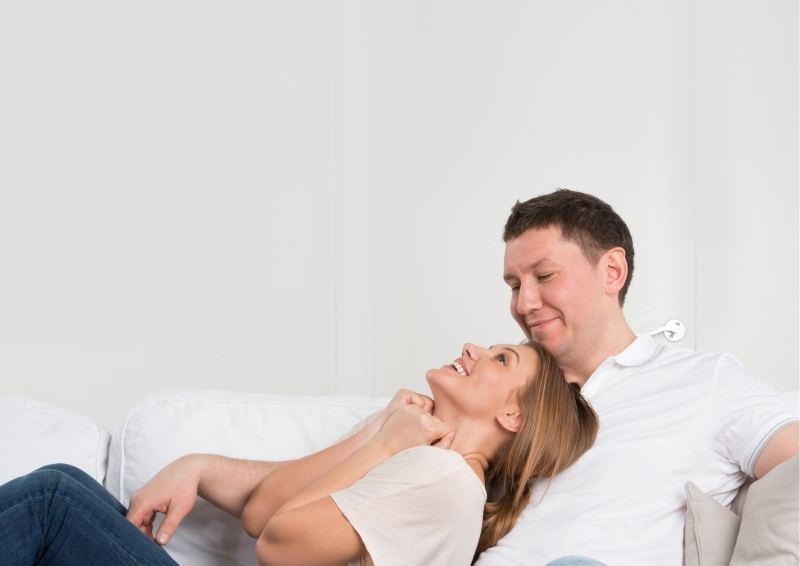 Browse our beautiful Project Homes in the Hunter Valley?
If you're looking to build a new home in the Hunter Valley, make sure you take a look at the stunning designs here at Hunter Designer Homes. Whether you want a sleek, modern design — or something more traditional — we have beautifully designed homes that look amazing (but don't cost the Earth). Reach out to the team today on 1300 657 487 or sales@hunterdesignerhomes.com.au