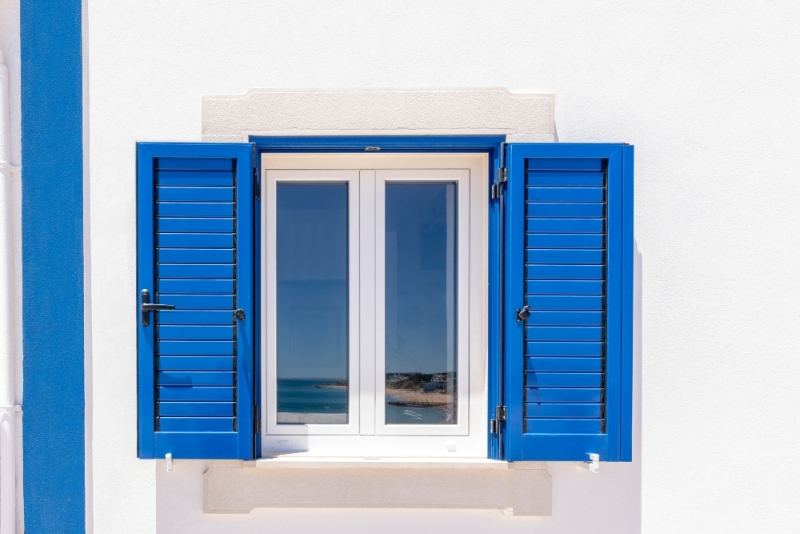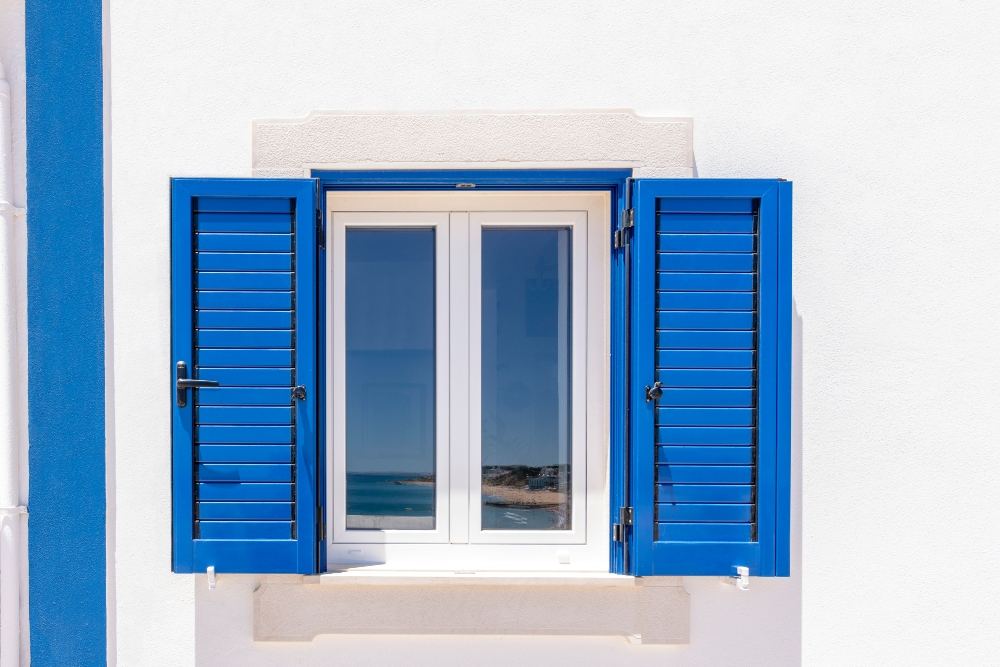 5 Best Types of Window Shutters
Window shutters are the coverings on your windows that help control the amount of sunlight entering into the room of your house. They can also be used to provide a degree of privacy, protect against harsh weather or just look really stylish – giving your home that extra 'wow' factor.
Shutters can be both interior or exterior (i.e. either used inside or outside your home) and there are dozens of types to choose from.
Below, we've outlined what we think are the 5 best types of window shutters. They can either be installed by a professional installer or, alternatively, you could even have a go at installing them yourself as a DIY project.
Plus, we'll give you 1 useful tip for new homeowners when building their new home and choosing the perfect type of shutters.
1. Louvered window shutters (exterior)
Louver window shutters to place outside your home are built with slats of wood which overlap but are all placed together within a frame. 
They're an extremely popular type of window shutter and it's not surprising why. Not only are they stylish but they permit a cool, relaxing breeze to come into your home, and offer privacy when you want it.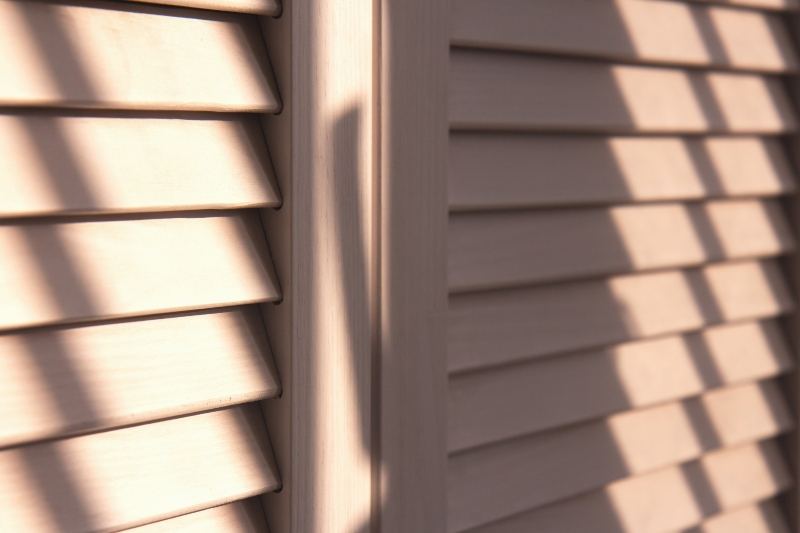 2. Plantation shutters
If you're looking for a Southern plantation type of look for your home, look no further than the traditional and highly popular plantation shutter.
They feature an absolutely stunning design, with louvres styled in away so that light can move through them and give your home that added natural light to create a cosy environment.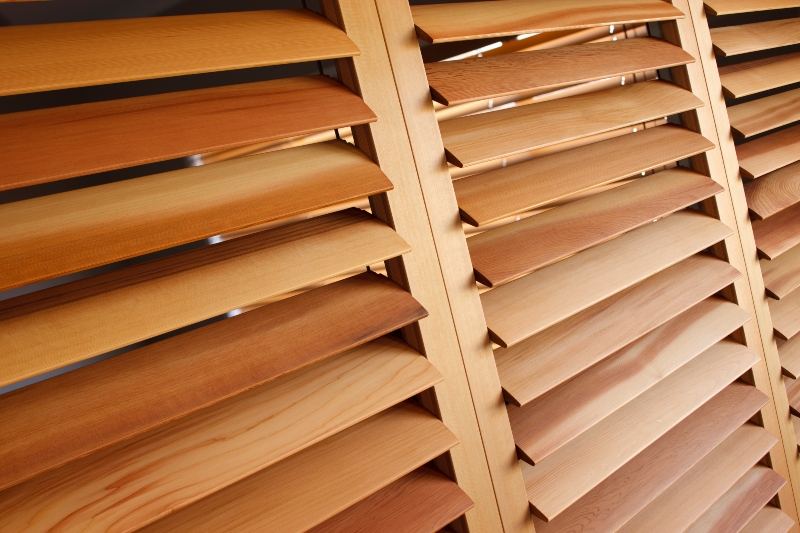 3. Scandinavian window shutters
If you're keen to spruce up your home with an old traditional Nordic feel, then Scandinavian window shutters may just be the perfect solution. They're unique due to their sturdy, board-and-batten design with stylish cut-outs and amazing colours.
These shutters are especially good for colder climates as they are thicker than other types of shutters. They can seal very cold weather and are crafted to cover the whole surface of your window.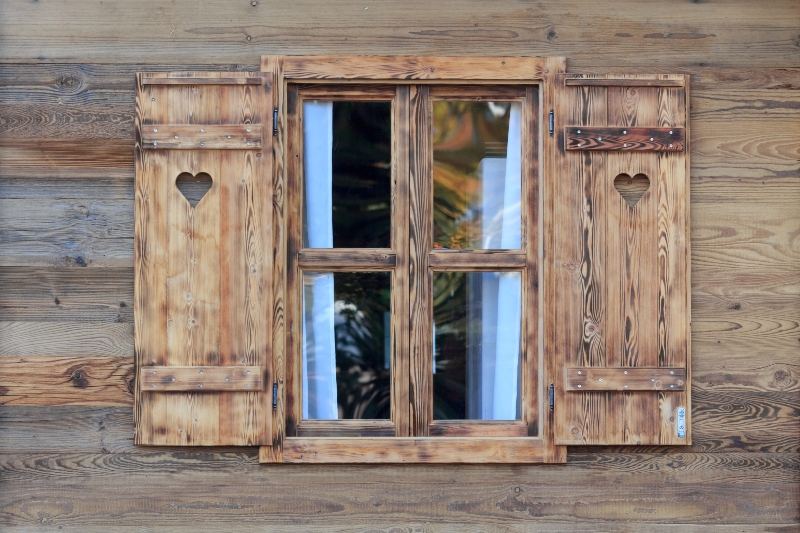 4. Café-Style shutters
Start the kettle, because café style shutters will give you the feeling in your home that you're actually in a café drinking a hot chocolate and munching on a scone. The design is inspired by some of the cafes you'll see around France, Italy, and other countries around Europe.
These shutters feature a plantation-style setup along the bottom of the window allowing a slither of light to enter through the bottom but a great amount of light at the top. All you'll want to do is grab a good book and relax in the sun when installing these shutters.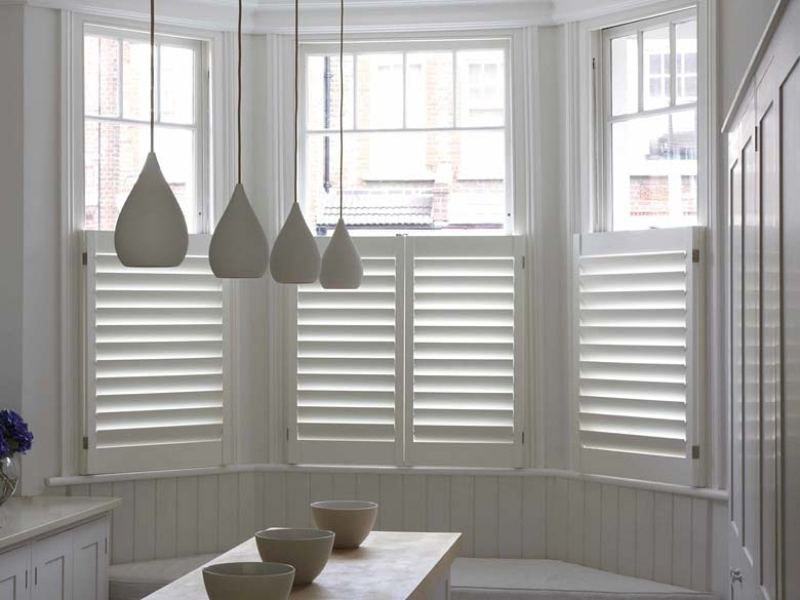 5. Roller shutters
Roller shutters – while they may not always look the nicest – are extremely useful. Roller shutters are known for their security benefits: their ability to protect your home from intrusion.
They're also excellent for sun (and weather) protection, keeping warm air inside your house and protecting the interior from strong winds. If you live near a busy road, roller shutters also stop any unwanted noise from entering your home.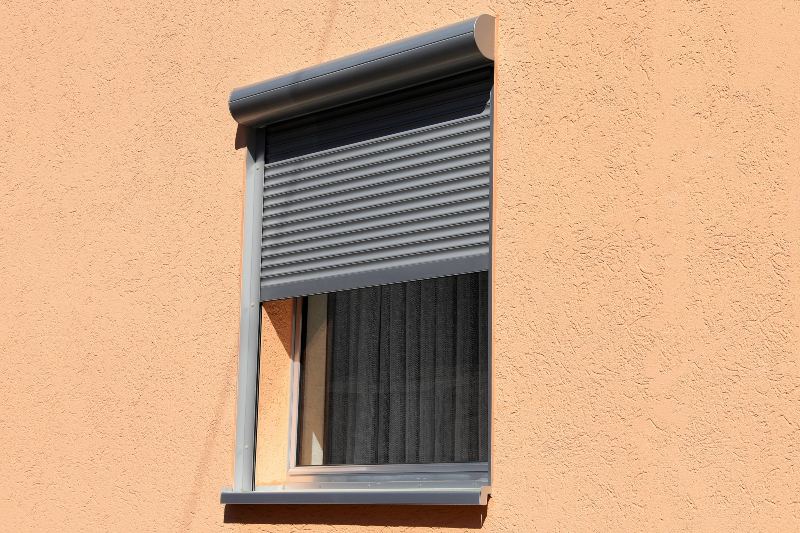 #1 Bonus Tip
There are dozens of shutter styles, and we've only picked our select favourite.
But you should think: do you want your shutters to be there simply for 'show', or for 'function'? Some shutter types (such as roller shutters) are incredibly functional and offer a wide range of practical benefits. The same is true for most types of shutters, but some are more useful than others.
If you don't really care about function and just want something that 'looks nice', it can be tempting to purchase 'fake' shutters that look the part, but don't actually offer that many functional advantages. You might be able to save on some cash that way.
At the end of the day, though, we always recommend having the real deal. Genuine window shutters are always the best because you get functional benefits plus beauty.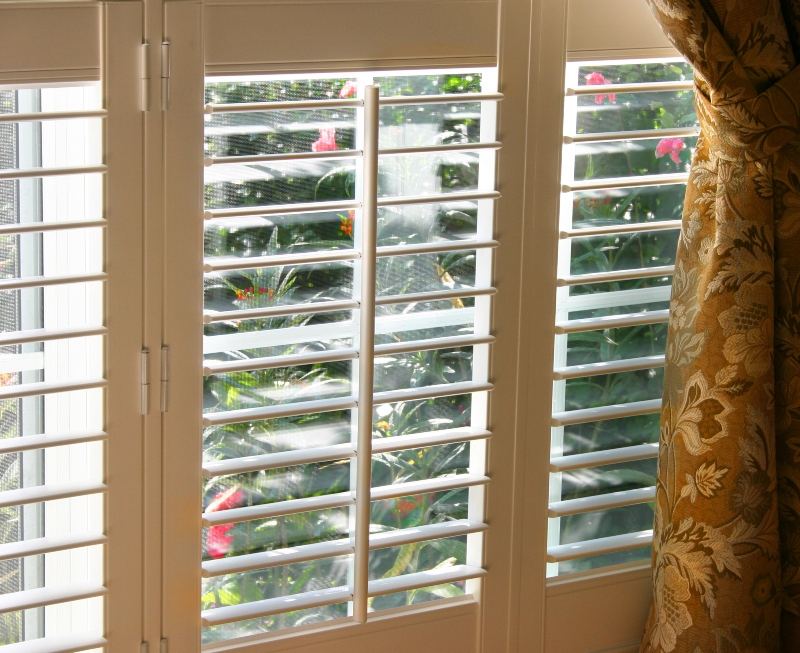 Looking for window shutters in Newcastle?
There are some excellent places around Newcastle (and the Hunter Region more generally) to purchase window shutters.
At Hunter Designer Homes, we've sourced some of the top locations to install the best types of window shutters if you're looking for a new home in the area.
If you're looking to relocate to the Hunter Region or Newcastle, we can help you choose and build the house of your dreams. Get in touch with us today to start preparing for your future.