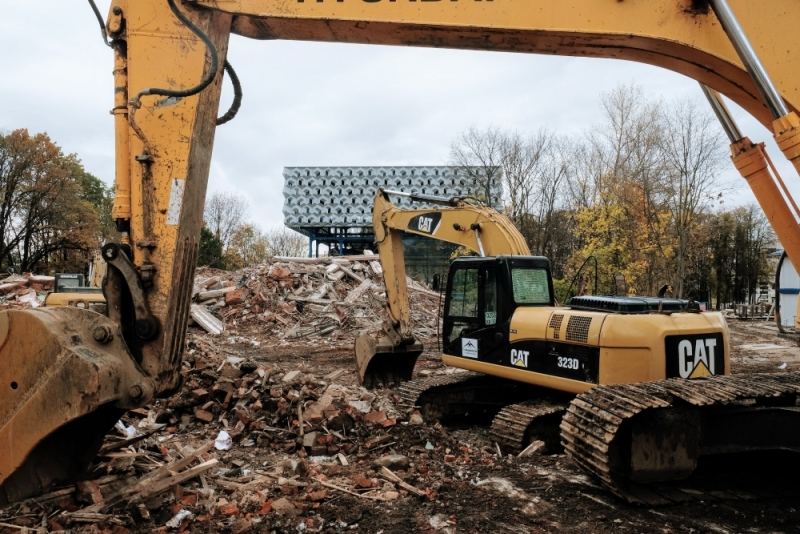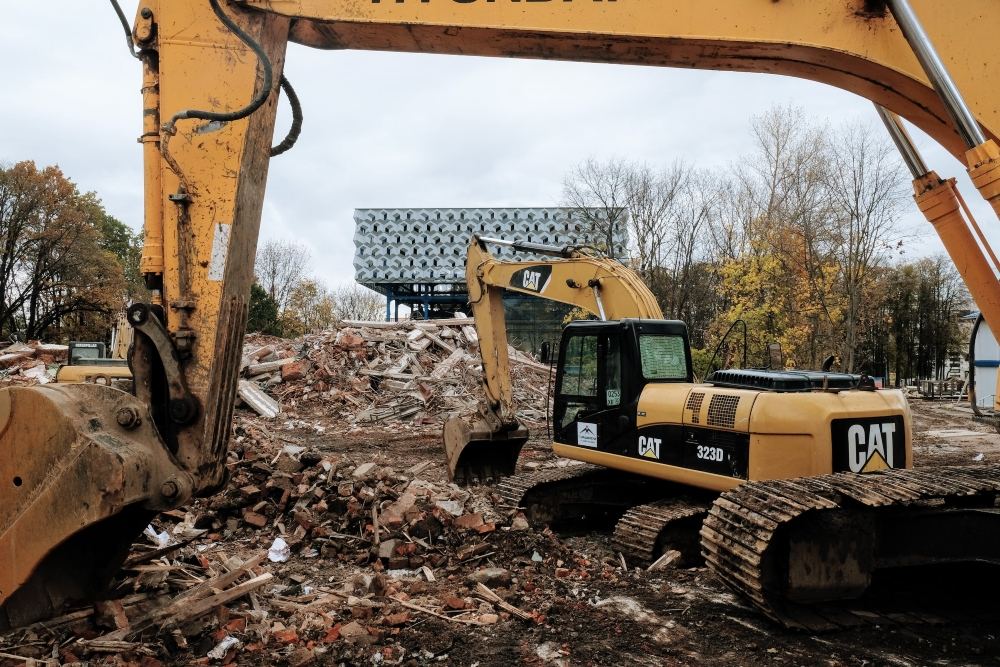 Why a Knock Down & Rebuild may NOT suit you.
A knockdown rebuild may be an inconvenience for you. Demolishing and then completely rebuilding an entire home can sometimes be stressful, expensive and simply not worth the fuss. 
A knockdown and rebuild gives you plenty of opportunities to build a perfect home and you'll no doubt love it once finished, however, the cons of a knockdown rebuild should be considered. It makes sense to ask yourself: what are the costs involved with knockdown and rebuilds, and will the whole thing suit me and my family? Is it really worth it?
Below, we'll consider the reasons why a knockdown rebuild may not suit you.
1. Renting during the Demo and Rebuild
While your home is being demolished and rebuilt, you're going to need somewhere to live.
That might be okay if you've got family or friends you can easily bunk with (if they don't mind). But if you've got a family or don't want to burden others, you will need to find a place to rent, and it's not always that easy.
Not only do you have the burden of finding a place, but paying monthly or fortnightly rent is wasted money that isn't being saved or spent for any long-term benefit. A rental can cost you thousands of dollars or even more depending on how long the construction takes. Money better kept in your pocket. 
Add to this that you'll need to store all your furniture somewhere and storage centers are not cheap depending on how much you need to store and for how long.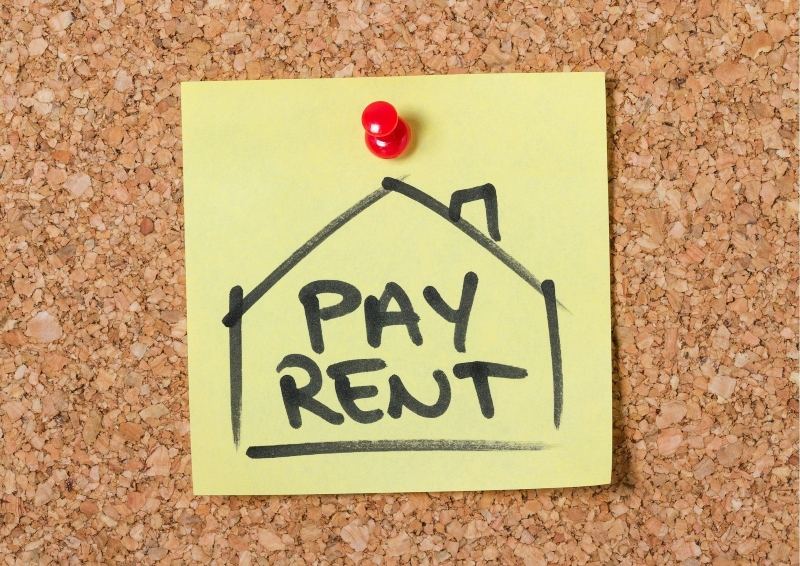 2. Unhappy Neighbours
Demolishing and rebuilding a home is a loud, disturbing process that your neighbours may not be too happy about it.
A neighbour may very well complain to the council and amongst the community if they find out you're planning to knock down your house. The noise from demolition and construction sites can indeed be very annoying for your neighbours next door, so you want to be sure you get them on side and keep them informed during the whole process.
There's also a risk that neighbours take it further than a complaint – they may take you to court over it. Demolitions and rebuilds may not just be noisy, but they could affect the land and potentially other people's properties.  They'll quote building regulations, council by-laws and ordnances that might potentially slow down your rebuild. So if you've got a neighbourhood you think might work against you, a knockdown and rebuild might not be worth the hassle.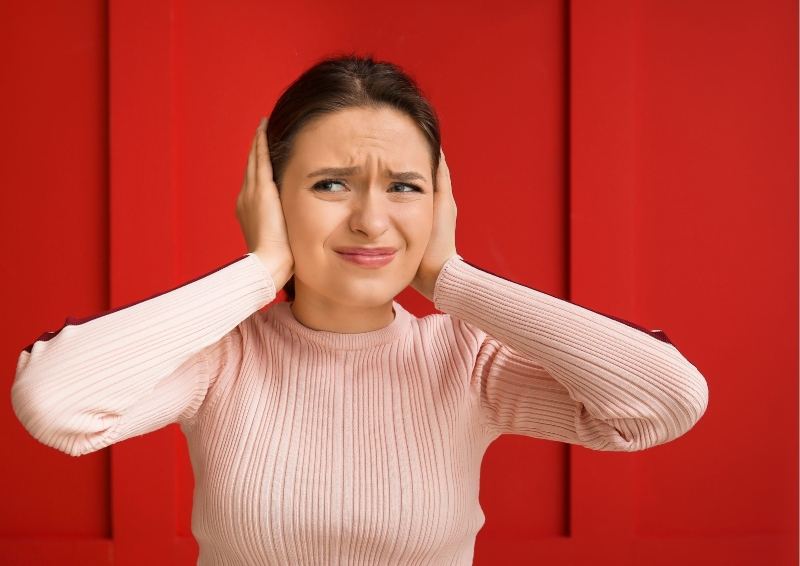 3. The Cost of a Knockdown
Knocking down and rebuilding a whole house can be expensive. Some of the expenses you're going to need to think about include:
Demolishing your current home;

Designing and developing a new home

that suits your block

 

Removing trees on your block; and

Additional site costs, especially if building in a bushfire-prone area or if your property is heritage listed.

Asbestos removal.
The cost of demolition varies depending on the house size, access to the property, the removal of any toxic materials/asbestos, the surrounding buildings, existing trees and whether there's any temporary fencing around the place.
If you're planning on doing an extensive redesign and a lot of structural improvements to your property, beginning from scratch is always cheaper. Think about it – once you've planned out the costs of your knockdown, demolition and site expenses, you'll be asking what will it cost to build a brand-new home? You may as well just start from the beginning on a clean block of land without worrying about all those added demolition costs.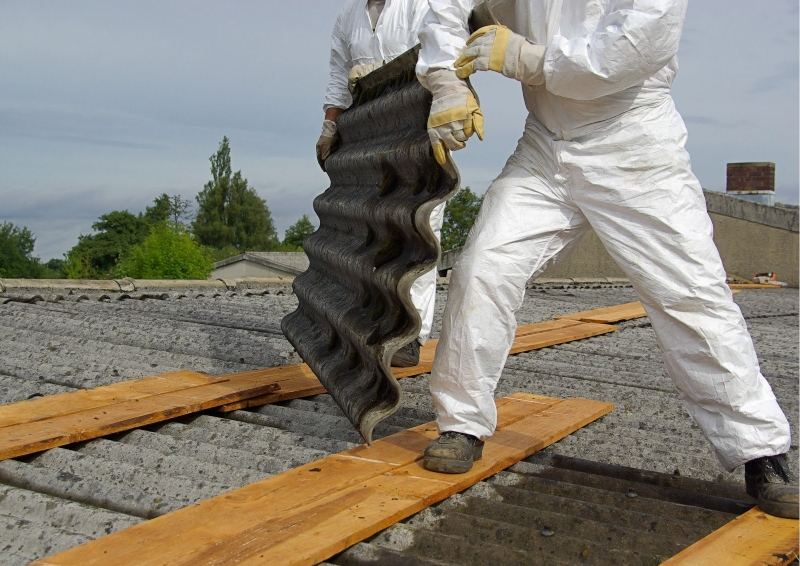 4. Emotions
We're all human at the end of the day – and it may hurt to lose your family home. It's not simply about the costs of a demolition and rebuild.
Your current house is not just a house. It's the place where you made memories, where you or your children grew up, a place where unforgettable friendships were forged and birthdays were celebrated. It may be where your kids said their first word or learned to ride a bicycle. It may even be the first home you ever bought.
Think about it carefully – do you really want to knock that home down? The decision may be emotionally difficult – even painful – for you and your family to make and follow through with.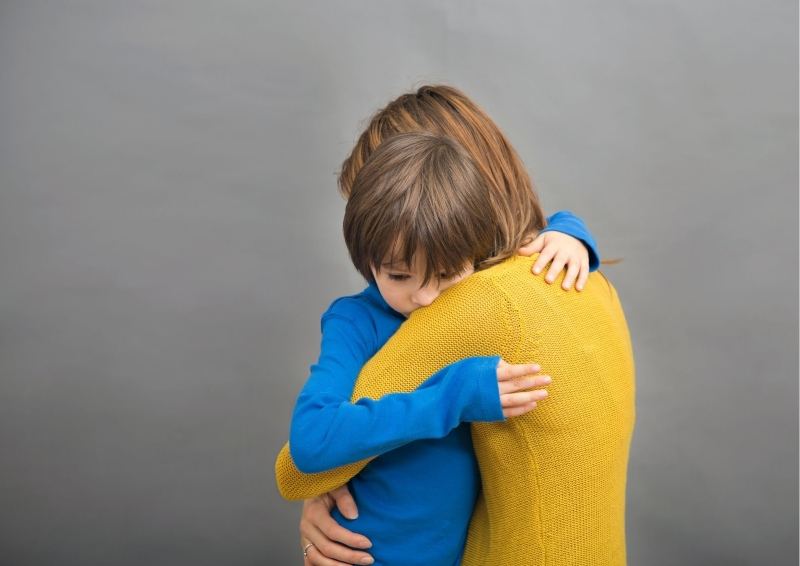 5. Lengthens the new home build process
If you pick a fresh empty block of land to build your new home, construction can start right away. But if you choose a knockdown and rebuild, there's the extra time you have to go through of demolishing your existing property.
The first step is getting D.A Approval from your local council. This can take anywhere from three weeks to a few months depending on the size of your home and the complexity of the demolition.
The amount of time this will take differs from house to house, but the largest variable will be the presence of asbestos. The process of going through asbestos removal takes quite a long time, as each panel of your property containing asbestos must be removed by hand. This might only take several hours, but it could also take up to a few days or even weeks depending on the size of your home.
The actual demolition itself can take anywhere up to 10 days. However, demolition letters will need to be sent out to your neighbors (typically 1-2 weeks before work can actually start). You may also need to remove any trees on your block of land before work commences, and this may require the services of an arborist if the trees are particularly big.
Adding the various delay times together means demolishing your home will add a minimum of six weeks onto your build but could easily blow out to a 3-month delay.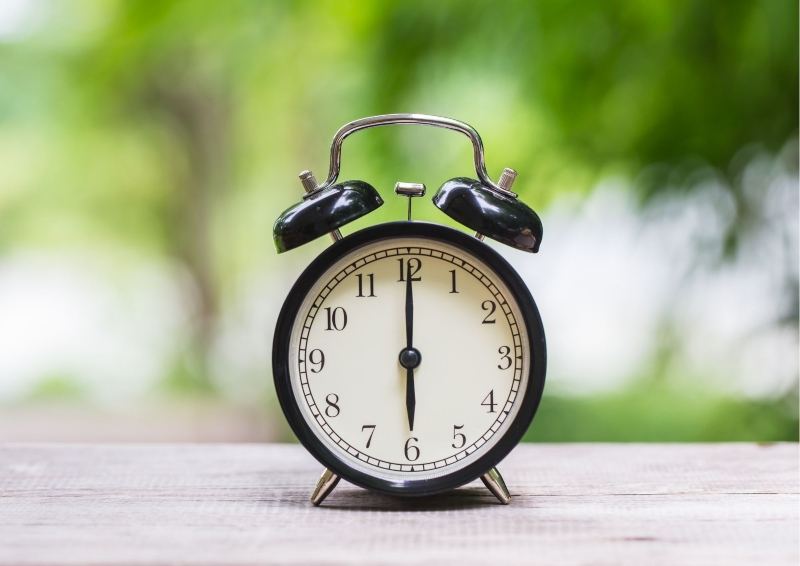 6. Your land may be affected
It's easy to forget about soil in the thrill of selecting a new house plan when rebuilding. Your block of land may need to be leveled and stabilised before a concrete foundation can be poured. If your block is located on a slope, has highly reactive soil, or needs rocks and trees cleared, it'll take extra time and money to achieve all this.
It's a smart idea to get specialist advice before selecting a new home design to build on your property. There'd be nothing worse than knocking down a home you love, only to end up with a home that's not what you wanted or that cost a lot more than planned.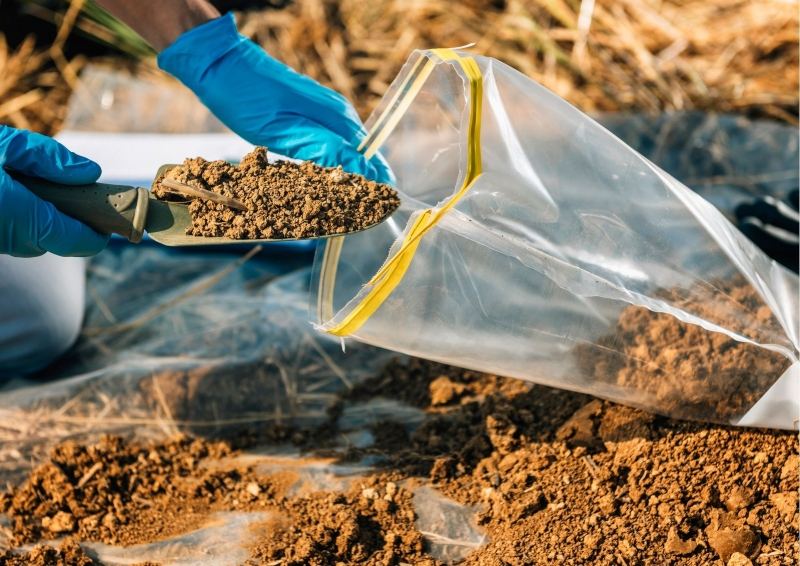 7. Restrictions, rules and regulations.
The block, street or suburb in which you're thinking about knocking down and rebuilding may have restrictions on it imposed by the local council.
For example, your suburb may only allow classic-styled homes if you're building in an older suburb. You also may only be allowed to use certain colours. The height of your home may also have some limitations. Depending on where you live you may not even be allowed two stories. Also, consider heritage listings – it's possible you won't be allowed to change any of your home's front appearance if protected by national or state heritage law.
Too many restrictions might mean that knocking and rebuilding your current property simply isn't worth it.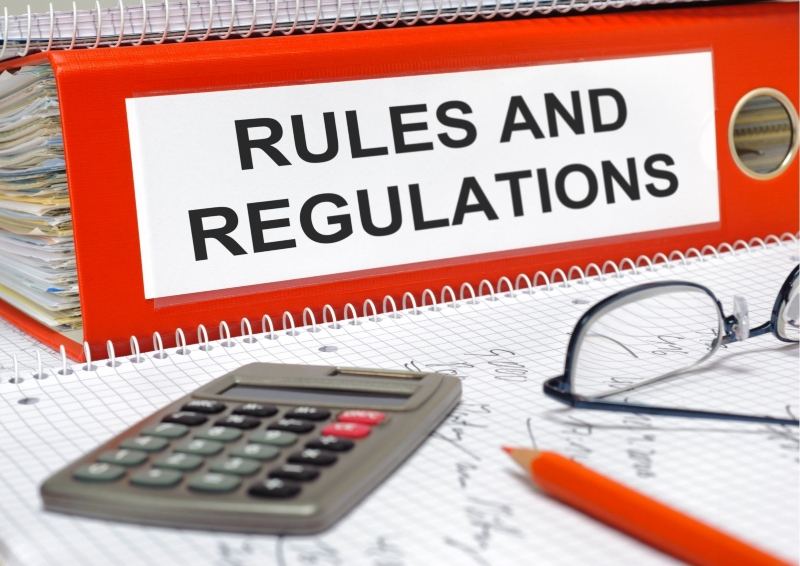 8. Losing your established garden and trees.
Knockdowns and rebuilds often mean demolishing everything around the home as well. This means saying goodby to gardens you've spent years developing and who want to knock down a big beautiful tree just so a bulldozer can get access to your property. A beautiful garden is after all a big part of what makes your home a home. 
As we've outlined above, it is important to consider whether a knockdown and rebuild suits you, or if there is just too much inconvenience, sadness and cost involved.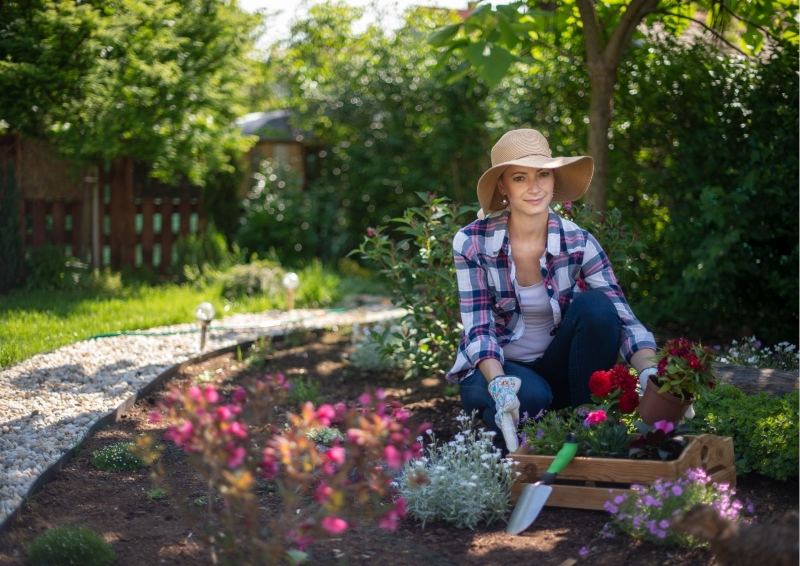 Thinking about a knockdown and rebuild in the Hunter Valley?
Remember that our friendly team here at Hunter Designer Homes can help you figure out why you should or should not get a knockdown rebuild. Perhaps selling and building on an empty block is a less stressful, more appealing way of moving into your dream home.
Always seek the best help from professionals like us, especially when it comes down to major decisions with your property. We'll provide you with the best advice possible, placing you in the right direction towards securing the home and lifestyle of your dreams!
If you're looking to knock down and rebuild in the Hunter Region, please give us a call today on 1300 657 487 or email sales@hunterdesignerhomes.com.au so we can help you get started on building your dream home.