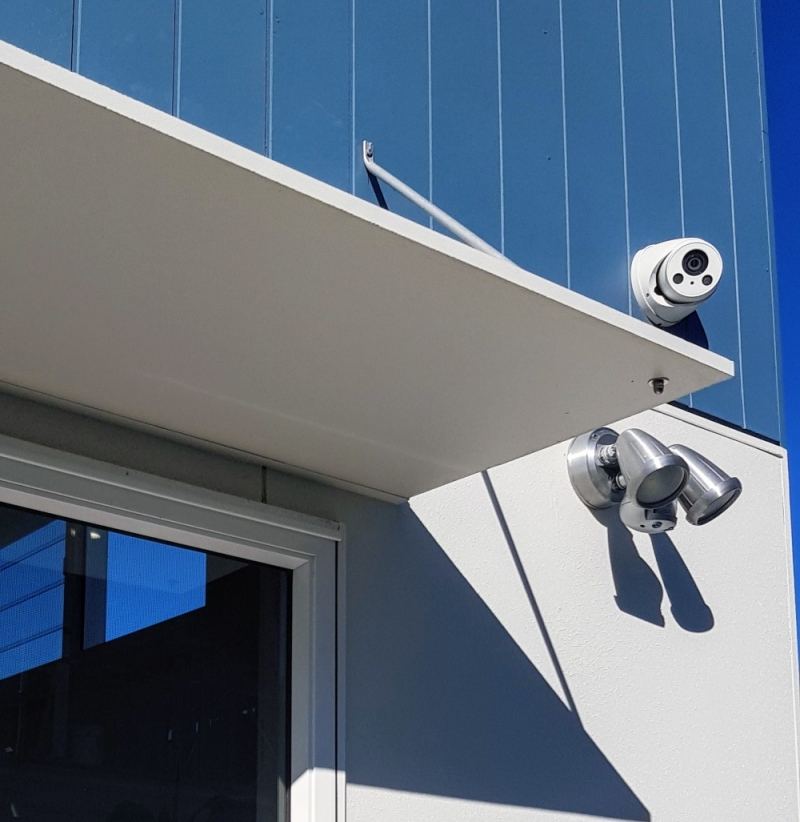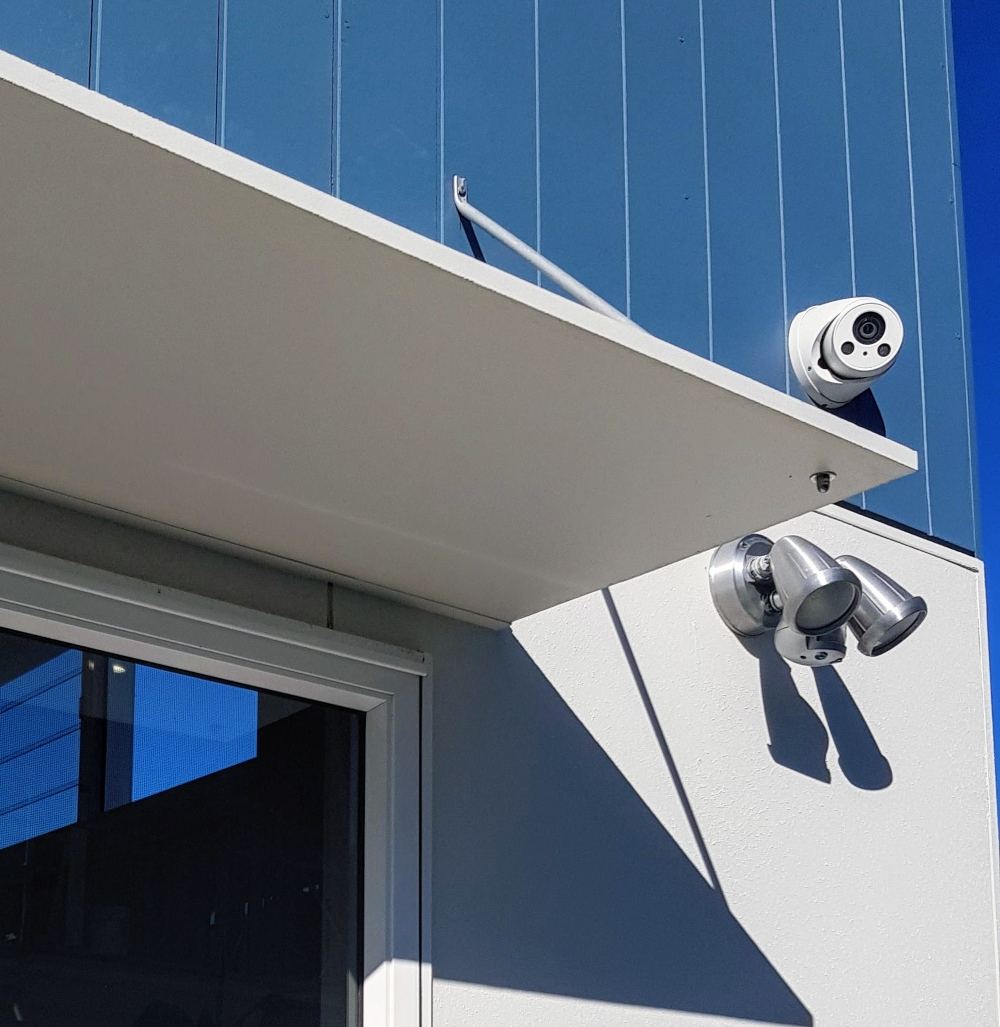 Importance of Security Lighting for Your Home
If you're thinking of installing a home security lighting system for your new home, this is the right place to be.
There are so many benefits of having robust security lighting in your home, from deterring break-ins to keeping you and your family safe from falls.
What is the purpose of security lighting?
When installed at your home, security lighting has multiple benefits. First and foremost, it deters thieves and people who want to damage your property.
But beyond this, security lighting also makes your living spaces more versatile and safer, and actually creates extra value.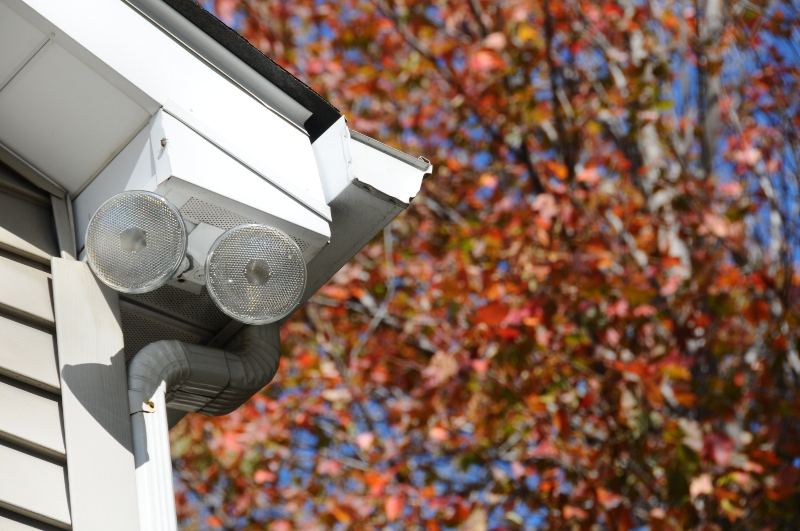 Advantages of security lighting 
Protects your home
Regardless of where you live, it's an unfortunate part of life that burglaries do occur. Security lighting can be installed on any part of your home and is best placed to throw light into dark, hidden corners and areas covered with shadow. 
It is much harder for robbers to break into homes that are well lit because there is a greater chance they will be observed by residents, neighbours, and passersby. Lighting also makes it much easier for surveillance cameras located in the area to spot and clearly identify would-be thieves. 
There is no doubt that a good security light system reduces the chance of a break-in.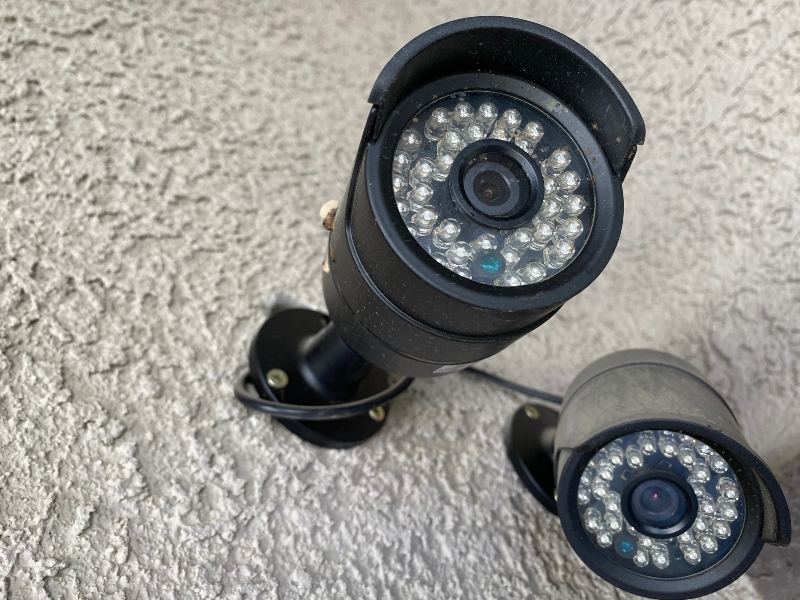 Adds value
Security lighting is a great investment that will certainly add value to your home should you decide to sell.
Many buyers look closely at security systems before making an offer on a property. Security lighting comes in many types, including floodlighting, spotlighting, and motion sensors.
With a bit of research and some guidance from the professionals, you will be able to select a system that operates effectively and fits in with the overall design and style of your home. 
Security lighting can also save you money on insurance. It's worth speaking to your insurance company because installing security lighting may reduce your monthly premiums.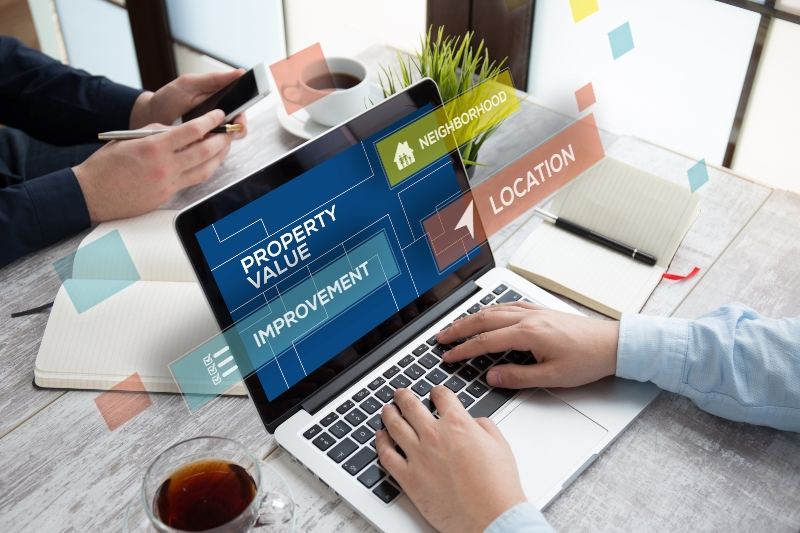 Makes your home safer
If you're coming back from work when it is dark, your security lighting system will enable you to get in safely without trips or falls.
And you won't have to fumble around in the dark with house keys! Outdoor lighting makes life easier for older people with low vision and for young families who have little ones racing about.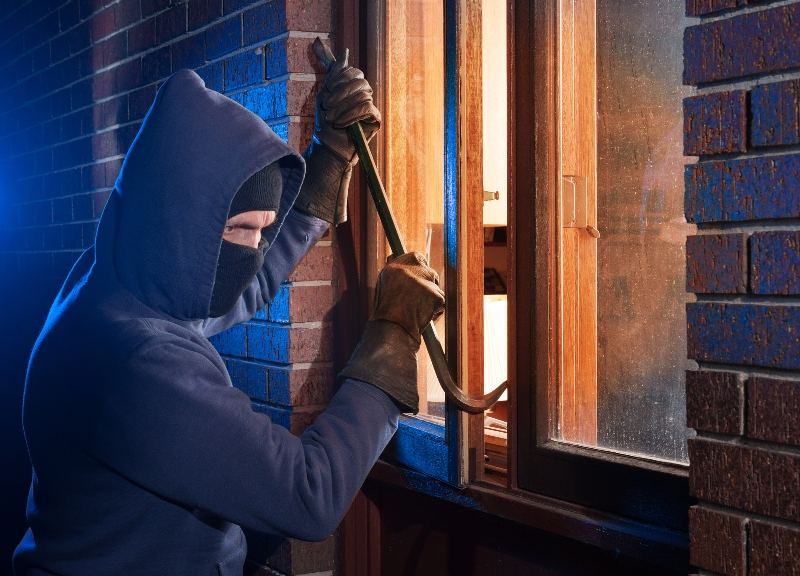 Spruces up the place
Security lighting can also make entertaining at home more enjoyable. Security lighting doesn't have to be stark – if you select a system with warmer notes, it can double as a light source to be used when you are hosting an evening event outside. 
Security lighting can be put to good use at your next party or gathering.
Need security lighting for your Hunter Valley home?
Installing security lighting at your home in the Hunter Valley and surrounding areas is a smart idea. You'll no doubt be safer and be able to enjoy your outdoor spaces even more. 
Our team at Hunter Designer Homes can certainly recommend people to meet your security lighting needs. We can also refer you to licensed electricians who will complete the job to a high standard.