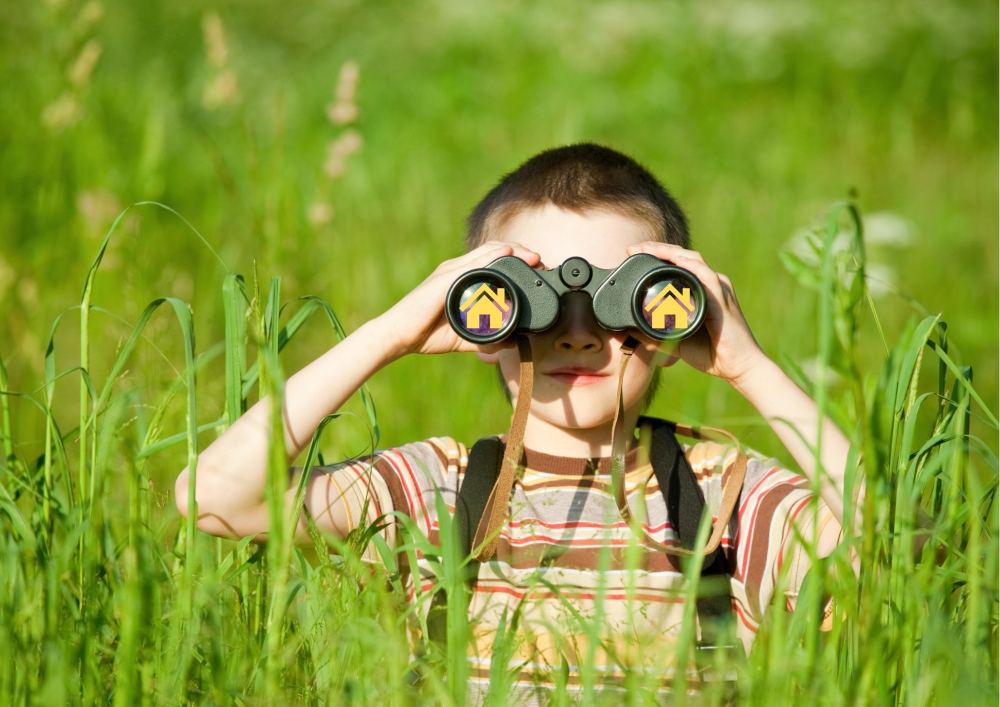 How to Choose the Right Project Home Building Company
You're thinking about building your dream home on the perfect block of land.
Finance is arranged, but you're not quite sure how you want your new home to look. A project home building company can help you choose a home design from their catalogue that ticks all your lifestyle boxes, and take away the stress by managing the entire building project for you including organizing council approvals. All you'll need to do is move in when your home's built.
Below, are the six main things you'll need to consider when choosing a "Project Home Building Company" so you can confidently get started on building your dream home.
1. Word of Mouth
We suggest getting started by asking around. At the end of the day, word of mouth remains the best (and most accurate) form of advertising. Do you know someone who's built a project home in the Hunter Valley in the last 5 years?
If not, there's no harm in asking your hairdresser, mechanic, or accountant about their personal experiences with home building. And it's amazing what you can find out at parties, the pub, and social gatherings. If you are on any social media like Facebook try seeking people's recommendations there. Even if your Facebook friends haven't built a new home their mum or neighbour might have.
Ask lots of questions, in particular:
Were the designs beautiful? 

Were they happy with their finished home?

Was everything completed to the agreed specification?

Were there any delays or hold-ups during the project? And how did the project home building company handle these challenges?

Was the project home built within the agreed budget? Were there any hidden costs that were not discussed or made clear at the beginning? 

Did the company communicate with them well throughout the build, providing regular updates?

Did they

feel cared about

— or taken for granted?
This might seem like a bit of interrogation, but this is your dream home and one of the largest investments you'll make during your lifetime. You want to get it right!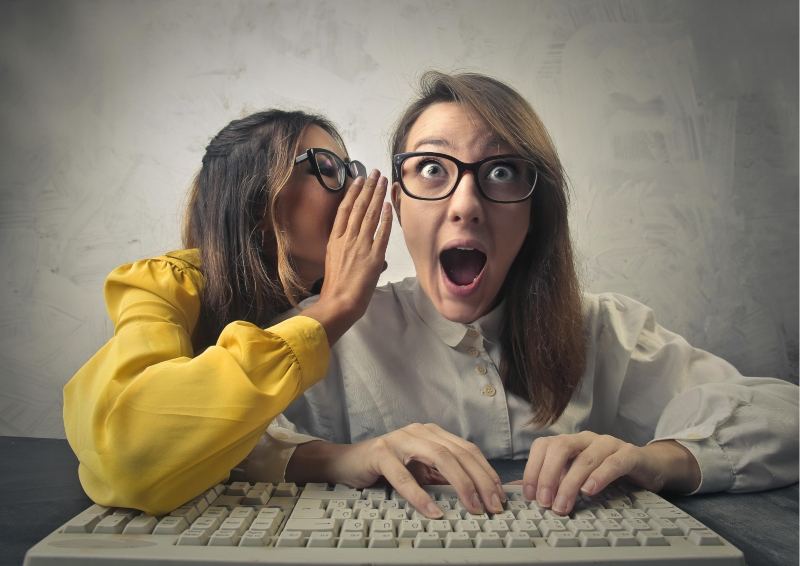 2. Website
Once you've got some names to work with, get online and check out their business website. Does it look professional, with clear information about their skills, building qualifications, and home construction process?
Make sure you check for information about:
Gallery

– do the designs in their gallery reflect your style? If so, chances are they can find you something that suits your dream home perfectly.

Testimonials

— are there real testimonials from actual customers?

Projects

— what projects have they completed in the last 2 years? Are there photos, details and customers testimonials?

Awards

— have they been nominated or won any awards for building innovation, management practices, or technical expertise?

Profile

— where do they build?

Size & Service Level

– how many homes do they build each year? This could impact on the level of customer service you receive as small companies often provide a more caring, personable 1:1 experience.

Display Home

— do they have a

display home you can visit

?

Virtual Tours

– are you able to take virtual tours of their different home designs?

A good FAQ page

– a comprehensive FAQ page demonstrates that the project home building company has experience and knows what their customers' concerns are and are showing they care about your "New Home Build" journey.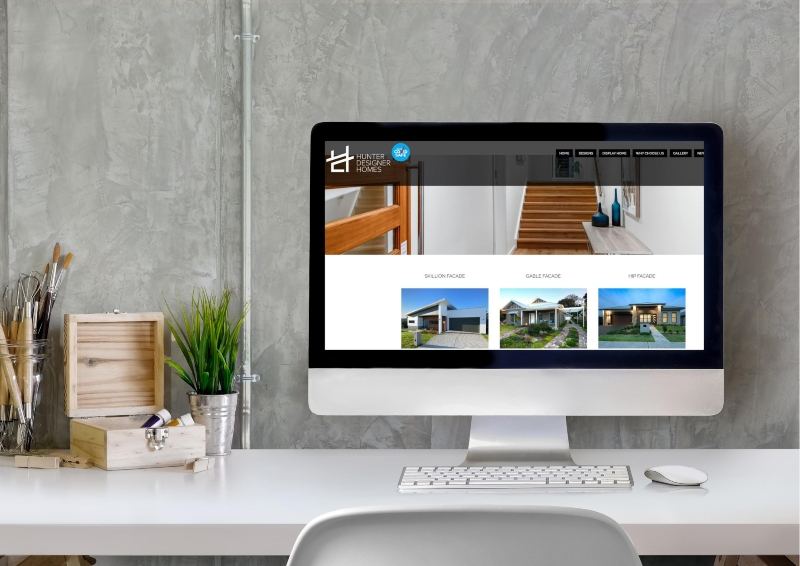 3. Social Media
Check the Project Home Building Company's social media to see how they present themselves, what they care about, what comments they receive from the public, and how they respond. Also, note how often they post – has their account been dormant for 3 years because a good company will be posting current, helpful information on a regular basis.
Check all the platforms – Facebook, Instagram, LinkedIn and Twitter. On Facebook, make sure you also check how long the average time it takes for them to respond to queries on Messenger. A quick response shows they care.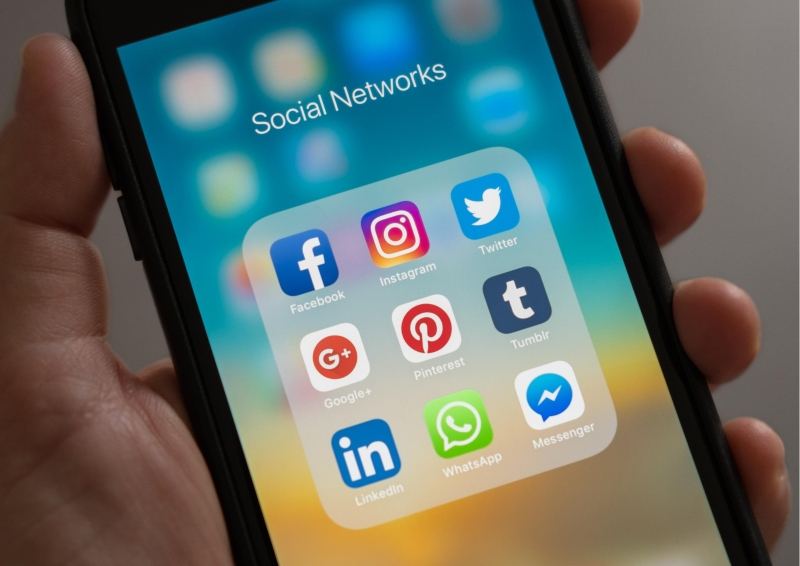 4. Google Reviews
If you Google them, you'll be able to see the reviews that have been posted about them publicly. Search the business's name and then look to the right-hand side of your screen. It's here you will see the company's Google reviews.
How many average stars do they hold? What do people say in their reviews? How does the company respond to those reviews? If there are any negative reviews, how has the company addressed the criticisms?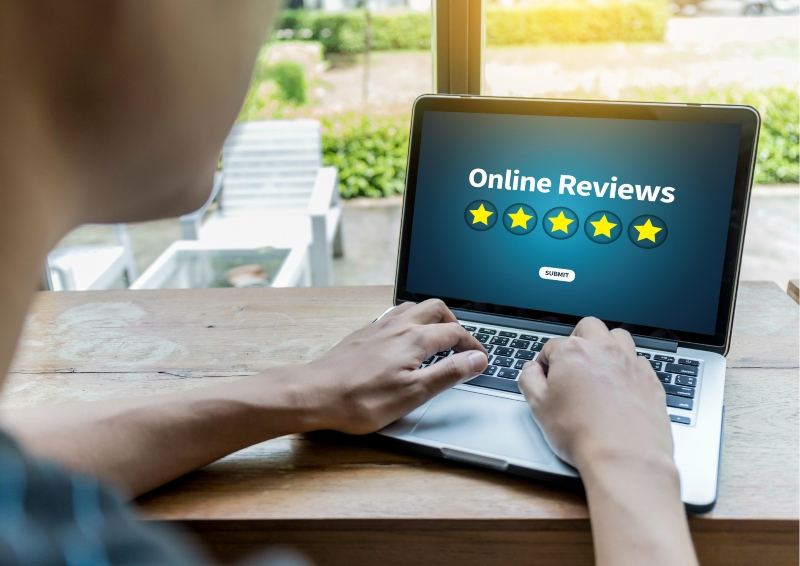 5. Technical information
Now do some intensive research on the project home company. Are they licensed? What qualifications do they hold? Are they a member of any Industry or Trade Associations? Do their Home Designs conform to all building codes and construction standards?
Any reputable project home company will be transparent about their experience and expertise and won't mind you requesting their license number And don't forget to ask about insurances. You want to be covered in case of anything going wrong.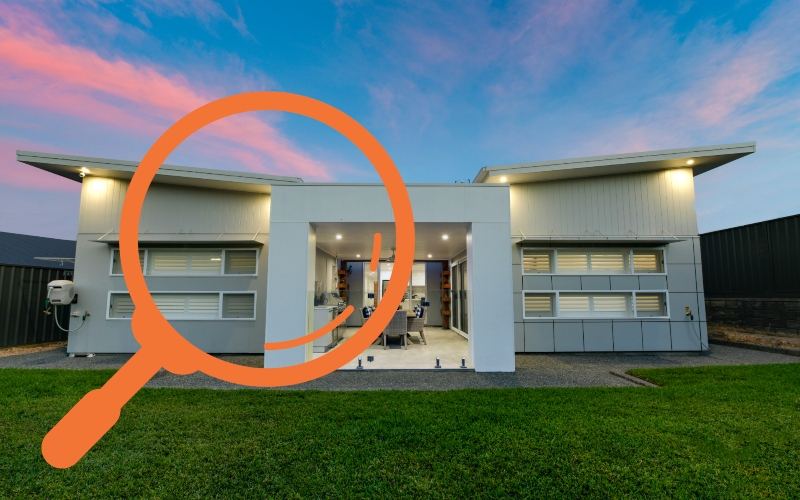 6. Personality
Finally, pick up the phone and make a call — or arrange a personal visit. Is the person on the other end of the phone someone you'd like to be talking to regularly for the next 6-8 months?
Are they friendly, patient, and knowledgeable? Or are they doing the hard sell and trying to rush you into a decision? Will they give you an accurate quote upfront or just a mere 'estimate' of costs leaving essential items out?
The best company to build your project home is the one that treats you and your vision for a new home with respect. They see you as a unique person not just another number. They'll be transparent with their pricing and committed to ensuring you are 100% delighted with your new home.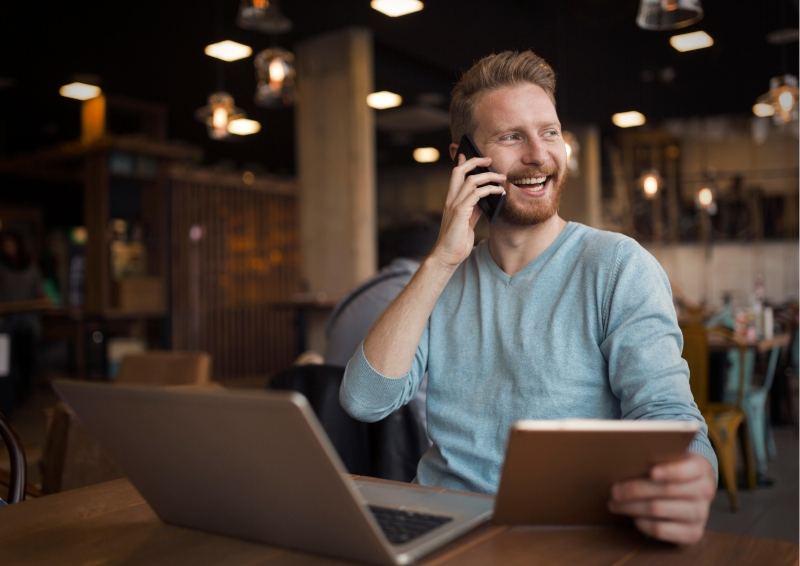 Are you wanting to build a project home in the NSW Hunter Region?
If you're building a project home in the NSW Hunter region, reach out to the team here at Hunter Designer Homes. Not only do we offer a stunning range of contemporary and classic project homes, but we have extensive experience building in the Hunter Valley — from Newcastle through Maitland, Cessnock and Lake Macquarie. And we genuinely care about you and making sure you have a fantastic Home Build experience. Contact us today on 1300 657 487 or sales@hunterdesignerhomes.com.au for expert advice and personalised service.