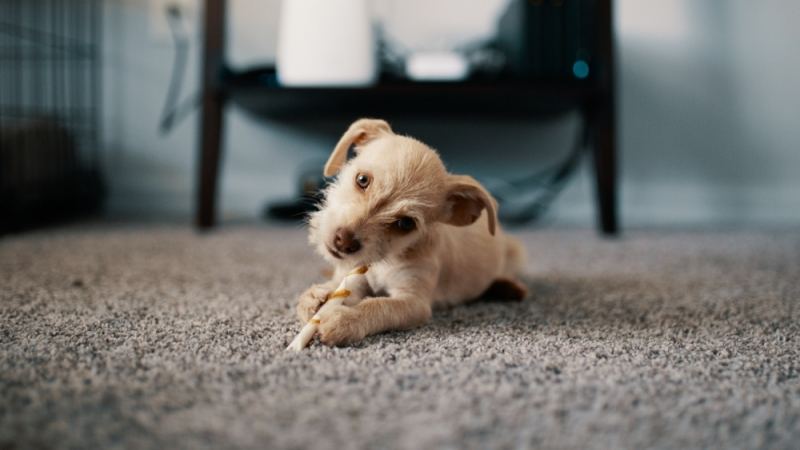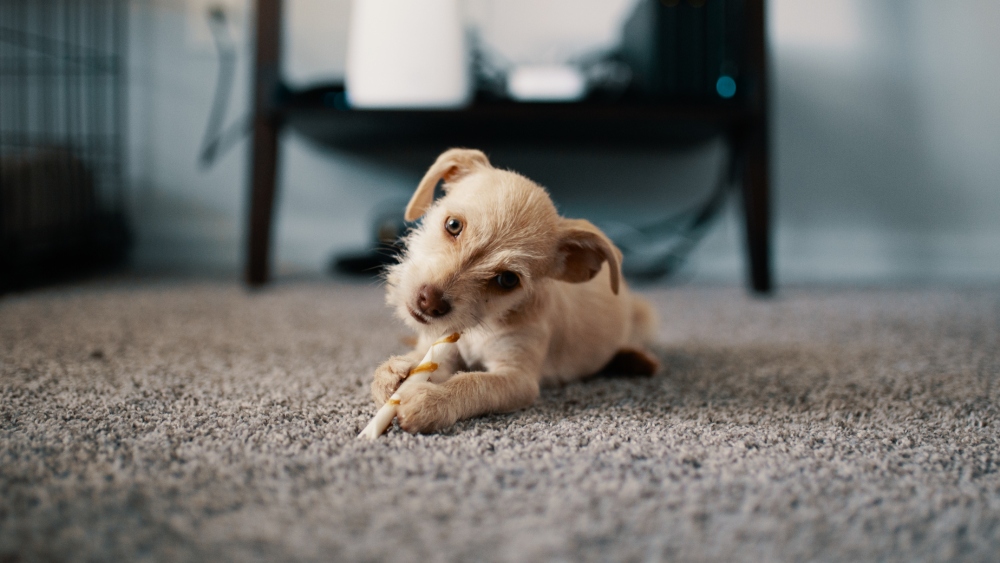 Choosing the Perfect Carpet Style for Your New Home in 2021
We love carpet. Yes, wooden flooring is fantastic and marble flooring has its place. But there's something about burying your feet into nice, soft and warm carpet that we think is unbeatable.
When picking the right design for your home in the new year, there are so many different types of carpets to choose from. Yes, it might be a bit overwhelming at first, and you might have no idea what to choose from. Carpet is carpet, right? Well, not quite.
Below, we've put together a straightforward guide to help you choose the perfect carpet style for your new home in 2021.
First: Look at the material
Obviously, the first two thing to think about when picking the right carpet is the material and how it will work with your lifestyle. You'll want to ask questions like:
Is the carpet a pattern that will match the style of your home today and into the future?

What's the texture like? How does it feel with shoes on and off?

Is it durable? (And will the dog or cat easily destroy it?)

Is it easily cleanable?
There's no point buying a plush carpet if your lifestyle means it'll be destroyed in a matter of months!
Below we'll outline some of the most popular types of material you may like to consider for the new year:
Nylon
Probably the most popular kind of carpet in Australia. Your good old-fashioned nylon carpet is soft, stain-resistant and highly durable. They're great if your house is always full of people rushing around, especially if you've got a big family or lots of pets.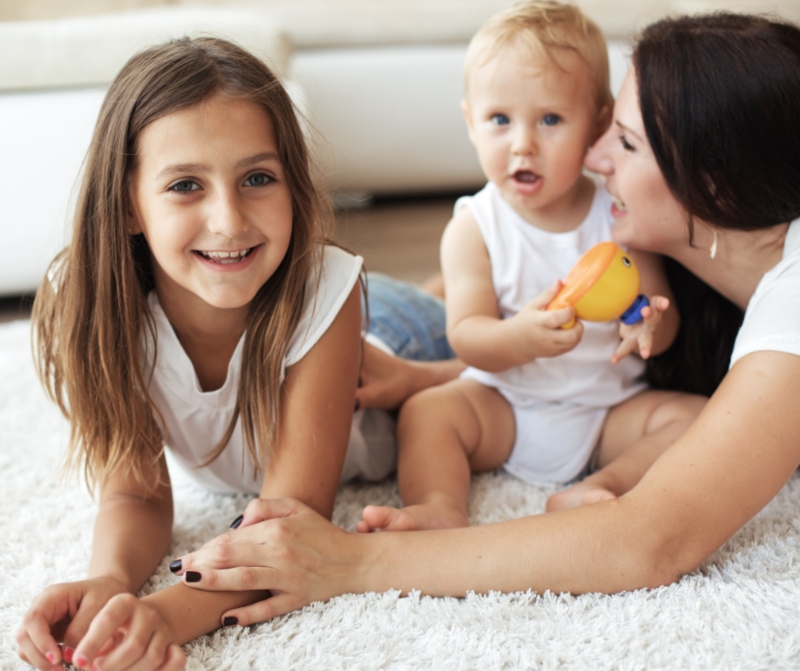 Wool
Picking a wool carpet is great because it's warm, luxurious and always looks beautiful – no matter what. Although a bit more pricey than nylon, It's easily resistant to stains (assuming you clean up any spills quickly) and also has better soil release than other kinds of fiber.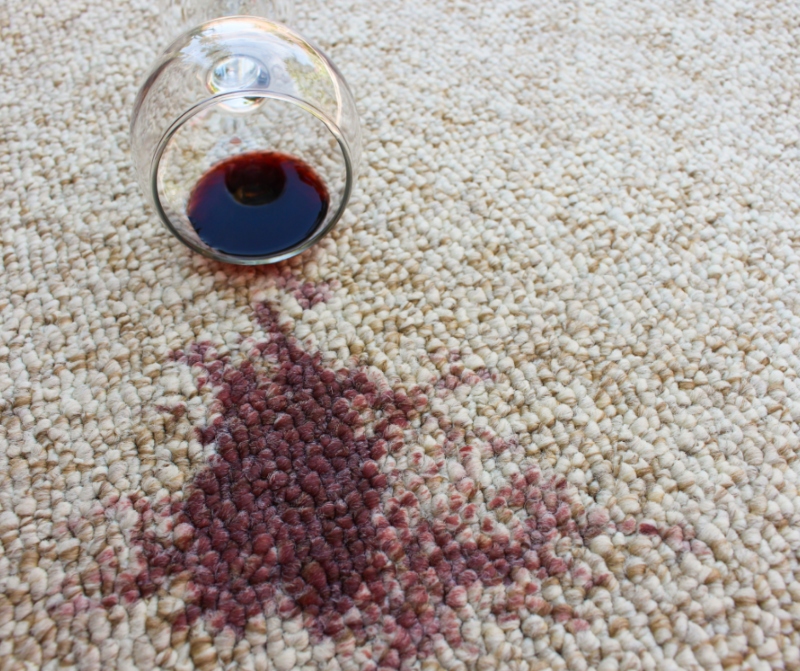 Solution Dyed Nylon (SDN)
SDN has been called the future of nylon. On the production line, colour is added to the nylon fibre (as opposed to the surface after the production process). This means the colour in the material won't fade or wash out as a result of cleaning or bright sunlight.
Polyester
Polyester is also highly popular because of its radiant shine and gorgeous colours. It's also one of the most environmentally friendly synthetic materials you'll get. It's stain resistant, cheap and certainly an option to keep open.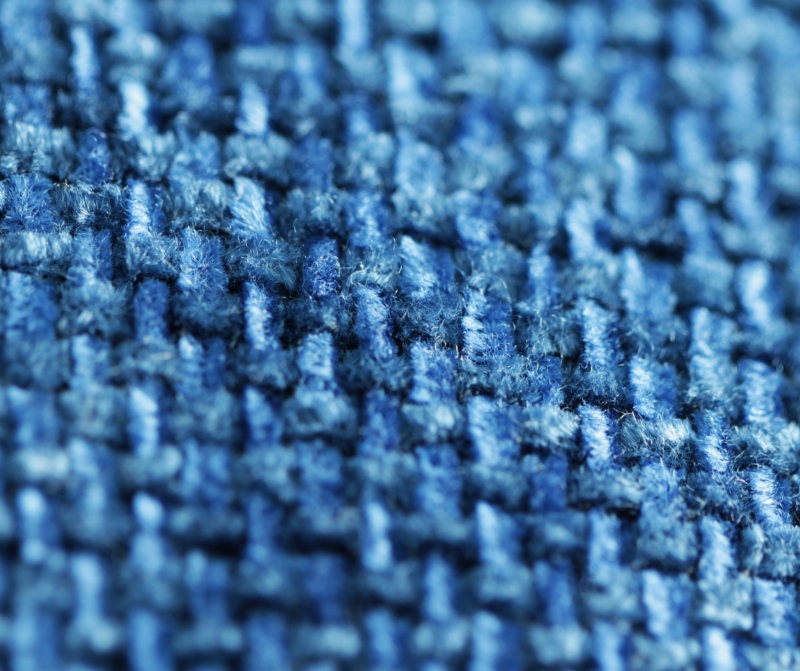 Jute
A fancy, stylish and out-of-the-box option to consider is also jute carpet. Jute carpet is made from the jute plant, found in Asia. The fibre is durable yet soft, and can add a beautiful exotic, earthly and organic look to your home. They can be dyed in any colour (although their natural colour is tan) and are super easy to take care of.
Second: Choose your style
Second, you'll want to pick the right carpet style that fits the overall atmosphere and character that you want your new home to embrace. We've outlined some styles below you might like to consider for the new year.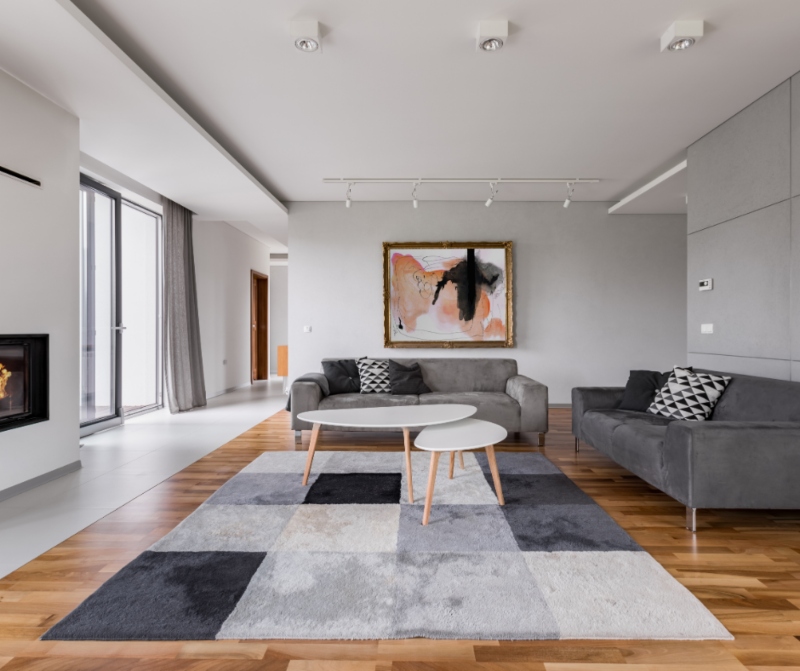 Modern style
A simple, classic modern carpet creates a comfy environment with a stylish backdrop for the whole room. Carpet material like jute will create an earthly vibe you can bask in with ease.
A modern style will never go out of style – it's lasted for decades, and will continue to last for decades.
Floral print
Who said the garden only belongs outside?
Having a floral carpet for your new 2021 home will create an awesome natural environment you'll absolutely adore. It creates kind of a vintage look, but also has just the right mix of loud and fun that all your family and guests will love.
Carpet tiles
If you're stuck between choosing carpet and tiles, why not have both? 
Because carpets are so large and bulky, sometimes you'll need to replace the whole carpet if one small area is wrecked. Not so with carpet tiles.
If one area of your carpet is ruined, simply take it out and replace it with a new tile! You won't have to replace your whole floor. Not only is this carpet style sleek – it's super practical!
Area rug
Want only a little bit of carpet that doesn't cover up the entire room? Consider the area rug (also known as the carpet runner). If you're looking to get adventurous with your colours, having a wall-to-wall carpet might not be the best option  as it could end up being overpowering.
An area rug lets you have that little piece of carpet (which can be surrounded by tiles or timber) to create a chill atmosphere and you can change it as your style changes.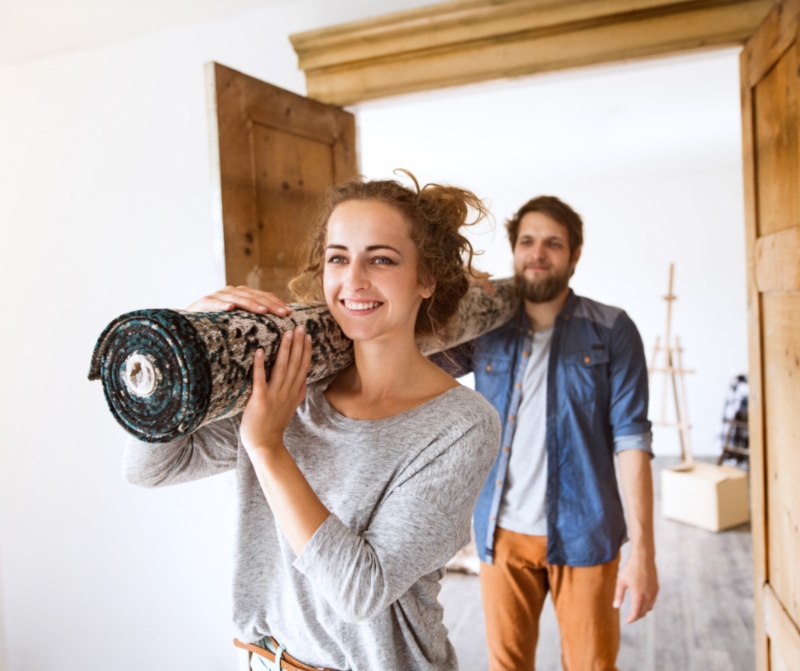 Thinking about a carpet style for your new home in the Hunter Valley?
At Hunter Designer Homes, we've got the experts in home design to help you choose the perfect carpet style for your new home. We're a project home company, meaning we have a broad selection of home designs you can select – with all the carpet options you can think of.
All you have to do is pick a design you love, choose a block of land, sit back and watch your new home come to life. We specialise in project homes for the Hunter Valley, so if you're looking for a future in that area, don't hesitate to give us a call.